Yarn Wreath Winner and Nice to Meet You Award!
October 01, 2012 | FILED UNDER: Uncategorized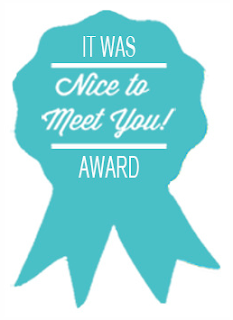 I hope everyone had a good weekend! I wanted to kick off the week with some announcements.
Pom-Pom Yarn Wreath Winner
First, according to the
random number generator
,
Krafty Kat is the lucky winner of the pom-pom yarn wreath
! It looks like Krafty Kat is a DIY blogger as well and I just checked out her site. She has some really cool projects and crafts on there –
check them out
!
Krafty Kat will be getting one of these in the mail. If you're interested in making this wreath on your own,
here's the full tutorial
: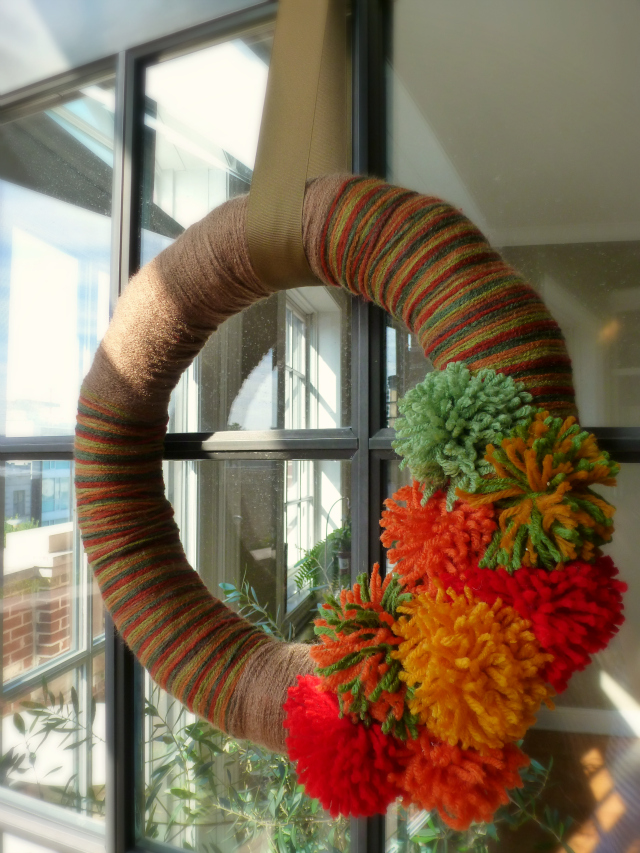 Thank you so much to everyone who entered the contest, and to all of you who follow Design Improvised – I really appreciate it!
Nice to Meet You Award Winner