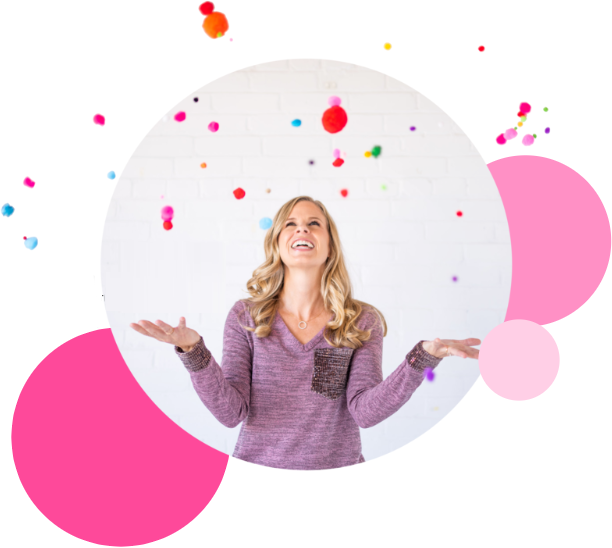 Welcome to Design
Improvised!
---
Design Improvised® – "Simple projects, BIG impact"® is your destination for easy and colorful DIY home decor projects and holiday crafts. If you love crafting and decorating but don't have a lot of time to spend on it, then this is the place for you! My simple projects are made for those precious 30 minutes of kid-free or work-free time that you can spend doing what you love – MAKING! Many of the projects on Design Improvised can be completed in under an hour with simple tools like a glue gun and craft paint. I hope to inspire you to take inexpensive materials and everyday objects and turn them into something beautiful!
---
ABOUT HAELEY
I grew up in Nebraska and currently live in San Antonio, TX with my husband of 17 years, Ross, and our two daughters Stella (13) and Hazel (11). Previously, I've lived in Chicago, Boston, and Philadelphia – all cities that I love! I graduated from the Wharton School at the University of Pennsylvania with a degree in Marketing and spent 7 years as a management consultant prior to starting a family.
I started this blog in 2011 after my first daughter was born and it has been an adventure to watch it evolve and grow from a personal blog to a creative business. I truly believe you should "Do what you love; love what you do!" I hope Design Improvised becomes a place where you can be inspired to do what you love!
---
Disclosure: Design Improvised® contains contextual affiliate links. This means that if you click on a link and purchase something, I may make a commission on that purchase. Design Improvised also contains paid advertising banners. Please refer to our privacy policy for more information. Thank you for supporting Design Improvised!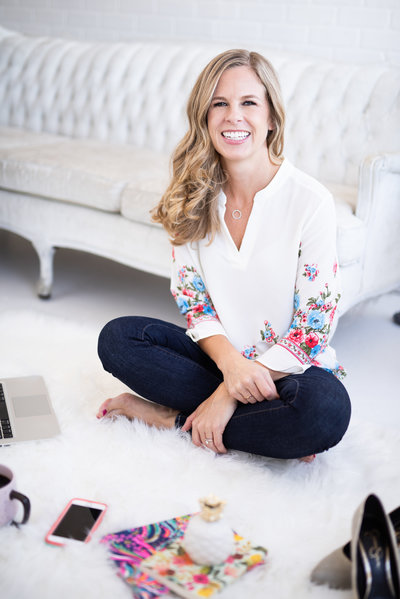 Featured On