Make a Year of DIY Wreaths – New Ebook!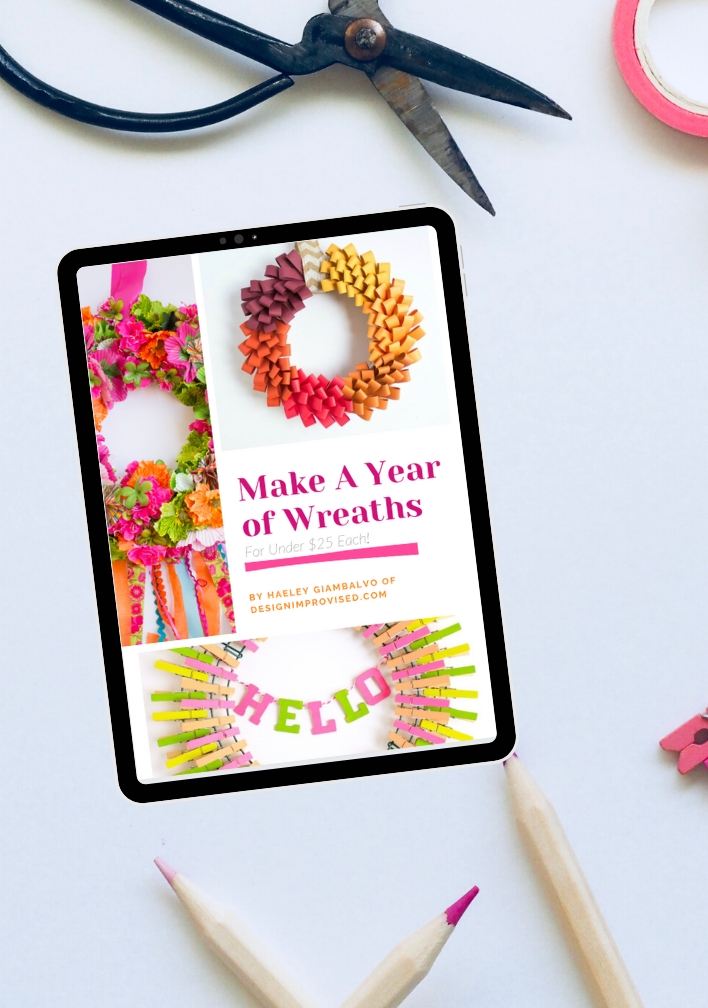 Make a Year of DIY Wreaths Ebook
Have you ever wanted to make a wreath but didn't know where to start? Or perhaps you've made a wreath but want to make more? Well, I have something very exciting that I have been working on for you – an ebook all about DIY wreaths! This $9.97 guide makes it easy to craft an entire year of wreaths to beautify your home – each for under $25 each in supplies.
Wreaths are hands down my favorite craft, as they make the biggest impact in your home! In fact, I've shared over 50 different wreath tutorials on this blog. I've learned a thing or two from making wreaths over the last decade and I want to share all my tips and tricks with you. I always say, if I could inspire my readers to make one thing, it would be a wreath!
Who Needs This eBook?
Do any of these apply to you? If so, this book is for you!
You want to create a welcoming home

Don't be one of the 33% of my readers who currently have a blank front door! Wreaths are the key to instant curb appeal and signal a welcoming and cozy home to neighbors passing by.

You want to embrace the changing seasons and holidays

No need to decorate your entire home for each holiday, just switch out the wreath. It is a great way to get the most bang for your buck.
You've never made a wreath

Love the idea of wreath crafting, but are intimated to start? You're not alone – over 25% of my readers have never made a wreath! Several of the wreaths in the book can be made with just a few simple supplies in under 20 minutes. Once you've made one, you'll be hooked. A handmade wreath on your front door is visible proof of your craftiness, and something you can be proud of!

You don't want to spend a lot of time or money on wreaths

I get it! I can't stand to plunk down $50 or more on a store bought wreath. In this guide I've sourced the best value craft supplies on the web and share my tips for using craft store coupons to keep supply costs down. I also don't have a lot of patience when it comes to crafting. I want pretty results fast! Every wreath in the book can be made in under 2 hours. Many of them in as little as 20 minutes.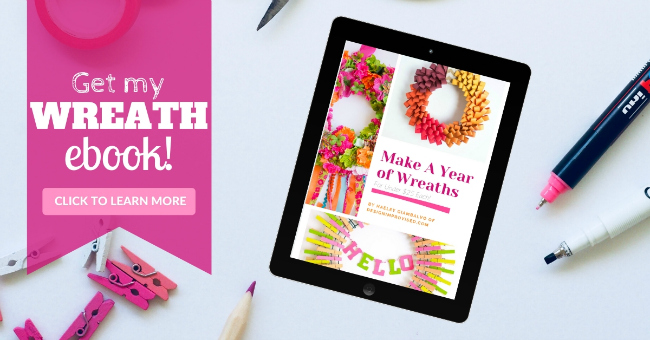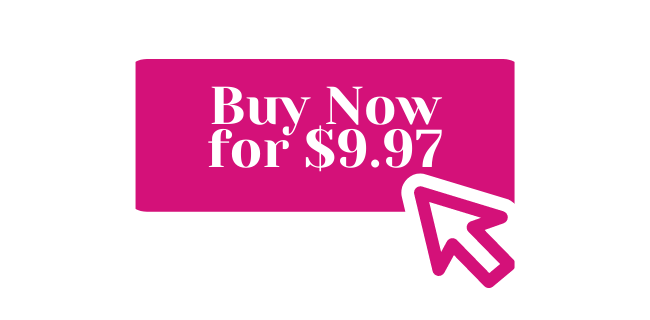 What You'll Get with the Ebook
This 20+ page DIY wreaths ebook gives you everything you need to to become a wreath crafter extraordinaire! In "Wreaths 101" I share my top tips and favorite supplies for wreath crafting through a series of videos. Then you get to peruse the "Seasonal Wreath Menu" to select your favorite wreath to make for each of the four seasons. From there you can click through to my shoppable supply lists and step-by-step tutorials:
Section 1: Wreaths 101
I'm sharing my must-have wreath making supplies and my best tips and tricks to help make you a pro wreath crafter. Be sure to watch the videos of my favorite supplies, wreath bases, storage tips and hanging tricks. Throughout the guide I've sourced the best value supplies on the web so you don't have to leave the comfort of your home to start making!
Section 2: Seasonal Wreath Menu
The fun part! I've created a menu of my most favorite, easiest wreath tutorials from Design Improvised over the years. Select your four favorite wreaths from the menu – one for each season. The menu contains time and cost estimates, a shoppable supply list, and links to step-by-step tutorials guide you through the process. You can choose wreaths that take under 20 minutes and under $15 to make. While I recommend starting with four wreaths – you can always pick more!
Section 3: Bonus Wreath Tutorials
I've created two awesome new wreaths just for my ebook readers. You won't find these ideas anywhere else. For each of them, I've transformed dollar store supplies into a chic wreath! The ebook contains the step-by-step tutorial for each bonus wreath.
Section 4: Planning Worksheets
I've created simple worksheets to help you plan out your supply list and year of wreaths. I'm also here to help. Each purchaser of the ebook can reach out to me directly via email at any time with questions. I want to help you every step of the way!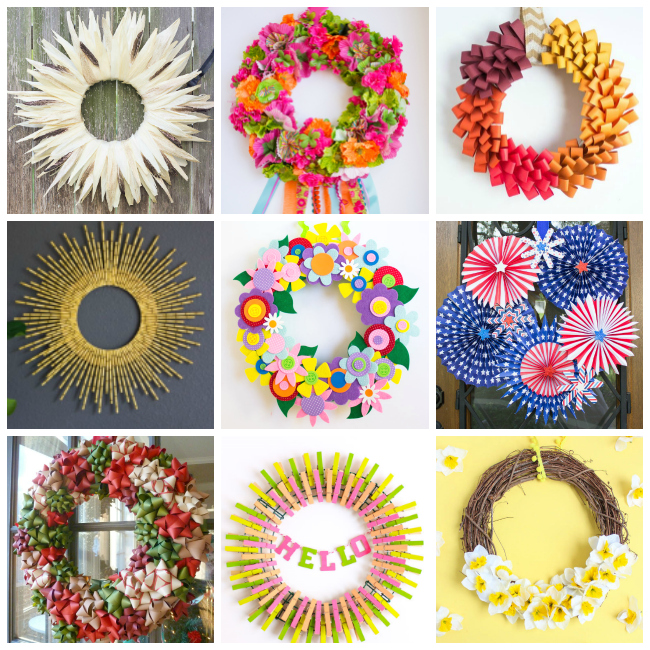 Are you ready to have the prettiest front door in the neighborhood?