Design Improvised's Top 10 Craft Projects in 2015!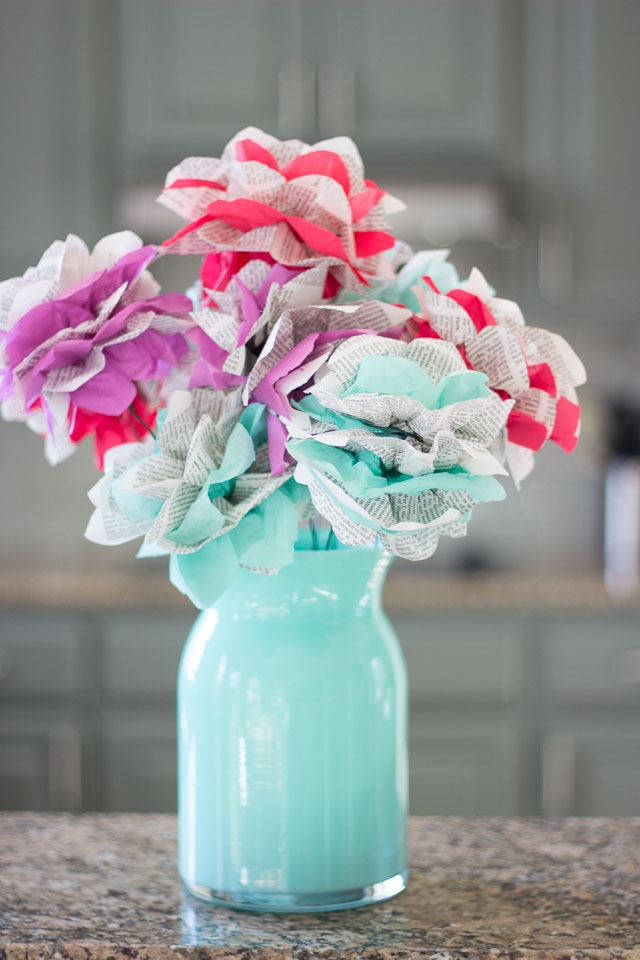 Design Improvised's Top Crafts of 2015
Hey guys! I'm back after what was a very luxurious break. To be honest, I'm still half on vacation mode, so I'll be easing my way into 2016! But one way for me to get excited about another year of blogging and making is to look back at what I accomplished in the past year. It is always a fun and sometimes surprising exercise to see which projects caught readers' attention the most!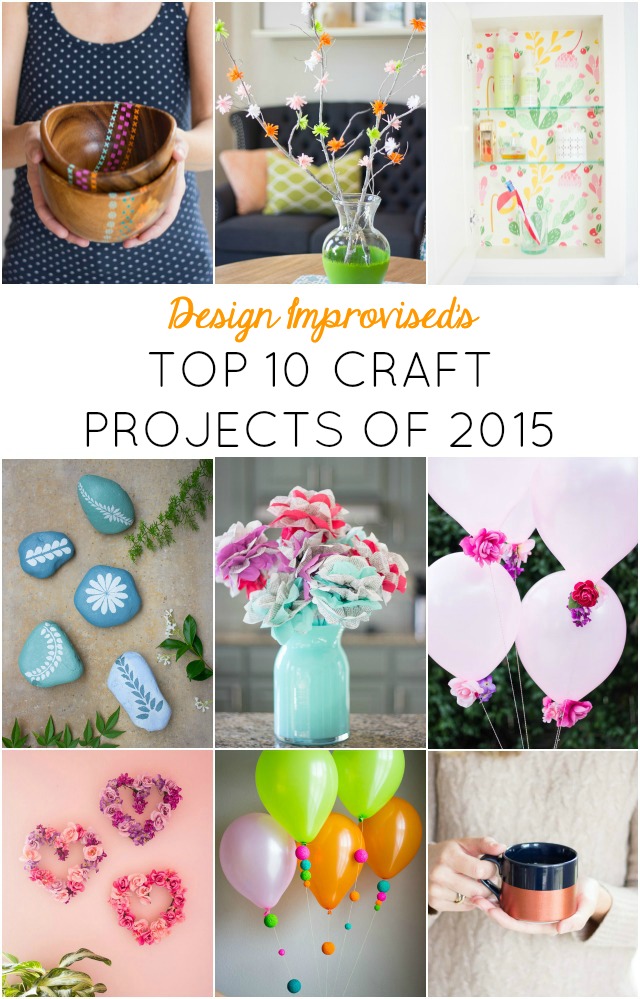 Of all the crafts I created in 2015, these were the 10 that received the most blog traffic. The common thread was flowers, balloons, and lots of color! I was also excited to see that several of my Thrifty DIYs made the top 10. One of my favorite crafting challenges is coming up with cool makeovers for items you can commonly find at the Goodwill.
So here they are – Design Improvised's top 10 projects of 2015, counting down from 10 to 1!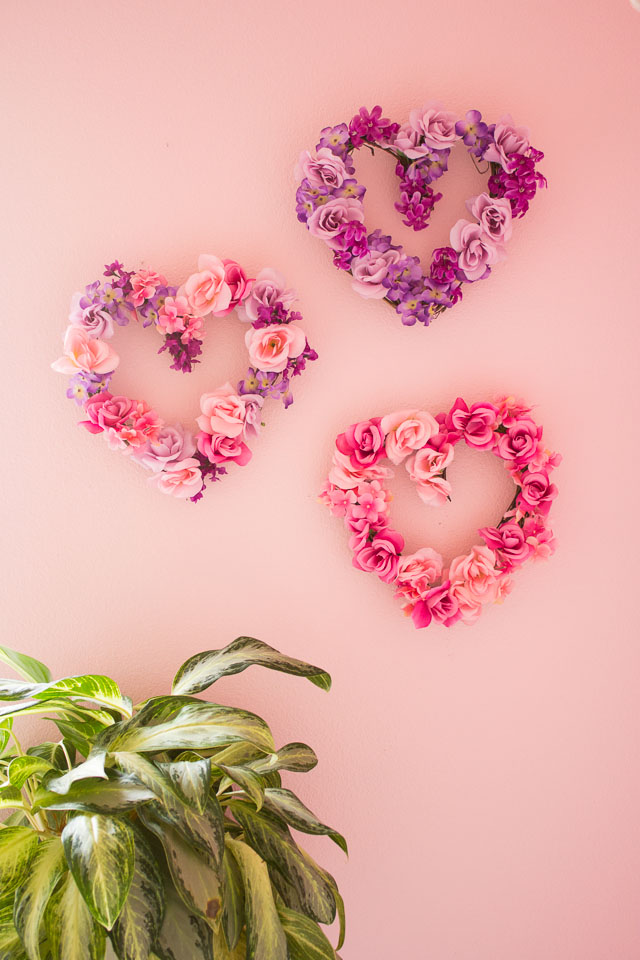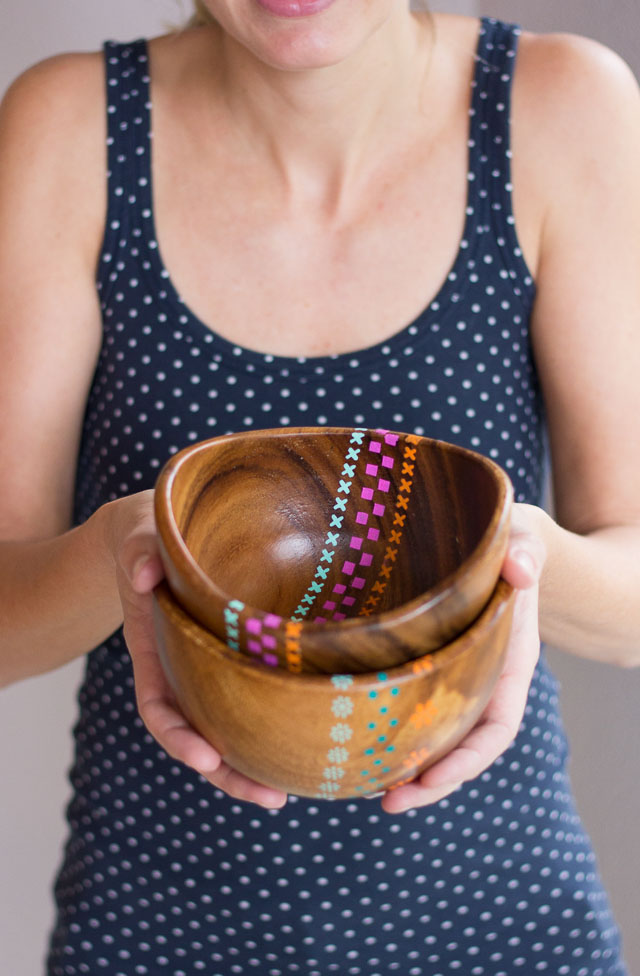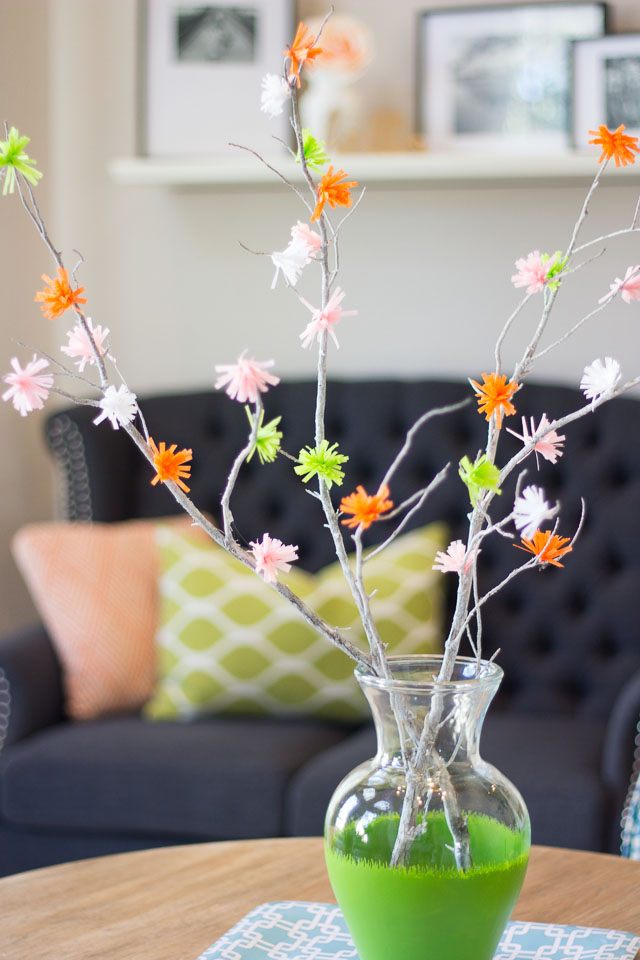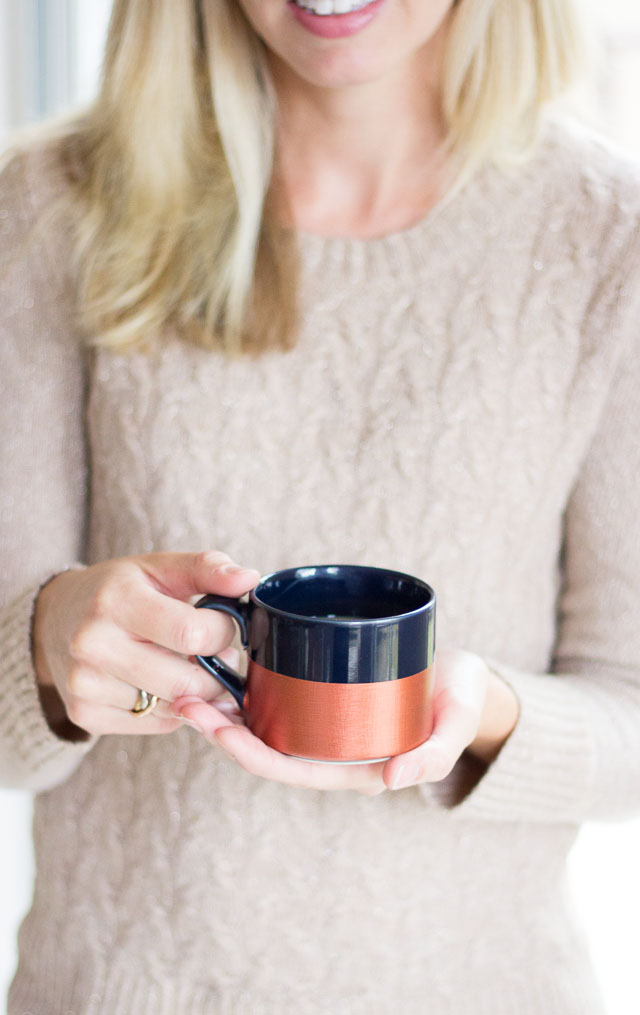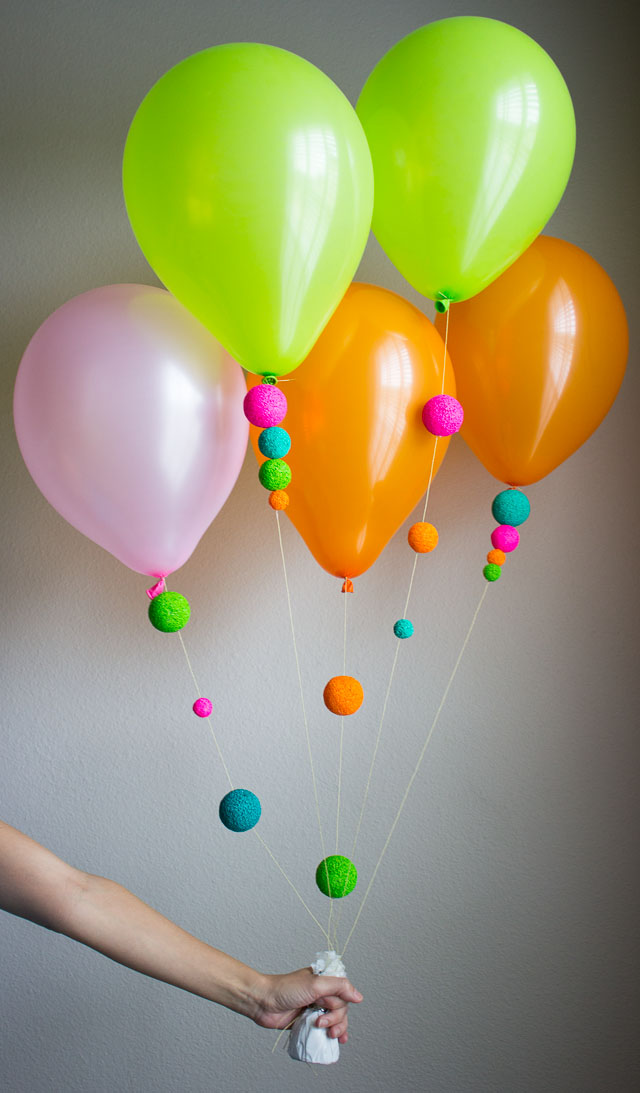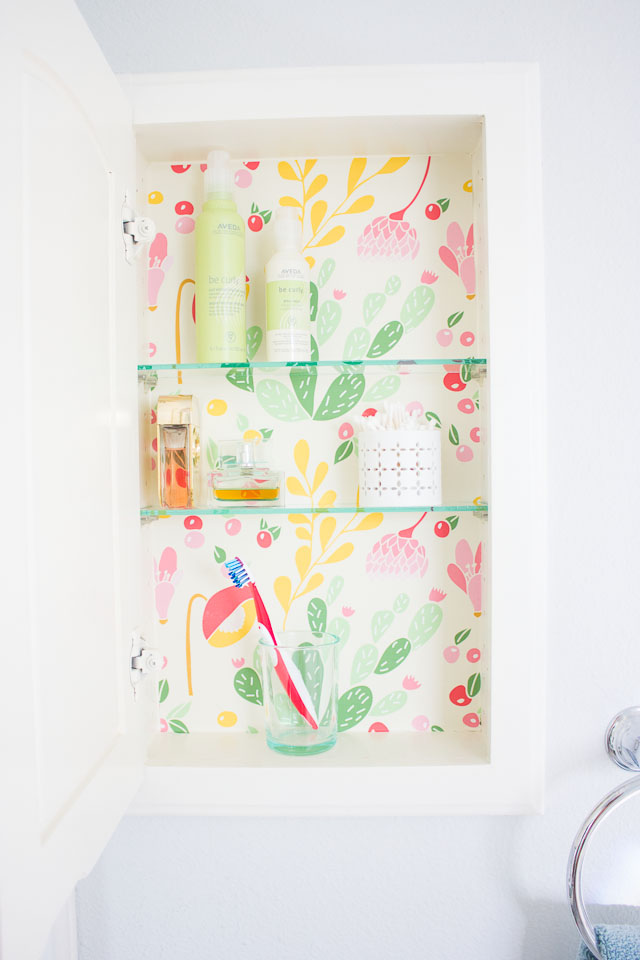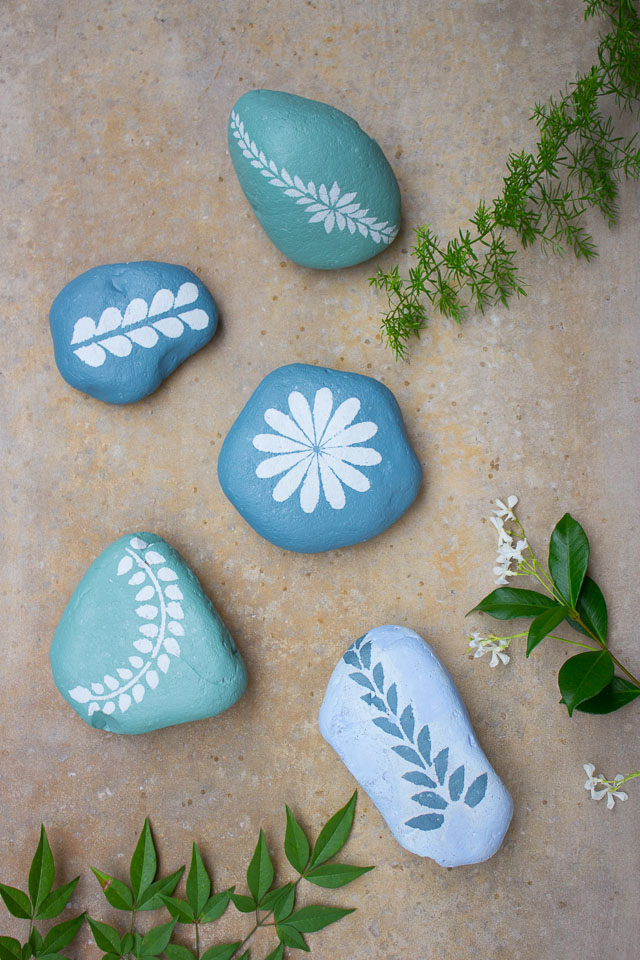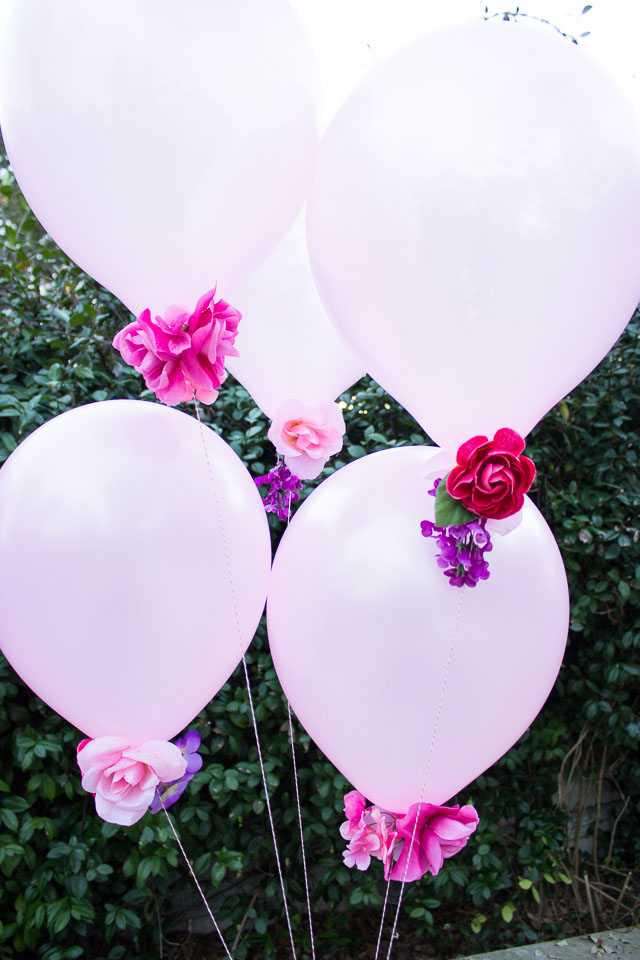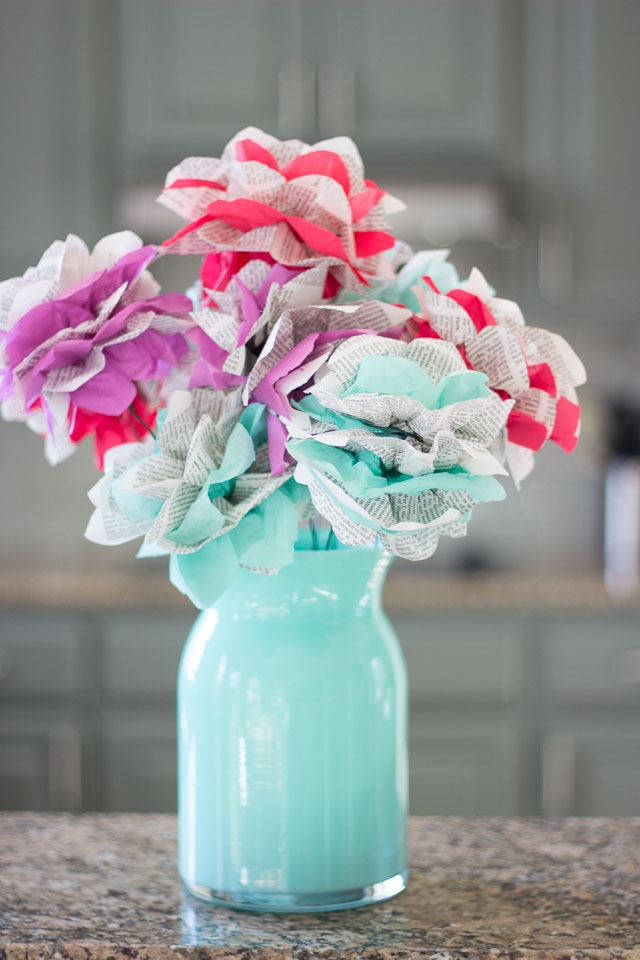 Funny that the most popular post was a round-up of several other projects! One of my goals in 2016 is to do more round-up style posts as they tend to draw the most traffic.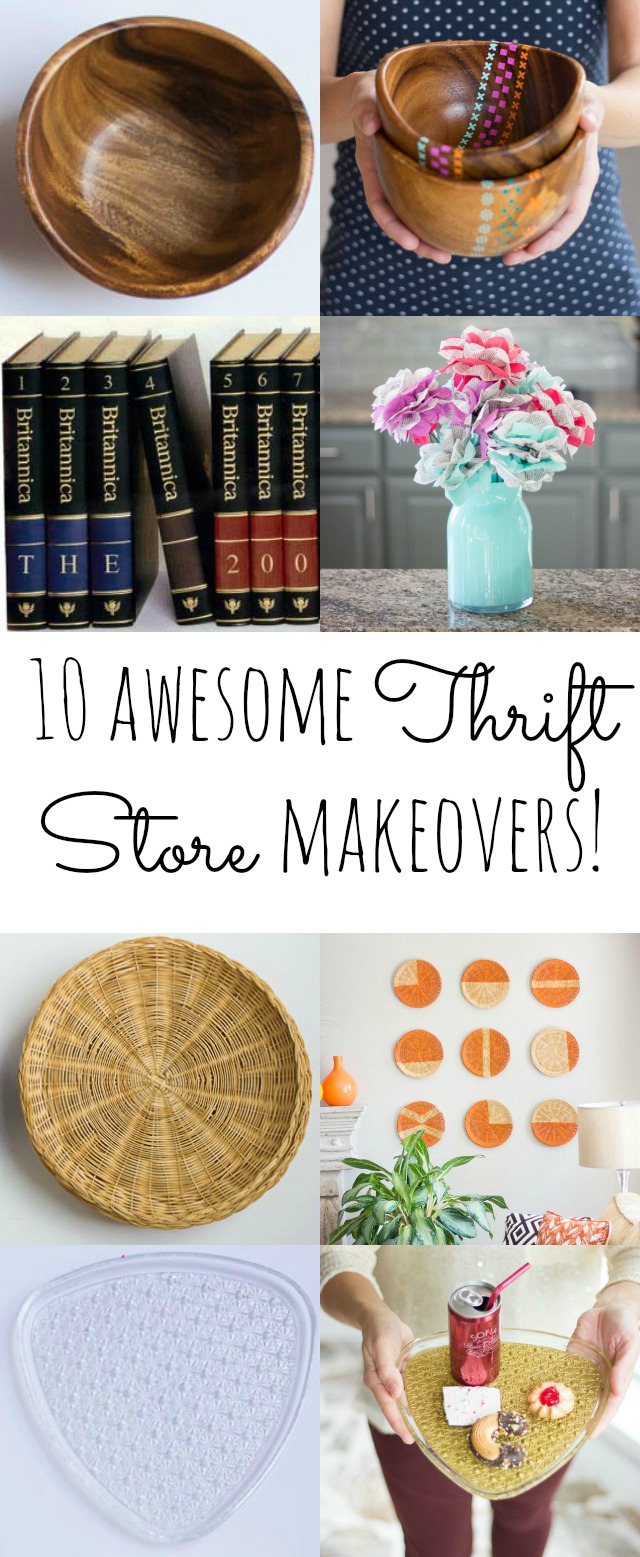 So that's the best of 2015! Did one of your favorite projects make the list? It's hard to believe but Design Improvised is turning 5 this month! I'll be back to celebrate by sharing some of my favorite projects over the last 5 years. Stay tuned!