10 Awesome Thrift Store Makeovers for Under $20
June 16, 2015 | FILED UNDER: Uncategorized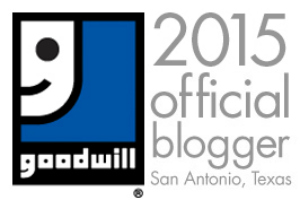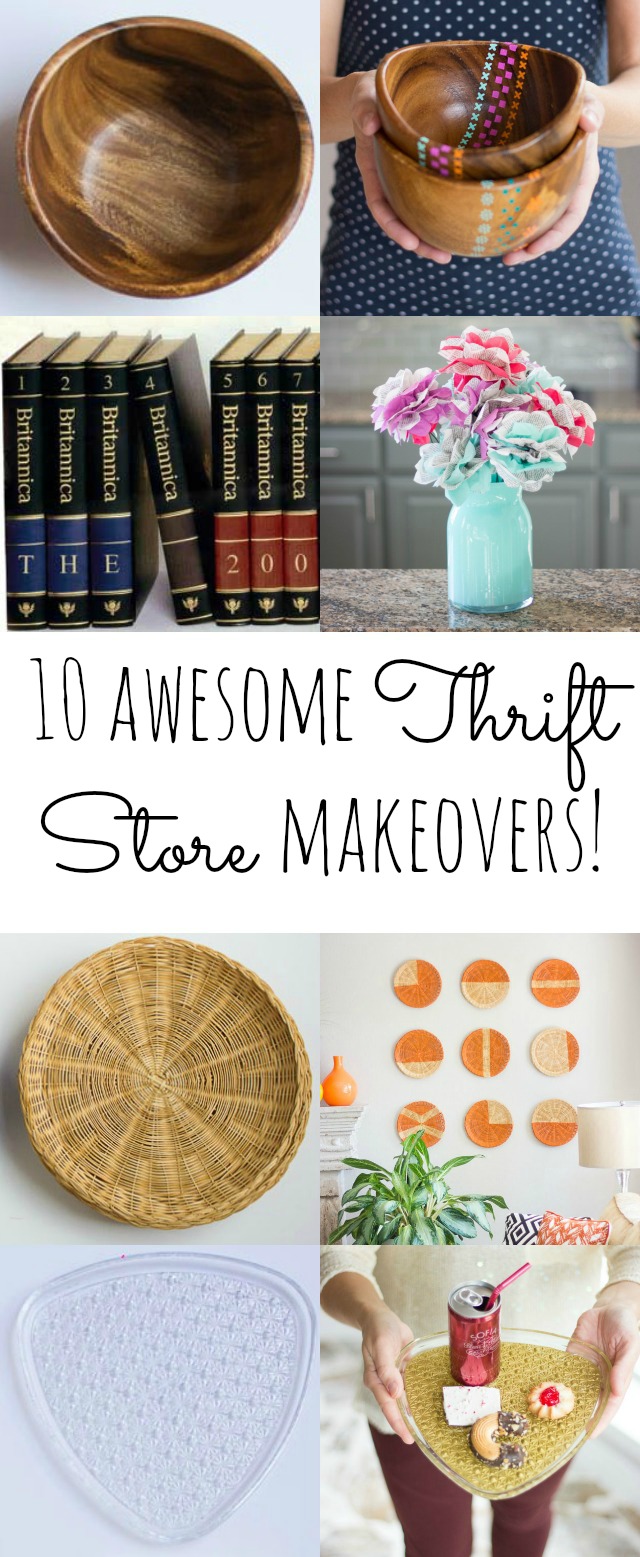 I've been blogging for the
Goodwill
for nearly a year now, and my monthly "Thrifty DIY" posts where I take a common thrift store item and give it a modern makeover, are among some of my favorite posts (and yours too!).
Today I'm rounding up some of my favorite Thrifty DIYs – all for under $20! I chose items that your local thrift store is guaranteed to have on a regular basis – straw baskets, vintage glassware, and old books, among others. Here's how you can give them a new life!
1. Embroider wicker baskets with yarn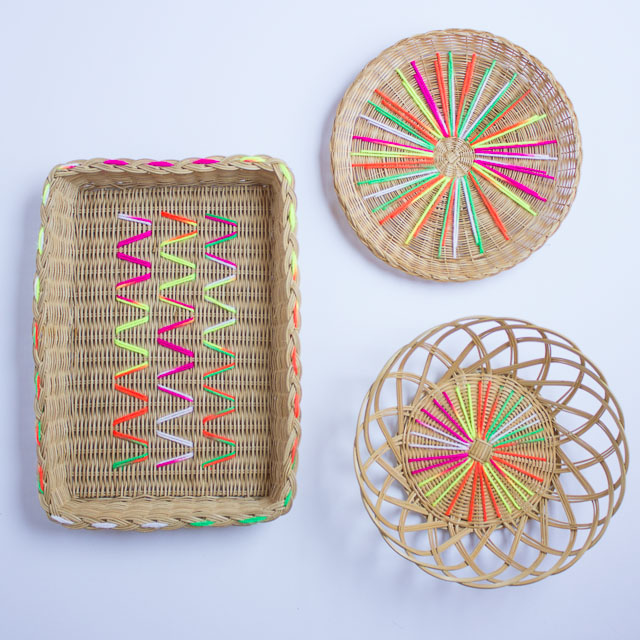 2. Add a modern touch to vintage wood bowls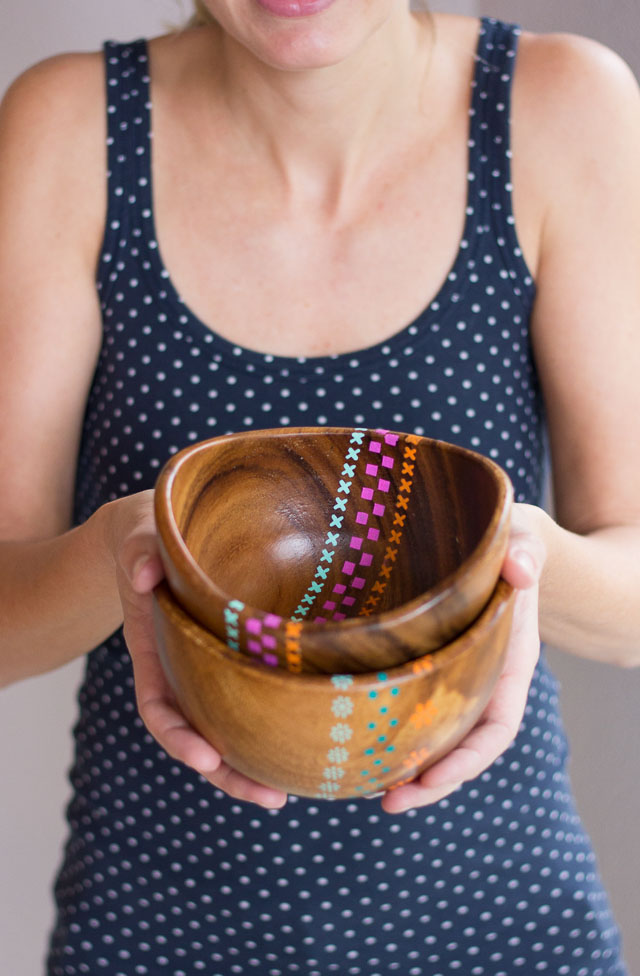 3. Transform old encyclopedia pages into paper flowers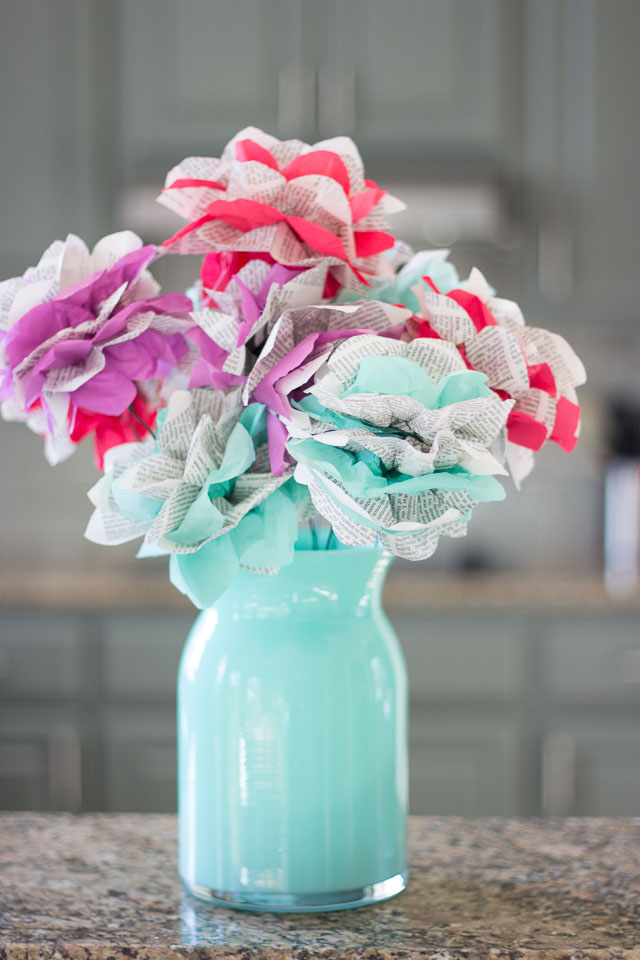 4. Stencil a pretty pattern onto a plain cork board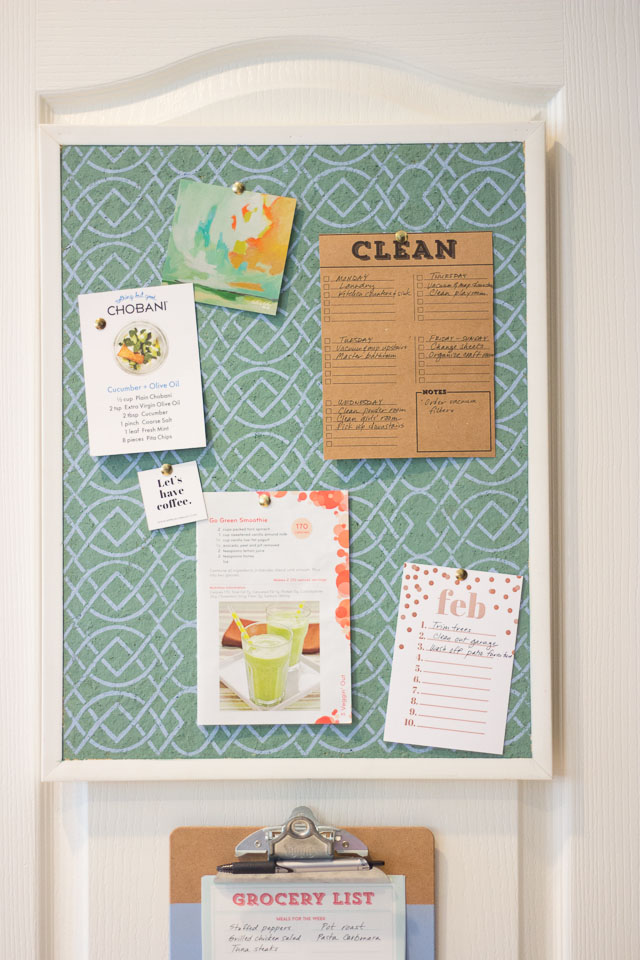 5. Add a metallic touch to vintage glass dishes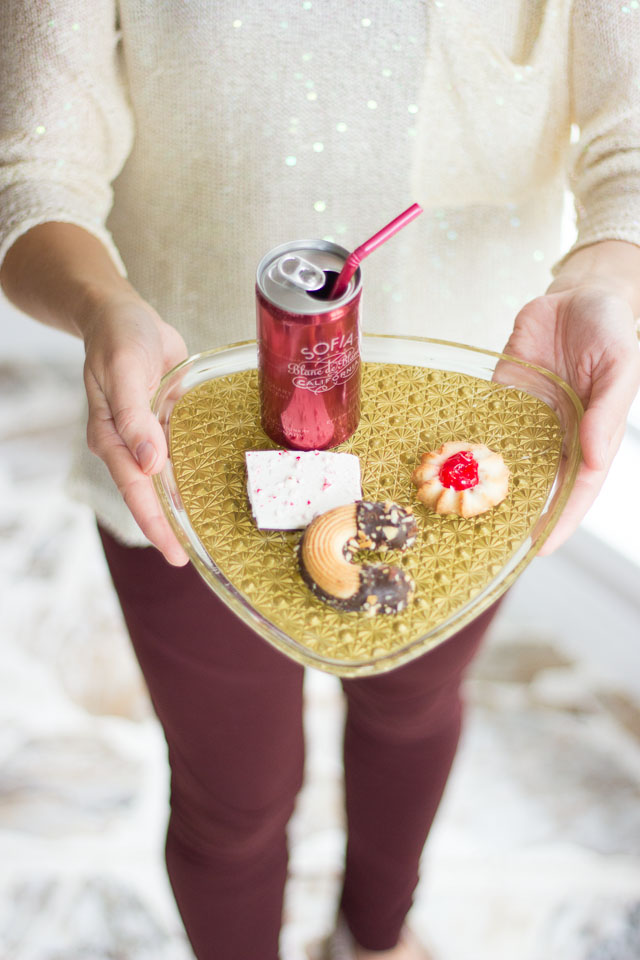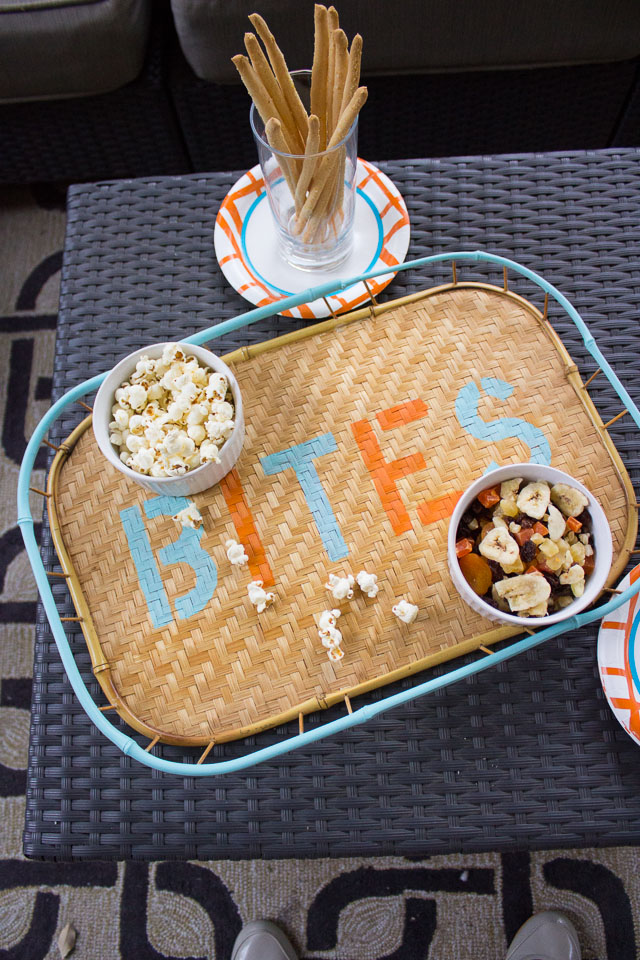 7. Turn old school paper plate holders into modern geometric wall art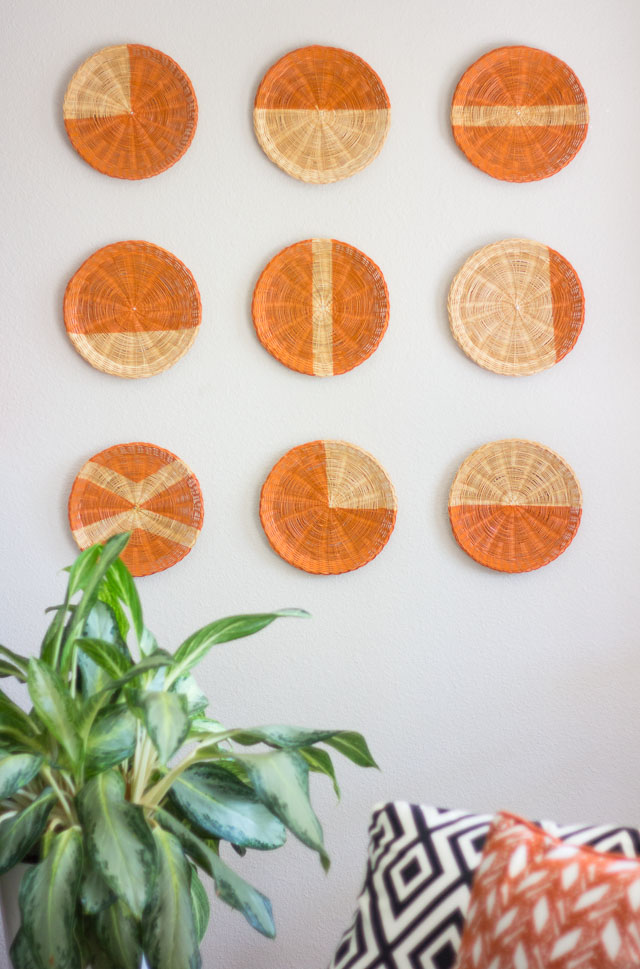 8. Give a thrifted straw tote a summery makeover
9. Transform an obsolete CD rack into a cool holiday card display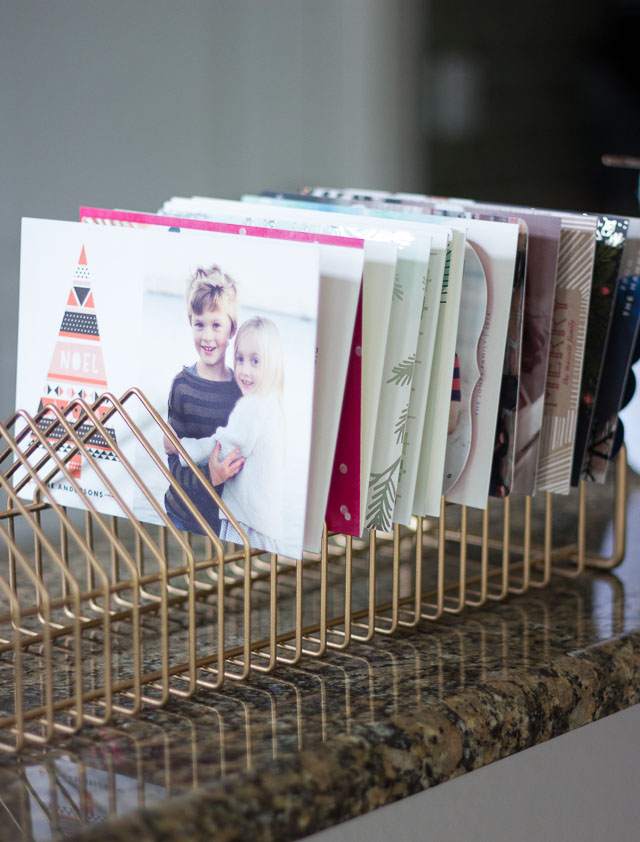 10. Make a one-of-a-kind Easter basket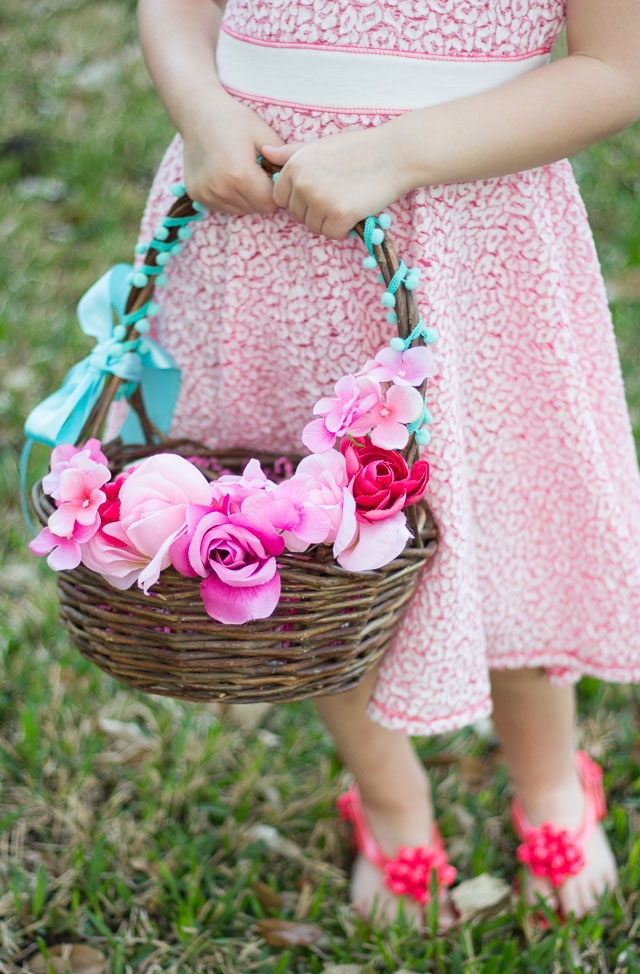 This post is written in support of
Goodwill San Antonio
. All content and opinions are my own.