How We Refinished Our Tile Floors with Marblelife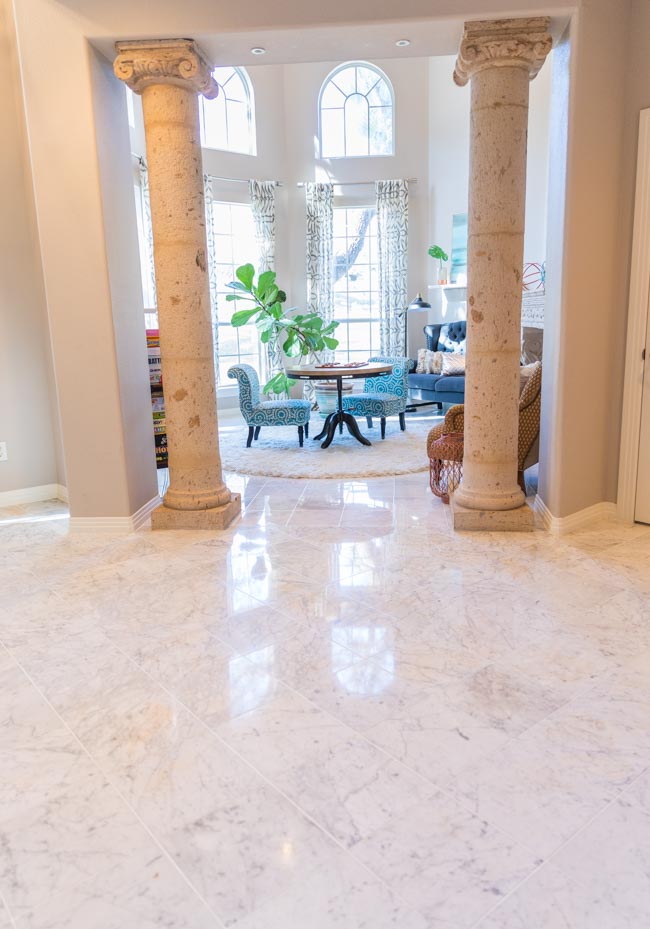 Sometimes you don't know how bad something is until you see just how good it can be! That was certainly the case with our marble and stone tile floors. We recently had Marblelife, a tile floor refinishing company that specializes in marble, come to our home. All I can say is wow! After Marblelife's cleaning, polishing, and sealing our floors have never looked so good.
I have partnered with Marblelife San Antonio on this blog post to share our experience. If you have tile or stone floors, then read on! It can make a huge difference in the look of your home when your floors are looking their best. I realized mine were far from it.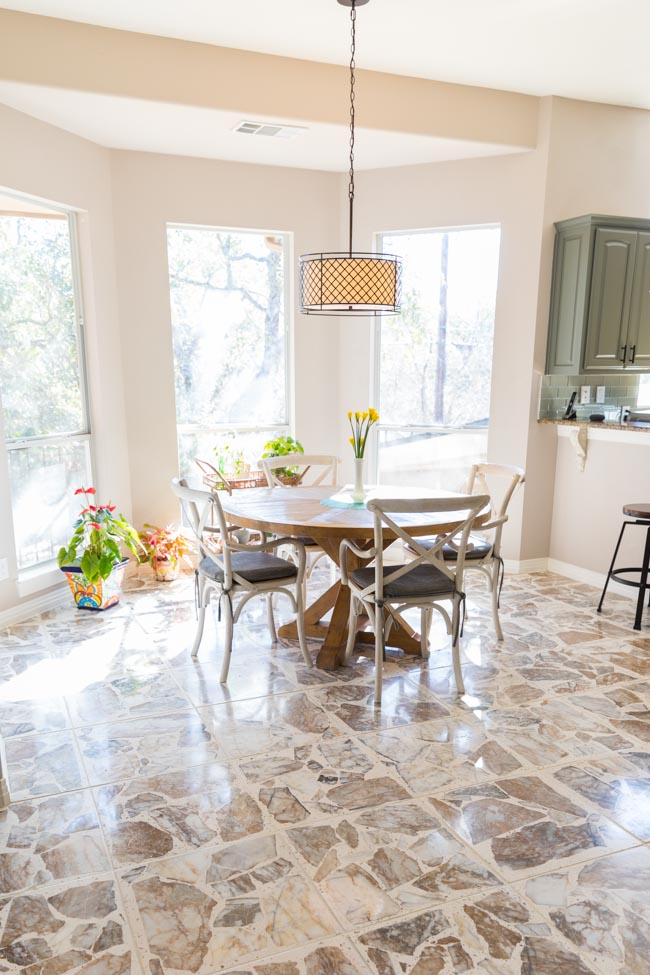 How to Know if You Need Tile Floor Refinishing
When we moved into our San Antonio home eight years ago, it was the unique stone floors in the living room and kitchen that were one of the things that set the home apart. I loved the floors! Well, skip ahead eight years and despite my best efforts to keep them looking good, they had become dull and the grout dirty. I had steam mopped and even got on my hands and knees to scrub the grout a couple times a year but they still never looked truly clean. Signs your floors could use some TLC include:
Looking dull and scratched
Not looking clean even after you clean them
Not reflecting light
Grout that looks dirty or chipped
Our Marble Floors – Before and After
We have Carrera marble floors that run throughout our master bathroom and bedroom. They had become dull and scratched since the original owners installed them 25 years ago. Over time, the grout had become harder to keep clean and had even chipped out in many places. Here are the floors in our master bedroom – before and after!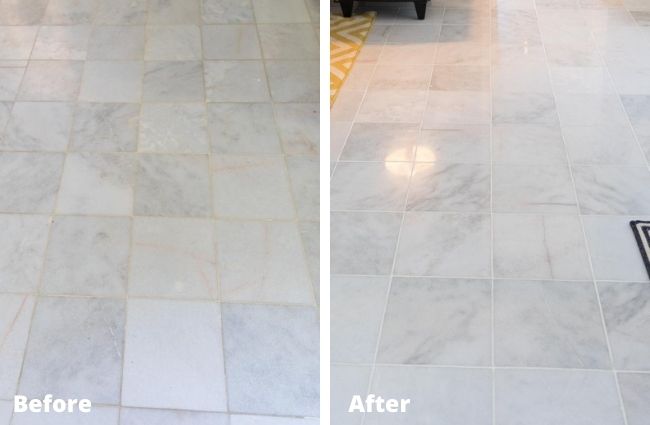 Previously the tiles were dull with no shine. Now the floors reflect light beautifully and the fresh white grout is a game changer!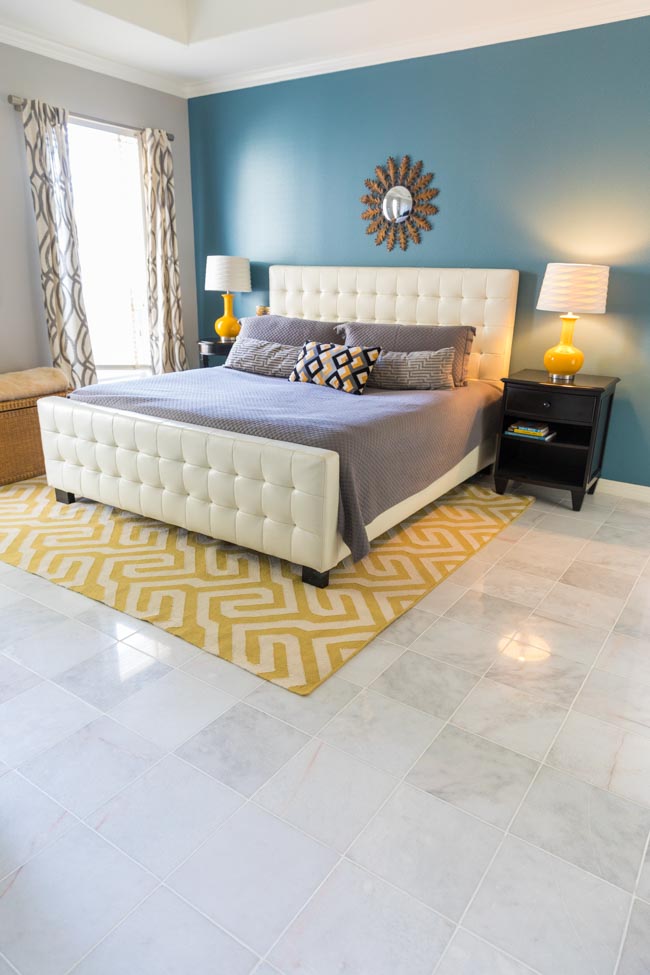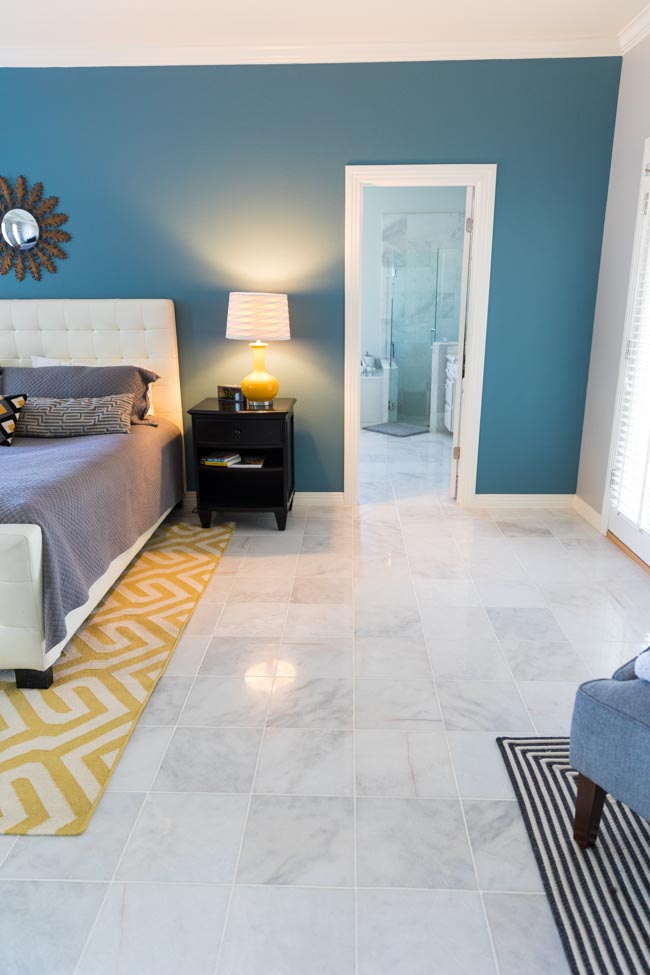 The marble tile extends into our bathroom where the polishing also made a huge difference. Just look at that light bouncing off the floor!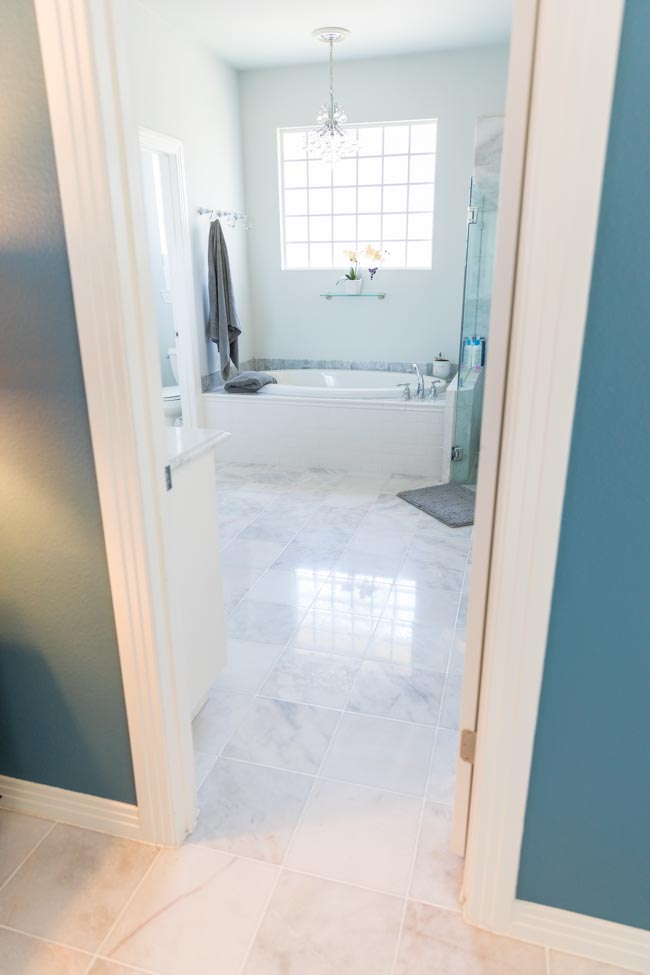 Here is a closeup of the master bathroom floors before the Marblelife tile refinishing and after. What a difference!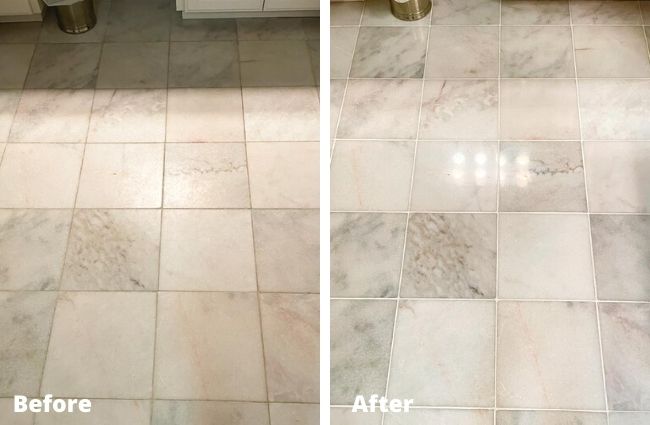 Making Your Grout Look Good Again!
In addition to the cleaning and polishing of the tile, one of the things that makes the biggest difference in the before and after photos is the revitalization of our grout to make it look as good as new! That is thanks to a special sealant Marblelife uses called ColorSEAL. It seals the grout so that it won't get stained or discolored going forward. The dirt wipes off and it will stay white (or whatever color you choose)! This was the part of the process I was most excited for. 😉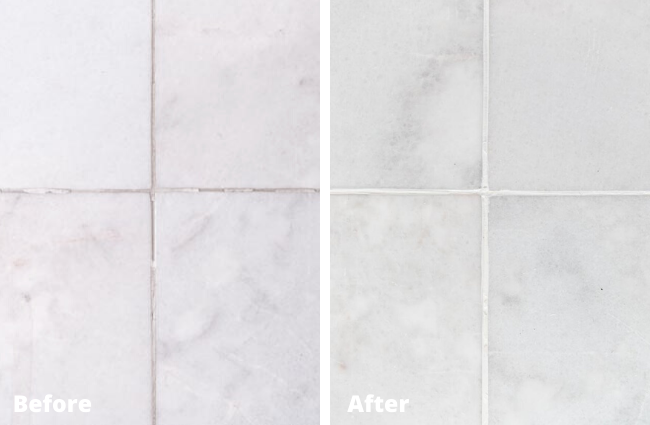 Our Agglomerate Stone Floors – Before and After
The unique looking stone we have running through our living room and kitchen is called agglomerate. I have always loved this tile, but I especially love it after the tile floor refinishing! Here is how they looked before on the way to the kitchen: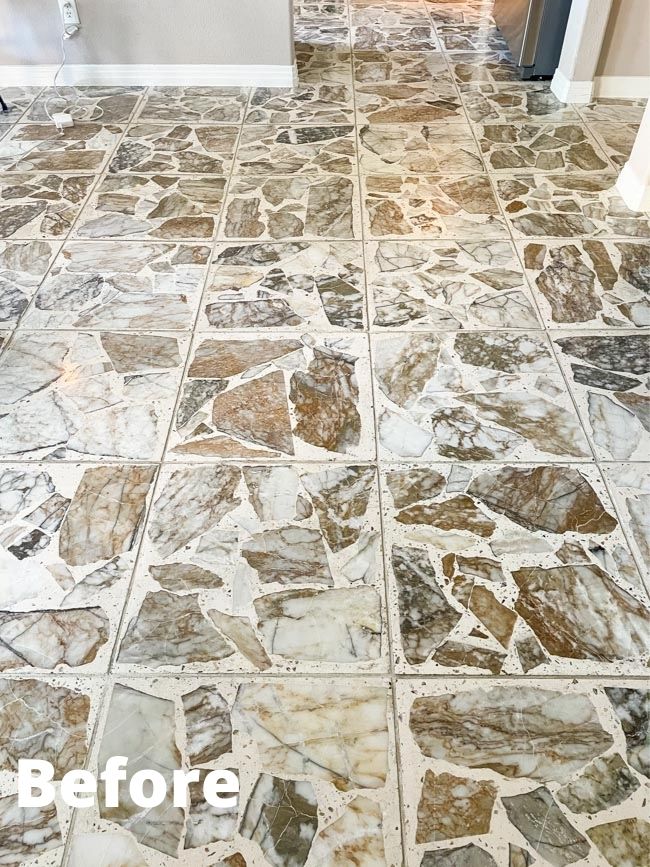 Here is how they look now after being cleaned and polished: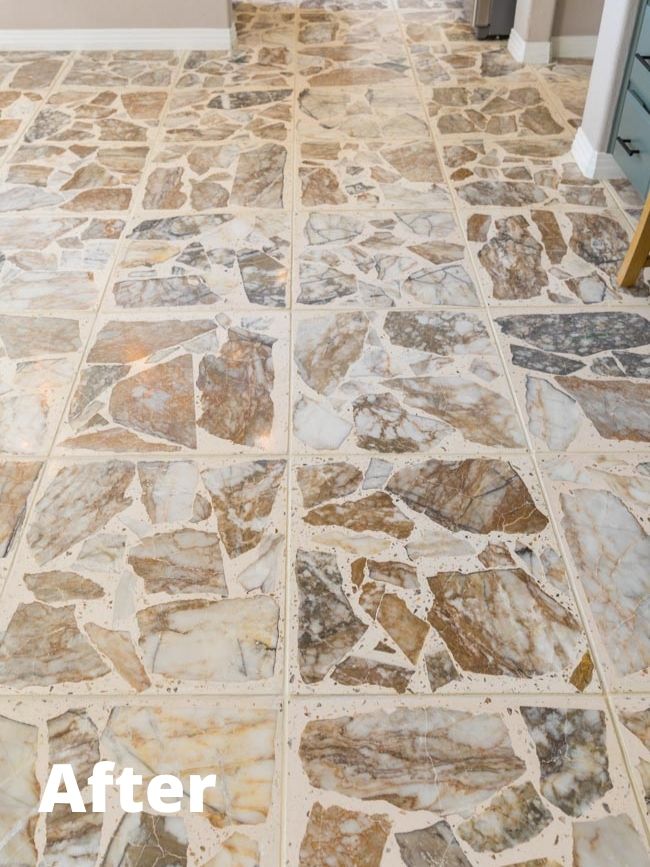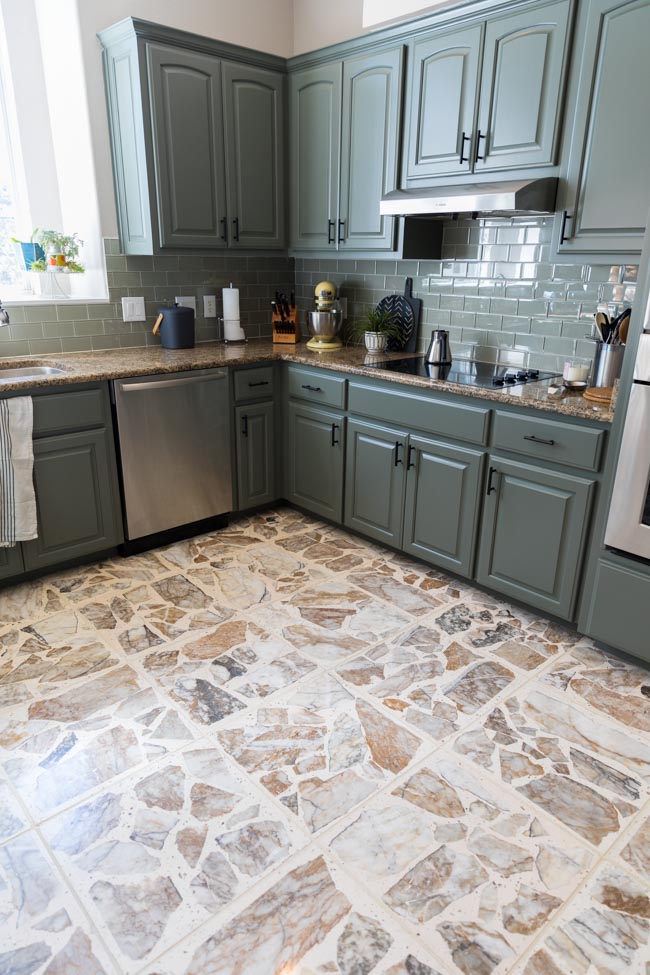 You can really see the difference in the area where the windows are and the light reflects off the tiles like a mirror: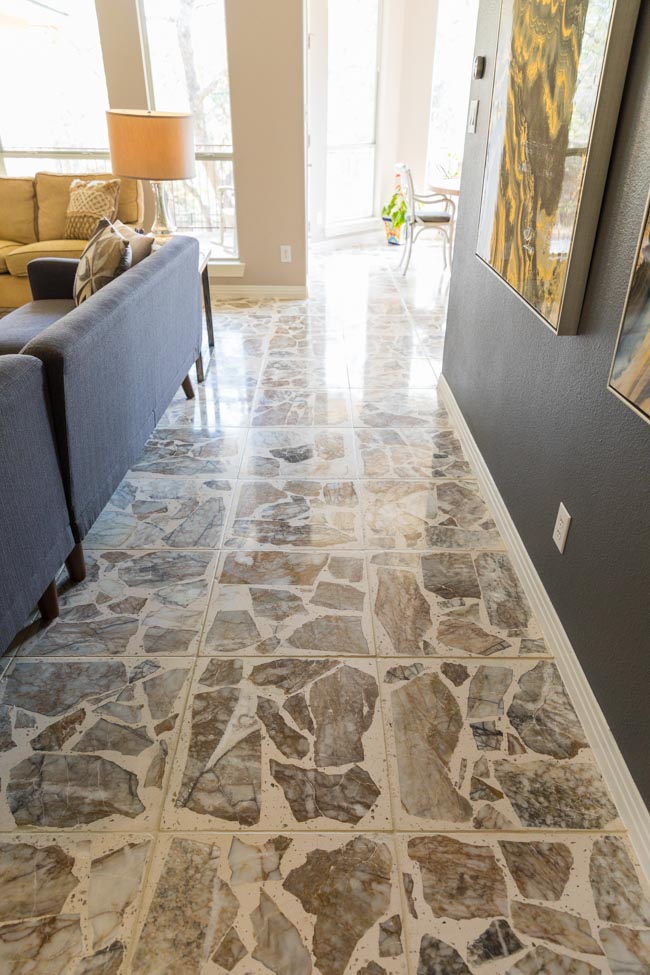 Marblelife's Tile Floor Refinishing Services
Marblelife has been around for 25 years and have locations throughout North America. Apparently they have done more marble floor polishing than any other company in the world! They provide a free consultation by cleaning and polishing a sample area so you can see firsthand the difference before you make a decision. Marblelife can restore and clean the following surfaces:
Marble
Tile and Grout
Granite (including countertops)
Travertine
Natural stone
Vinyl
Terrazzo
Concrete (including outdoor areas)
The Marblelife crew came to our home and carefully moved our furniture and worked from room to room cleaning the floors. Their process included the following steps:
Deep Cleaning
Polishing
Sealing
Adding COLORSeal to the grout
The hard working crew showed up promptly at 8am each day and were friendly and professional. What more could you ask for? They left us with a special Marblelife floor cleaner that will keep our marble and stone tiles looking good for years to come.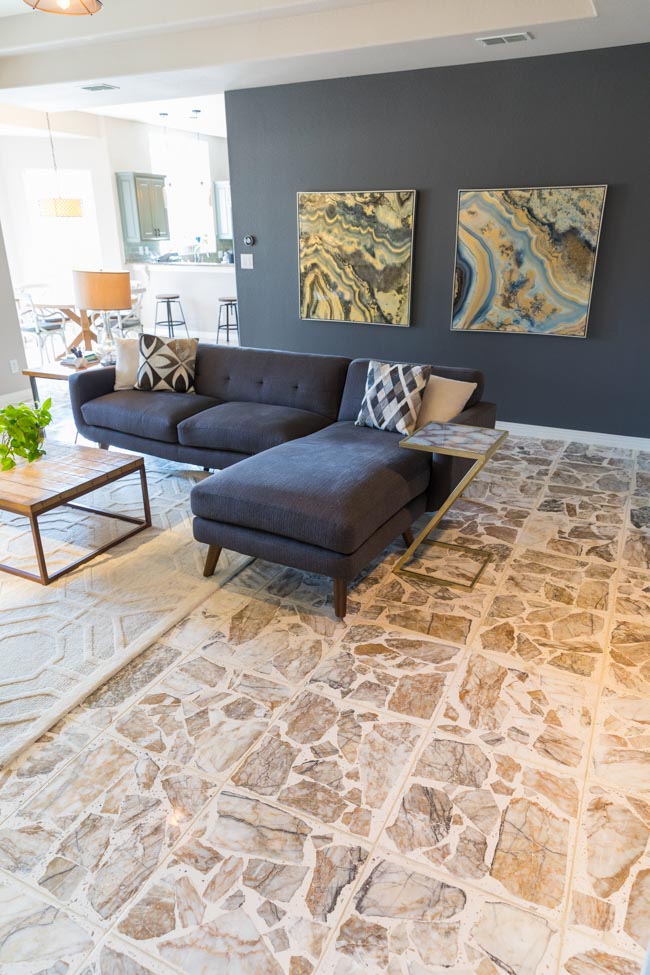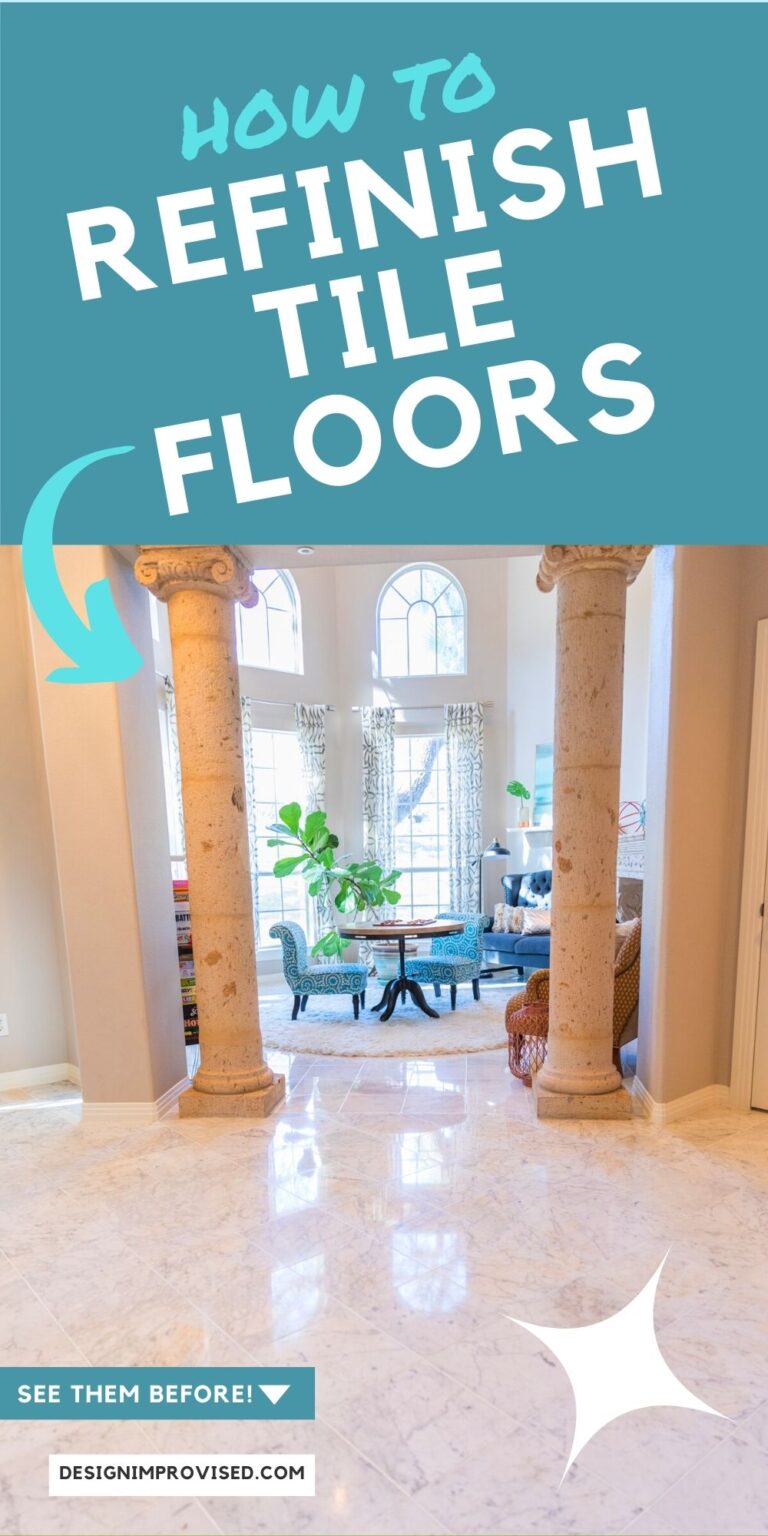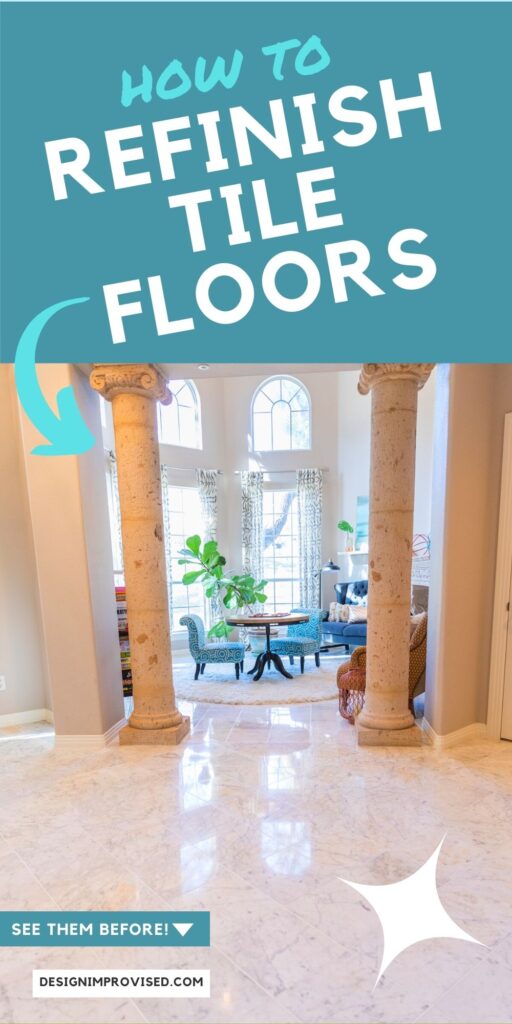 This post is sponsored by Marblelife San Antonio. All opinions are my own.