Thrifty DIY: Painted Straw Tote Bag
May 19, 2015 | FILED UNDER: Uncategorized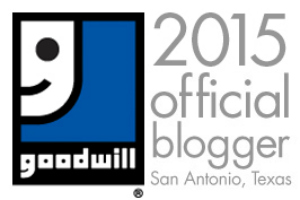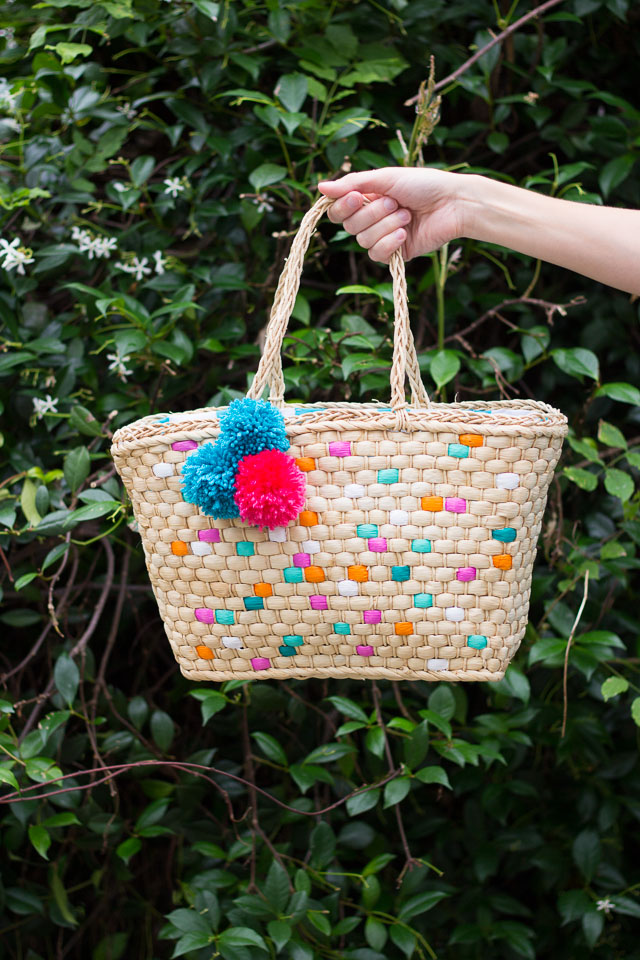 On my last trip to the
Goodwill
, I was on the hunt for something summery for my next Thrifty DIY project, and I came acoss a plain straw tote bag for $2.99. It was calling out to me for a colorful, pom-pom infused Design Improvised makeover!
Inexpensive straw bags are easy to find at this time of year, whether you snag a thrift store steal or find one at a big box store. As long as they have a flat woven pattern like this one, they are prime candidates for painting. I used my favorite Martha Stewart Multi-Surface Paints for this project:
Supplies for Painted Straw Tote Bag
Inexpensive straw tote bag
Martha Stewart Multi-Surface Paints
Small brushes (I ended up using even smaller brushes than shown here – from my daughter's watercolor paint set!)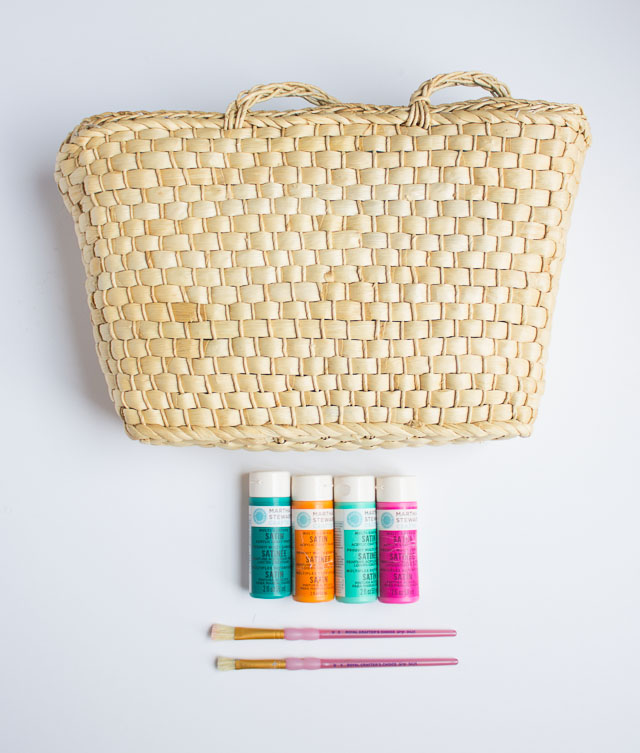 How to Paint a Straw Tote Bag
1. Use a small brush and a careful hand to paint small sections of the bag. I started with one color and painted a number of rectangles. You could always do a pattern like stripes or a chevron, but I chose to keep mine random.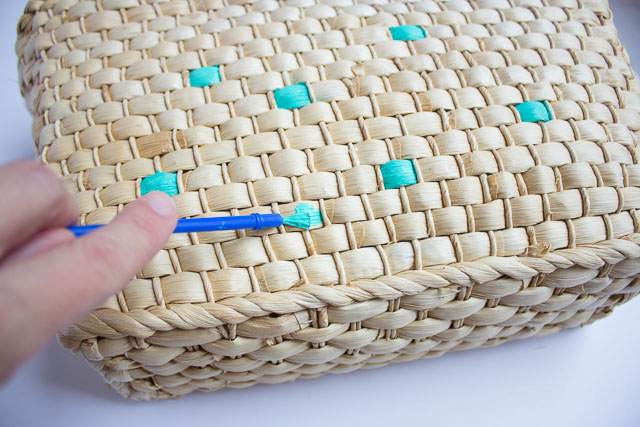 2. Layer in more colors in a random pattern. I used a total of 5 different colors for my bag.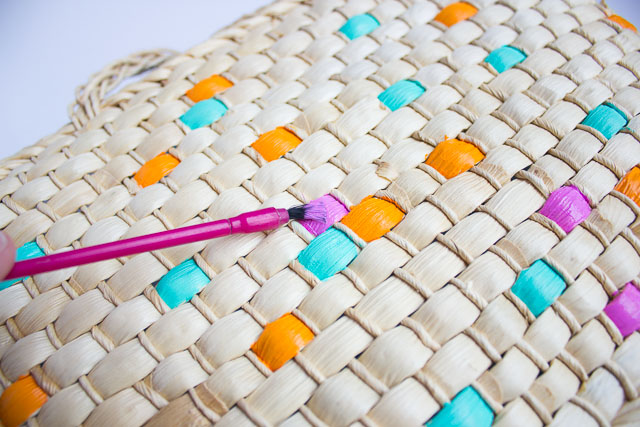 3. Add a few
yarn pom-poms
for a little additional flair if you want, and you have yourself a colorful summer bag for next to nothing!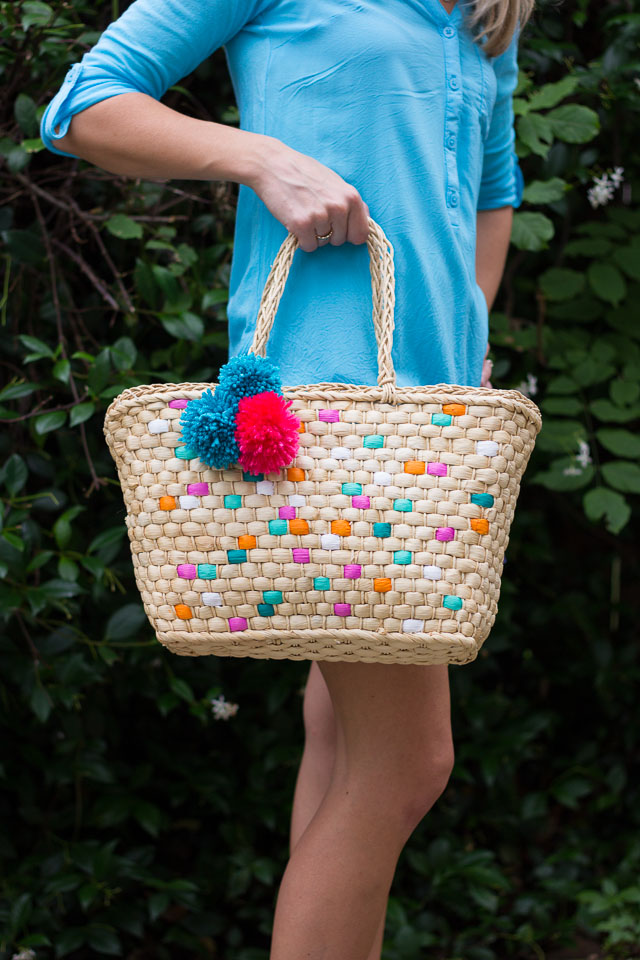 This post is written in support of the
Goodwill San Antonio
. All content and opinions are my own.