Paper Ornament Tree and Snow & Graham Giveaway
December 05, 2012 | FILED UNDER: Christmas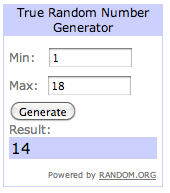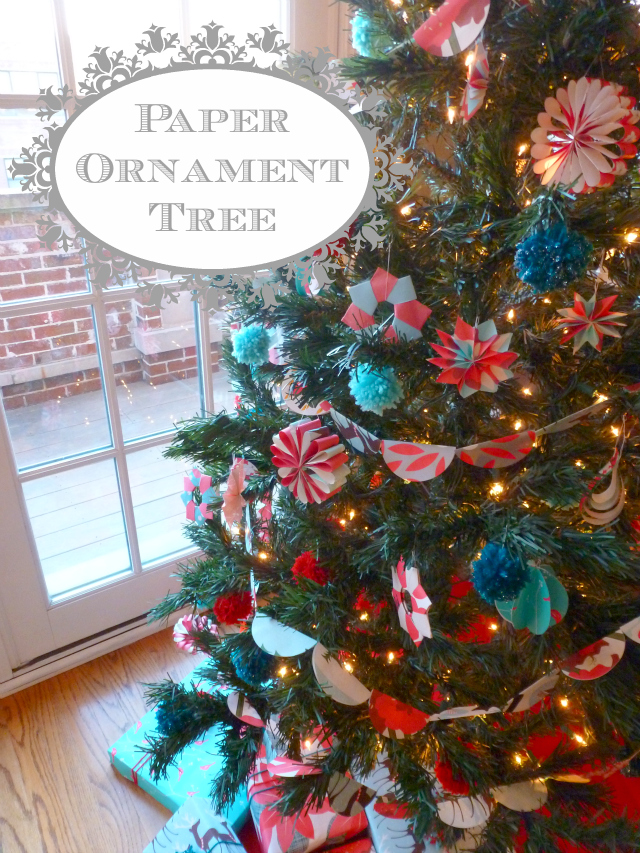 Introducing my DIY paper ornament Christmas tree! It's no surprise that I'm a big fan of
Snow & Graham's
beautiful papers, as I use them often in my decor projects. Well, this year I wanted to attempt a tree chock-full of handmade paper ornaments and Snow & Graham generously provided the paper to do so, as well as a gift wrap giveaway for one of my readers! Your presents will look so pretty, people won't want to unwrap them. 😉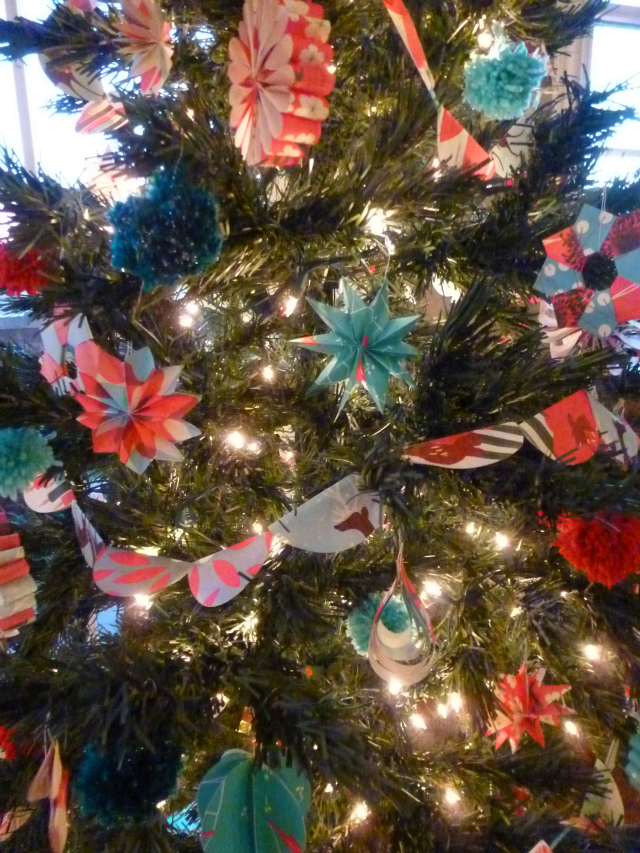 I chose papers that would complement my
red and aqua color scheme
for 2012. I also made a bunch of yarn pom-poms to add another handmade dimension to the tree. My secret to making this tree a reality? I employed several little elves (a.k.a, my mom, mother-in-law, and sister) to join in ornament making post-Thanksgiving dinner. 😉 They were a huge help. Even 3 year old Stella helped make the garland by punching out all the paper circles. By the way, I got the garland idea from
Snow & Graham's blog
. It is super easy to make if you have a paper puncher. Check out their great
video tutorial
.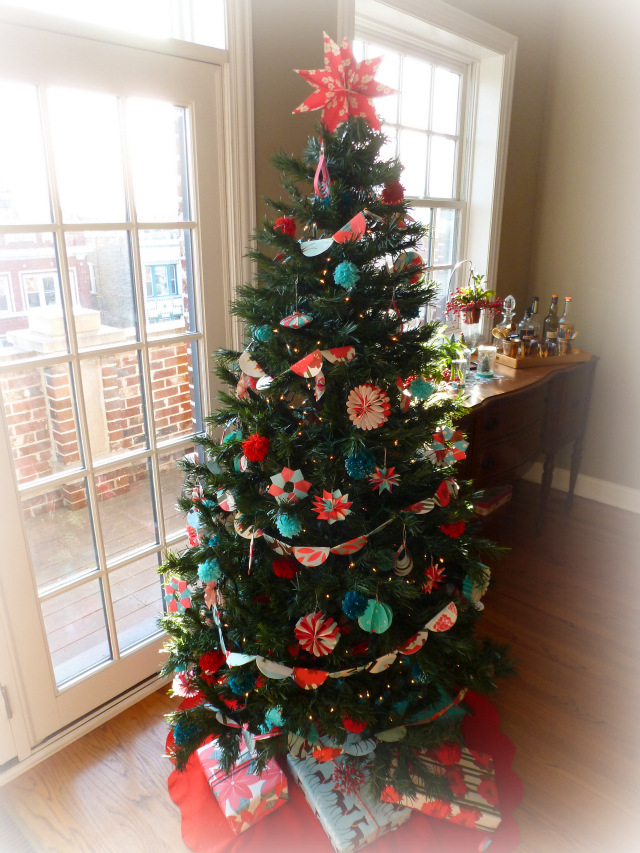 Here is a snapshot of the different types of paper ornaments on the tree. The inspiration came from across the blogosphere.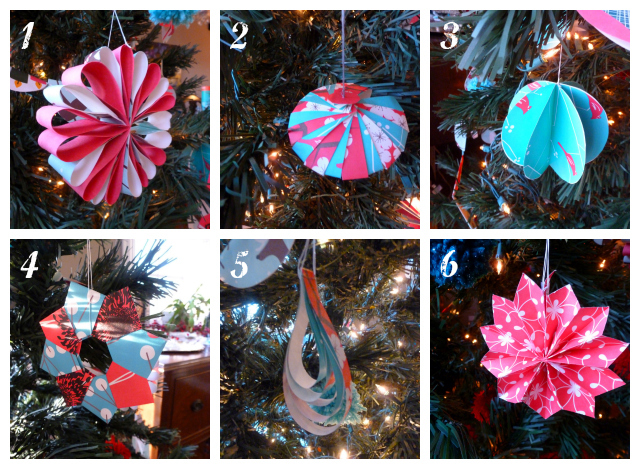 Just click on these numbers to go straight to the original tutorial I used for each ornament: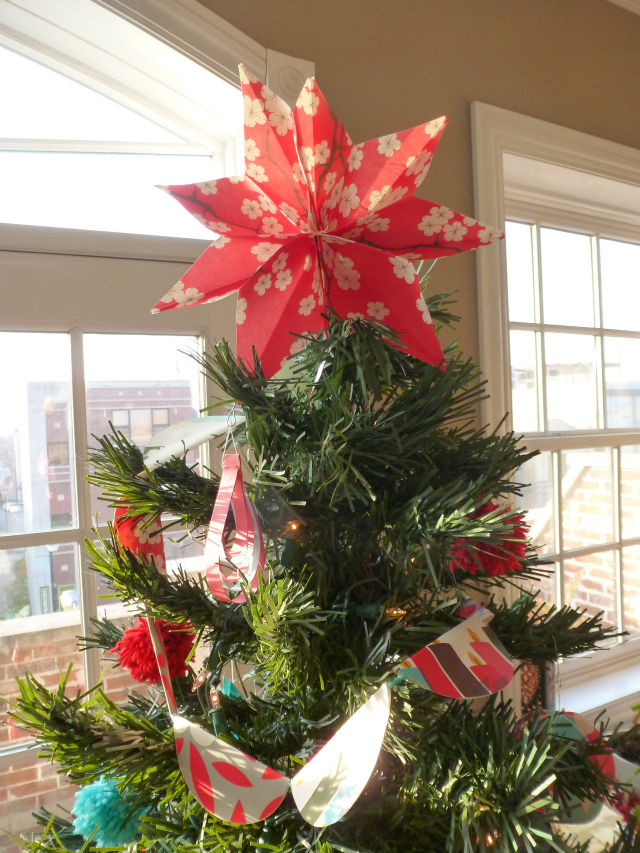 Lastly, I used my remaining pom-poms and yarn to embellish my presents under the tree (wrapped in
Snow & Graham paper
, of course!). Just wrap a couple strands of yarn around the box, secure with tape, and tie on an extra pom-pom or two. Voila!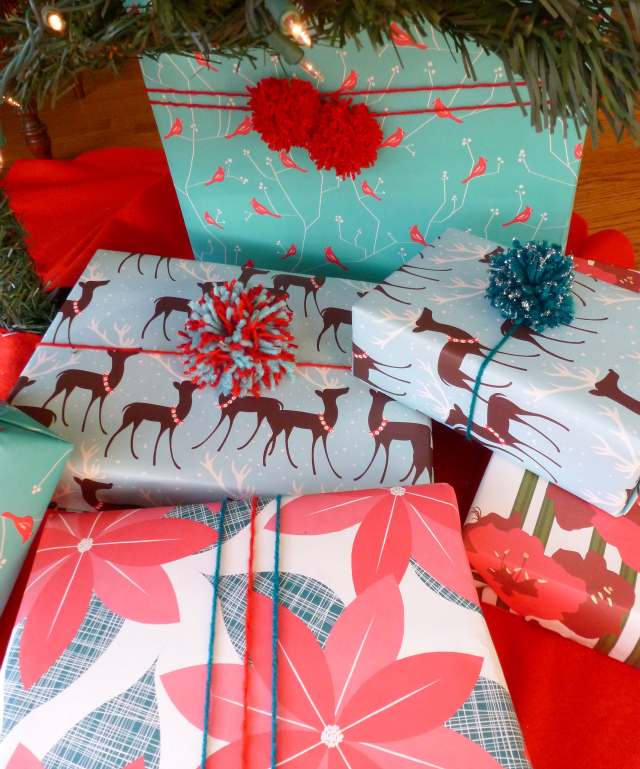 Snow & Graham Holiday Wrap Giveaway
(The giveaway is now closed. Congrats to comment #14 – Sarah! You will be notified about your win.)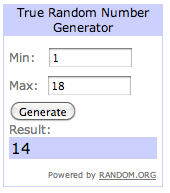 Now for the awesome giveaway! Just in time for your holiday gift wrapping, you can win this Classic Holiday collection (valued at $40) including: 8 Large Sheets of Wrap (2 Each of Reindeer, Cardinals, Brown Winter Berry, and Amaryllis Wraps) 1 box of Reindeer Tiny Cards 1 box of Winterberry Tiny Cards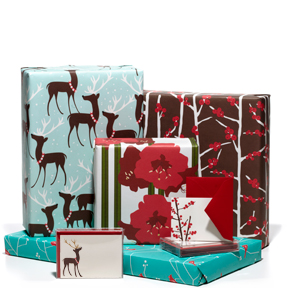 To enter, just leave a comment below this post!
Please do head over to
Snow & Graham's website
to check out their beautiful letterpress stationery and gift wraps – you're bound to find some great holiday gifts there as well!