Get Ready for Kids Craft Week!
May 12, 2017 | FILED UNDER: Uncategorized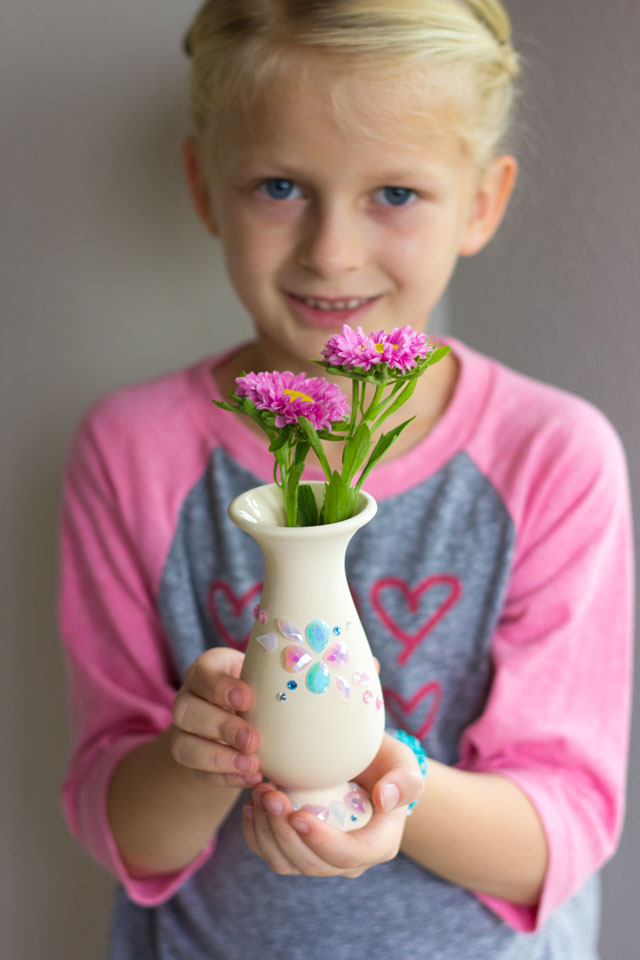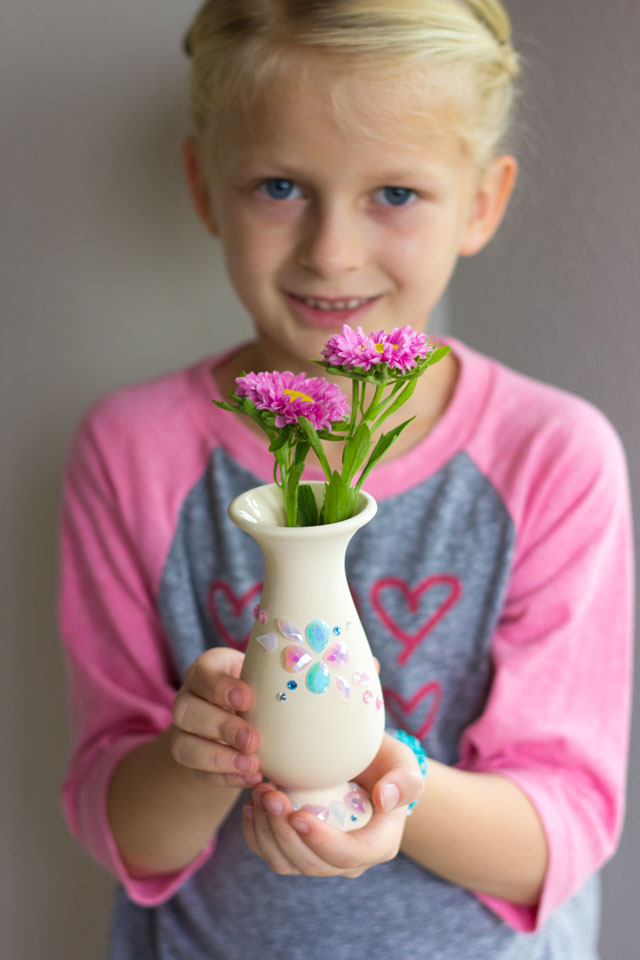 I've been excited to do this for a long time! I'm often crafting up projects with Stella and Hazel but haven't had a chance to share them with you on the blog until now. For the next two weeks Design Improvised is going to be all about kids!
We'll have a new craft or project each day – from personalized umbrellas, to a colorful lemonade stand, to cool things kids can make to decorate their rooms. If you have kiddos, I hope you'll follow along and find some fun ideas to keep busy together this summer.
Here's what we've done so far (just click on any photo for the tutorial):
Kids Craft Week Projects