Thrifty DIY: Metallic Painted Dishes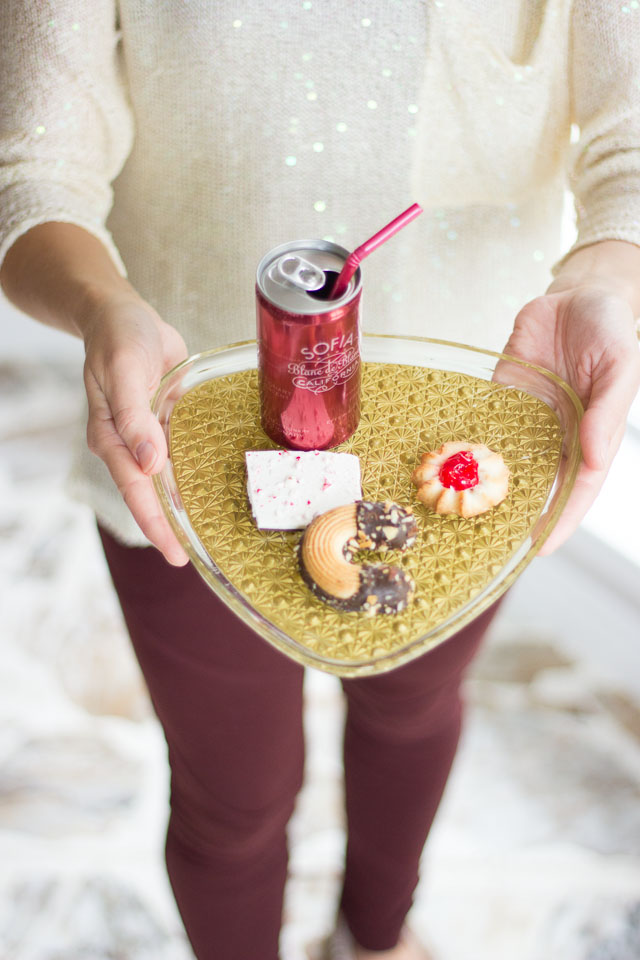 DIY Metallic Painted Dishes
Want some cool dishes for your holiday party? Then head to the thrift store!
By now you've probably figured out that I spend a lot of time at the Goodwill. I head there regularly for my monthly Thrifty DIY posts. Once in awhile, the same thing will catch my eye over multiple trips and a little voice will tell me that I need to buy it because there is untapped DIY potential, I just have to figure out what it is! That was the case with these retro glass snack dishes.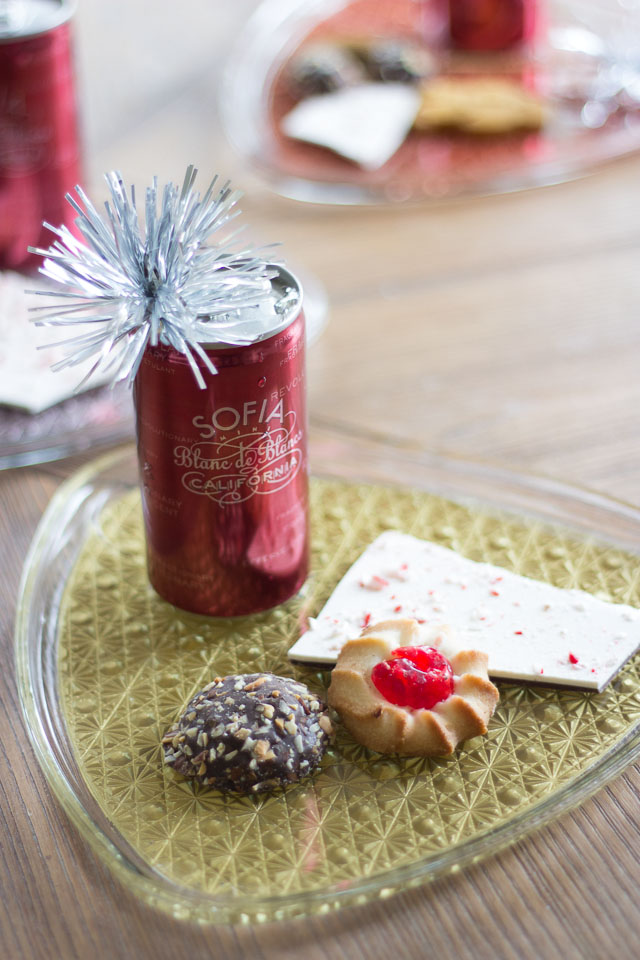 Popular in the 1960's for ladies luncheons and bridal showers, these little glass plates were used to hold snacks or dessert along with a dainty tea cup. Well, I'm predicting they are going to make a big comeback!
No need to buy new – you are bound to find multiple versions of the real deal at your local thrift store for $1 a piece! You can leave them as is, or try my technique of painting the underside with different shades of metallic paint to give them a modern touch.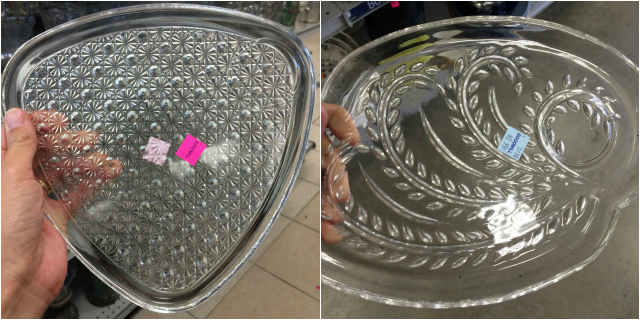 Mixed metallics are all the rage right now, and I like how the paint plays up the pattern in the glass.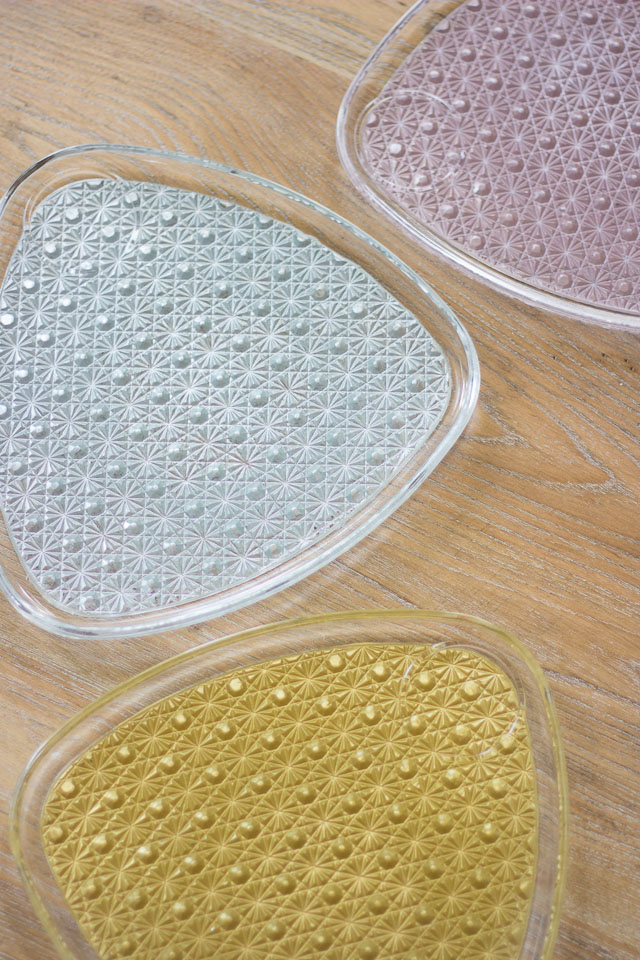 Supplies for Metallic Painted Dishes
Vintage glass snack trays – find at your local Goodwill or thrift store for $1 each
Martha Stewart mutli-surface metallic craft paint (or other glass paint)
Small paint brushes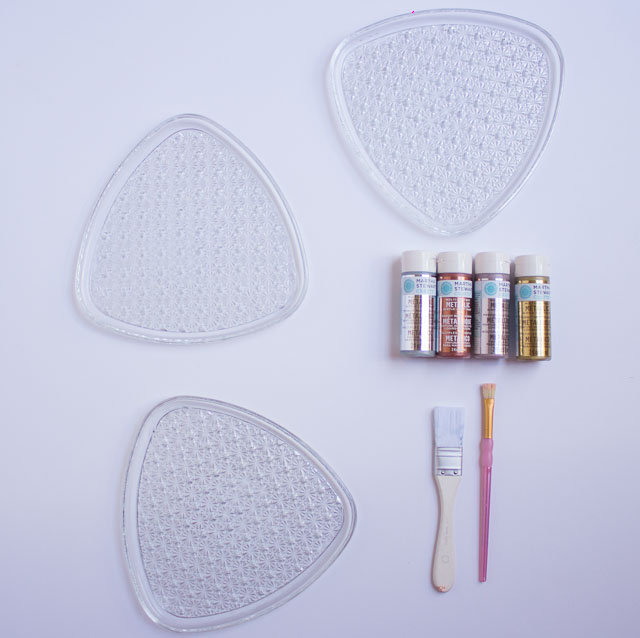 How to Make Metallic Party Dishes
1. Wash dishes and allow to dry completely.
2. Paint the underside of the dish with 2-3 coats of metallic paint, letting the paint dry completely between coats. It is OK if the paint pools a bit in the crevices of the glass. Just make sure it is fully dry before adding another coat. You can hold the plate up to the light to see where additional coverage is needed.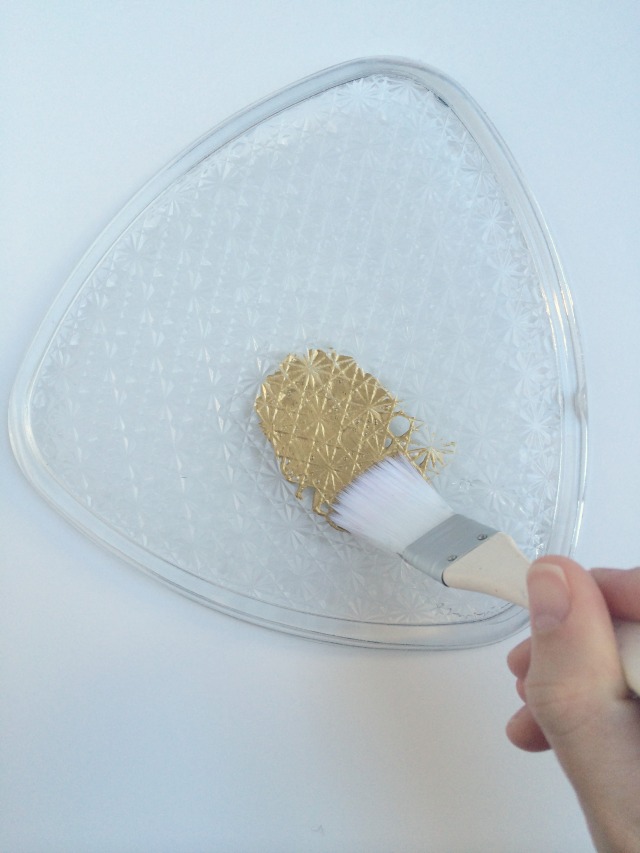 3. Be careful to paint a clean line around the edge of the plate. You can wipe off any paint that got on the sides of the plate with a paper towel.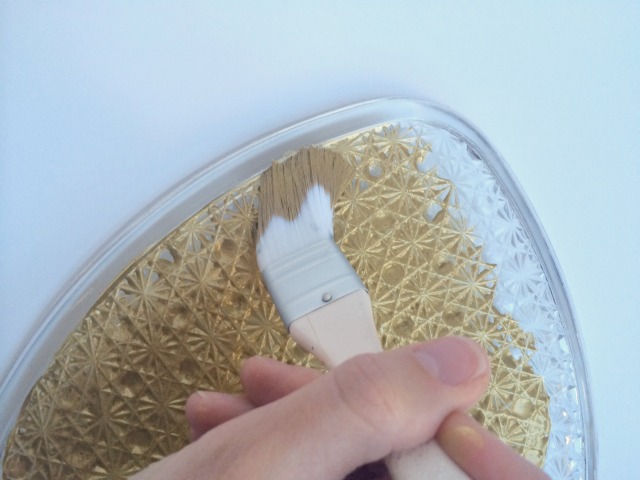 4. Allow the paint to cure according to directions on the bottle. The Martha Stewart paint needs 21 days to cure and then it is dishwasher safe!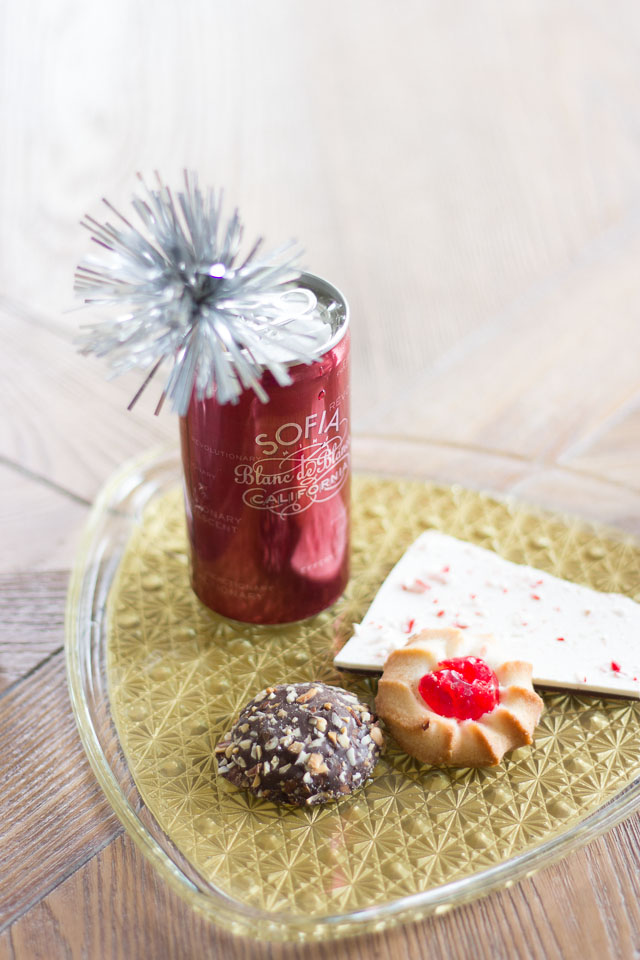 I had hoped these cute mini cans of bubbly would fit in the little space for the tea cup, but they were a touch too big. Regardless, they are a great beverage to serve along with the plates! If you end up finding the matching tea cups, you could also make always use them to serve a spiked punch. 🙂
Like these retro metallic dishes?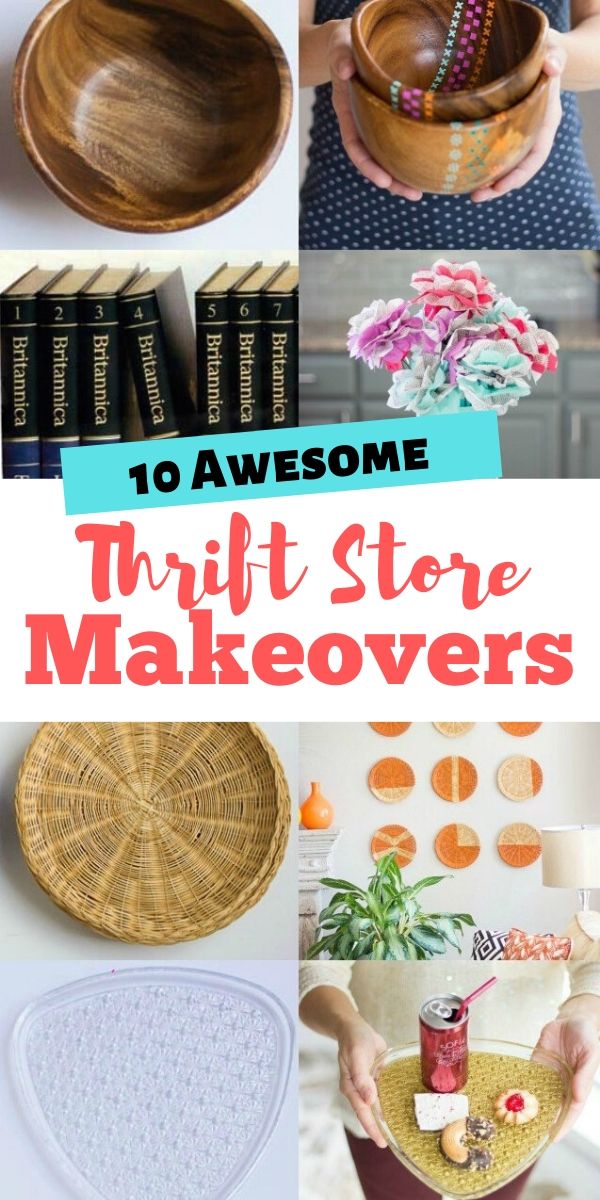 This post is written in support of the Goodwill San Antonio. All content and opinions are my own.