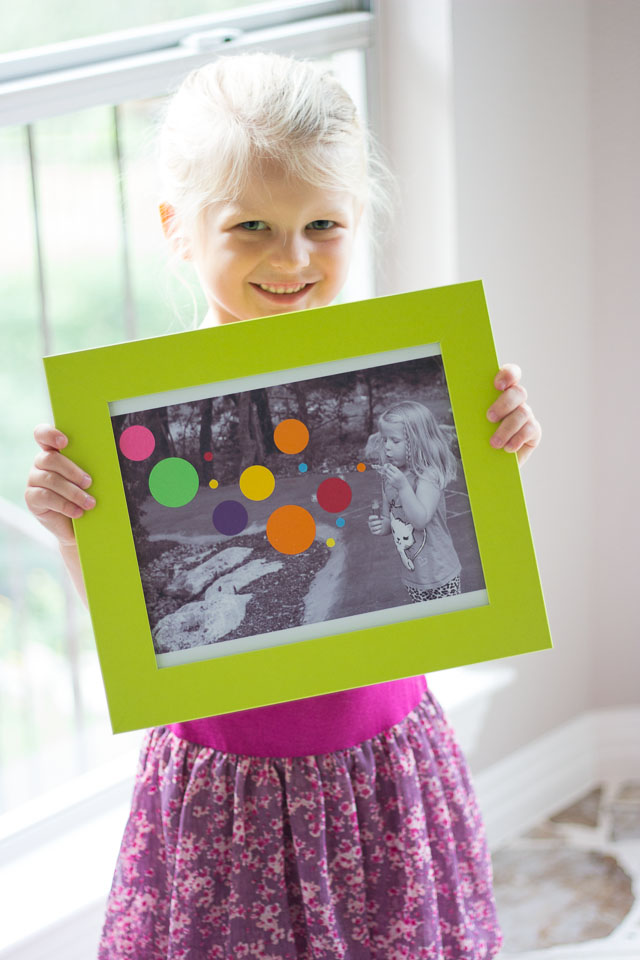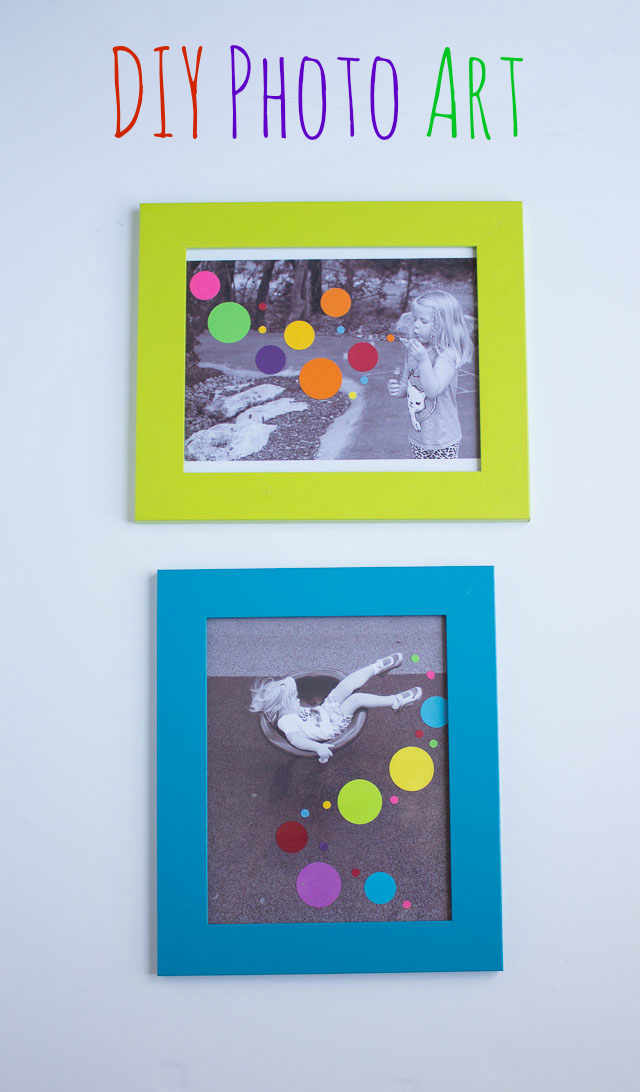 Summer is here!! This project is all about getting outside and climbing, jumping, and swinging. Stella and Hazel love the park so I thought this art project would be a fun way to add a little color to some of their favorite activities!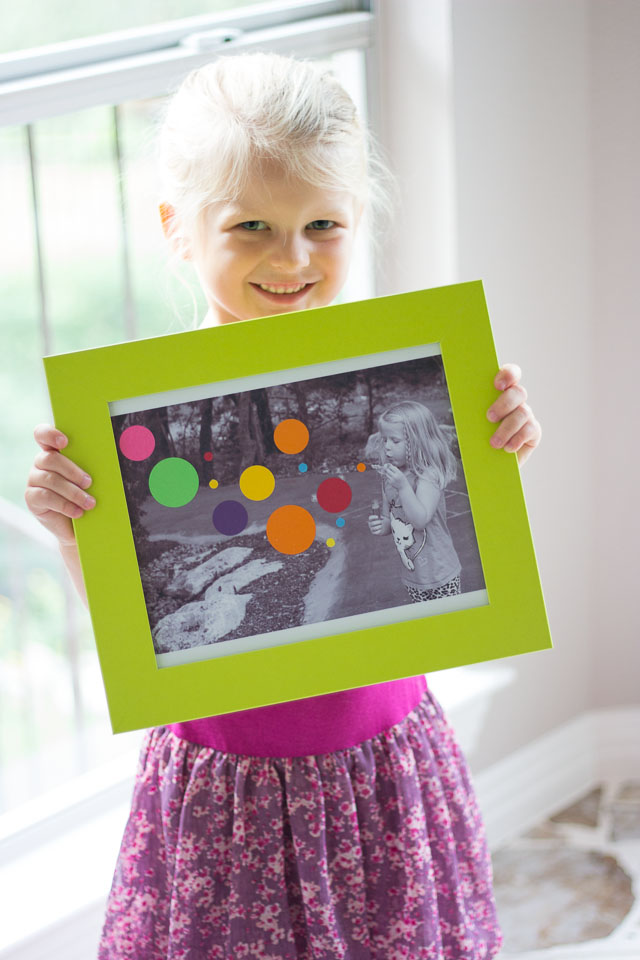 I love the idea of enhancing photos with a DIY touch. I was inspired by last week's worldwide
Etsy Craft Party
where we transformed vintage photographs by embroidering and doodling on them. Check out some of
the amazing examples
!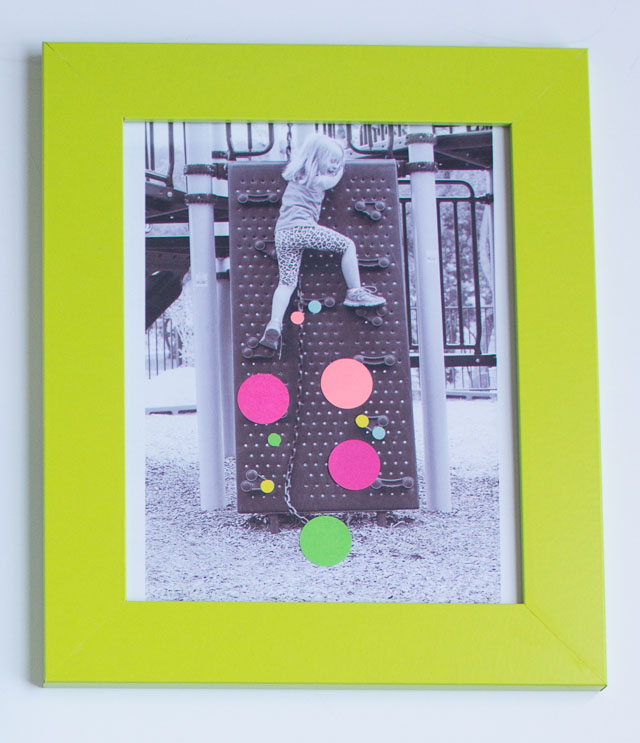 I thought these colorful dots using Martha Stewart circle punches would be a cool way to capture motion – by showing the path of a climber, the spinning of a dizzying bucket chair, or the floating of bubbles.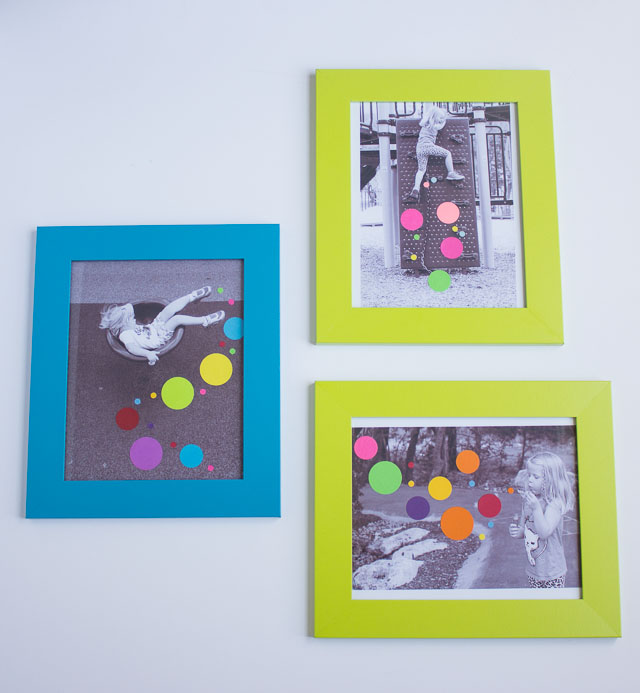 You could apply this idea to any number of photos of kids in motion. This is the perfect summer craft project for the kiddos to do themselves too! Here's what you'll need.
Supplies for DIY Photo Art
Circle punches (I used Martha Stewart Crafts 1″ Circle Punch, Scalloped Circle Layering Punch, and Heavy Duty 1/4″ Circle Punch)
Colorful paper or card stock
Black and white photos (I just printed mine at home on white card stock)
Glue (I used the nifty Martha Stewart Glue Pen)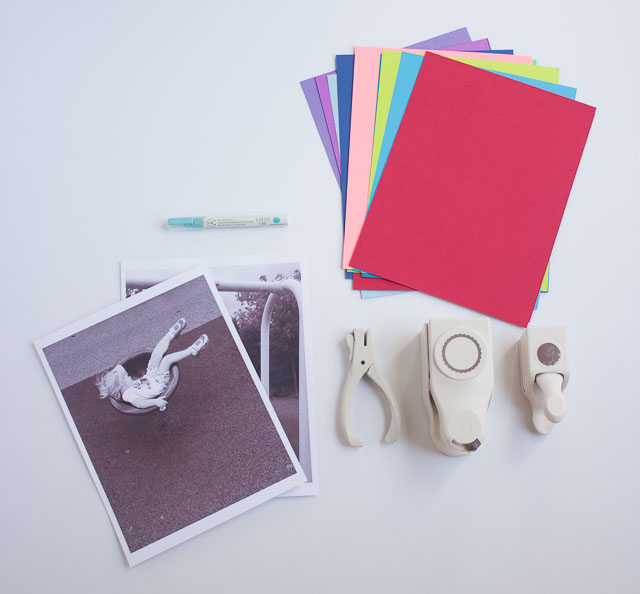 How to Make DIY Photo Art
1. Use your punches to make circles in a variety of sizes and colors.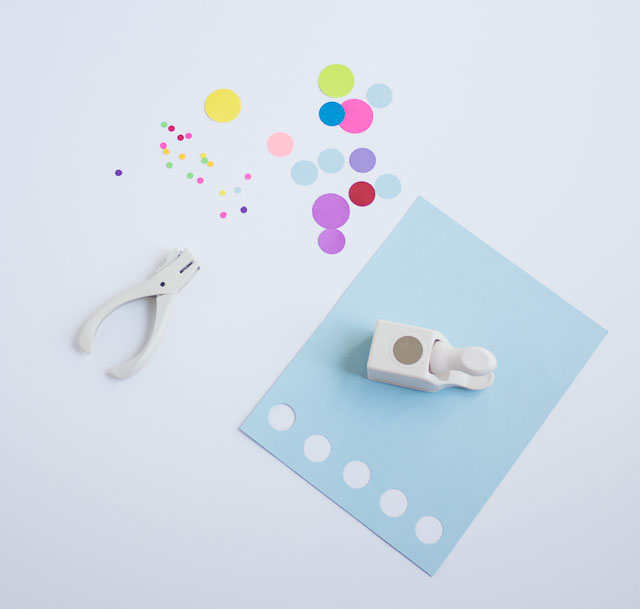 2. Lay out your circles on the photo until you have them how you want them. Then affix with a little glue. This glue pen does the job perfectly – no mess!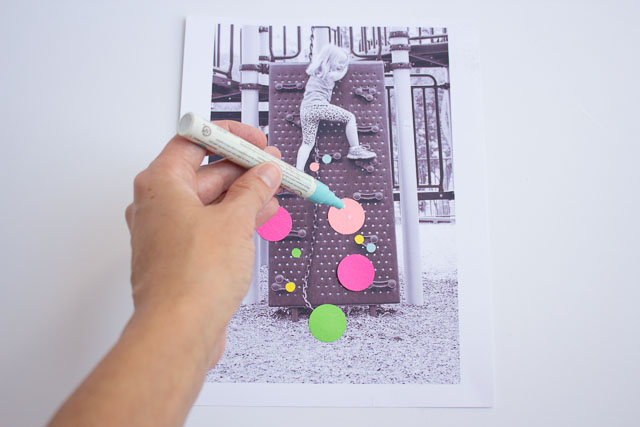 3. Frame your new piece of art in a colorful frame!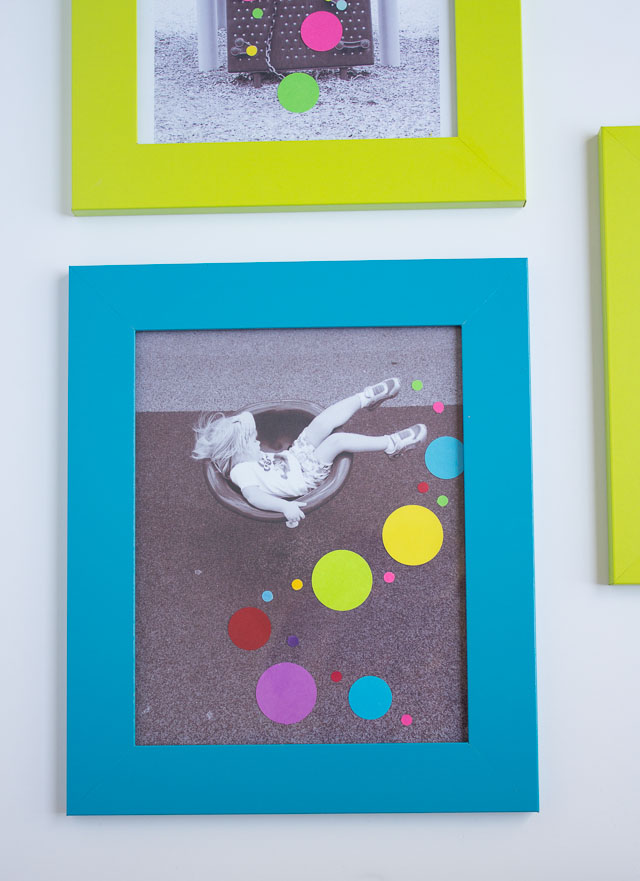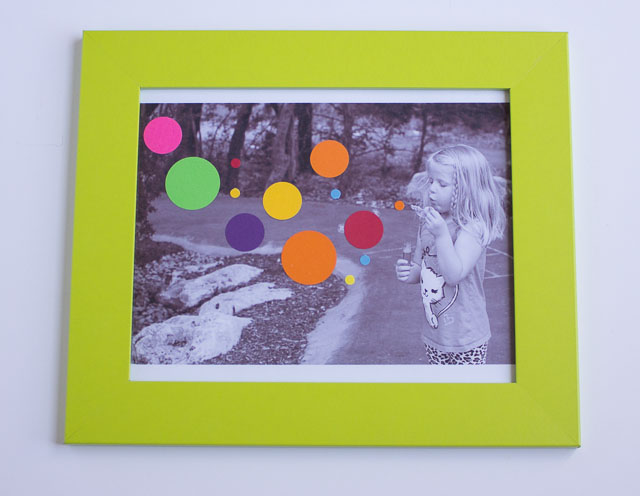 Like this kids photo art?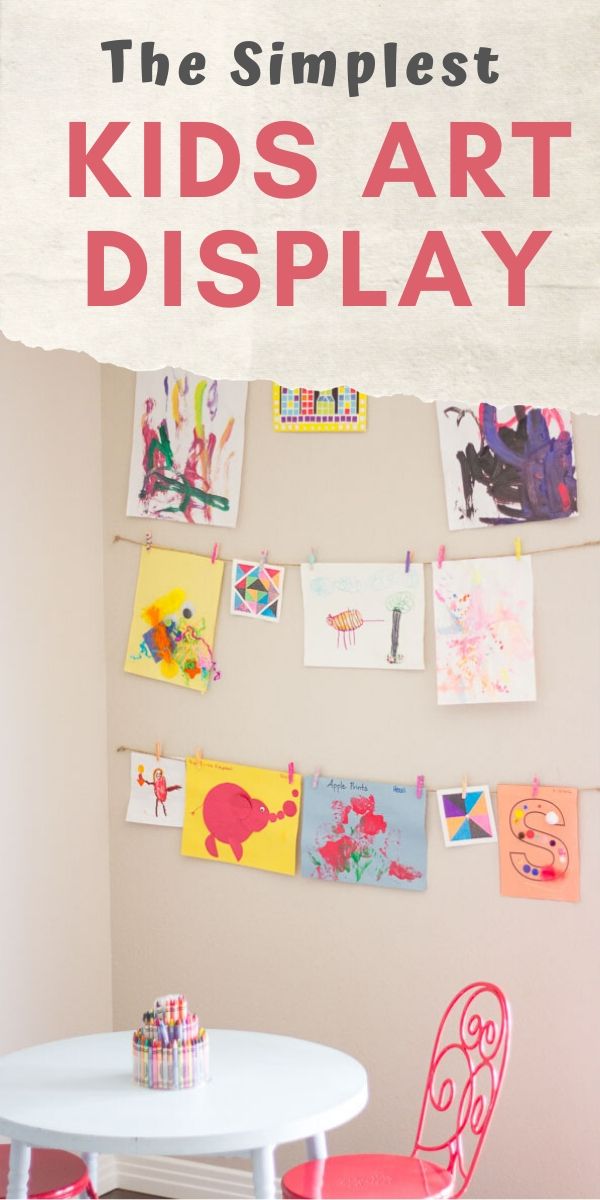 This is post is sponsored by Martha Stewart Living Omnimedia as part of the #12MonthsofMartha program. All content and opinions are my own.