My Favorite Home Exterior Design Service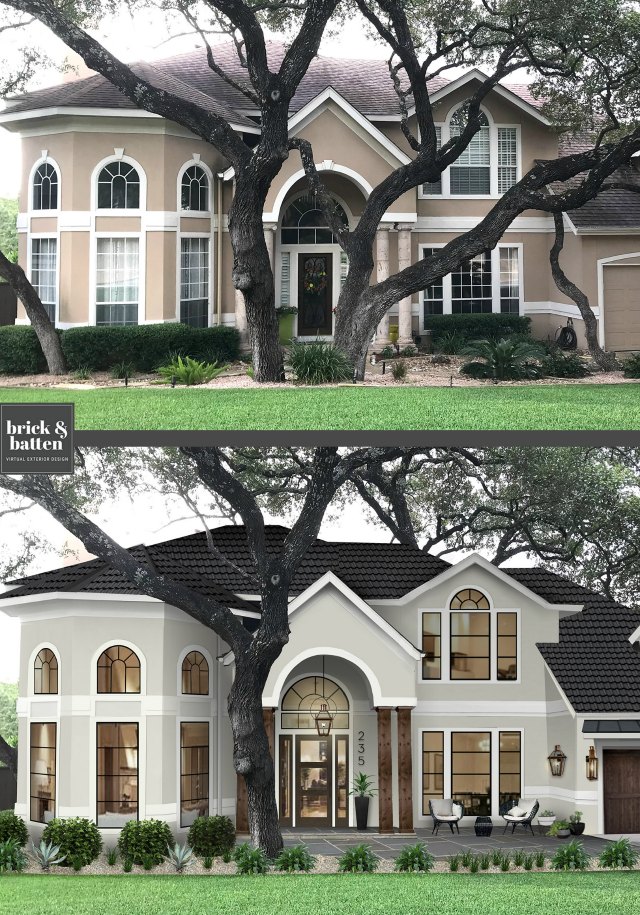 How to Hire a Virtual Exterior Designer for Your Home
Have you ever wanted to update the exterior of your home? If so, I have a cool virtual exterior design service to recommend called Brick & Batten. This is not a sponsored post, just a company that I used recently for our home and loved the results. We have been wanting to update the exterior of our 23 year old home and give it a more modern look. We have considered painting it a different color, changing up the front door and garage doors, and even replacing the windows and roof. However, it is really hard to visualize how the pieces will all come together. When it is a major investment like new windows, you don't want to get it wrong!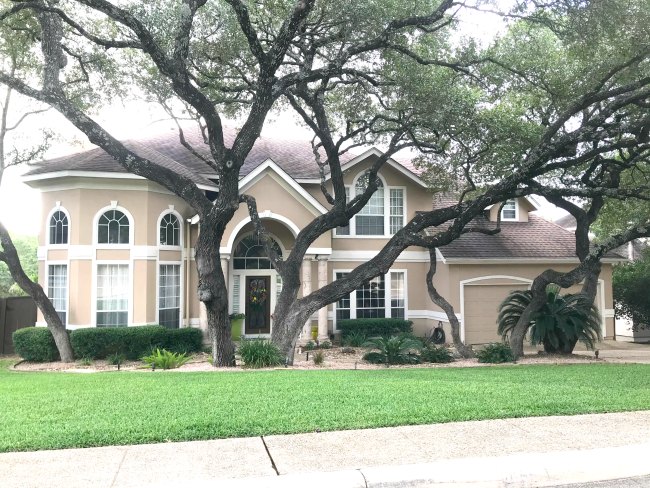 Finding an Exterior Design Company for Your Home
We needed someone to help us create a cohesive design for the new look of our home. However, when I started looking for a local exterior remodeling company who could help, I quickly came to a dead end. There are roofers who will replace your roof, window companies who install windows and house painting companies who will paint it a different color. However I couldn't find anyone who could help with the bigger picture exterior makeover. The designers I contacted specialized in home interiors, not the exterior. I spoke with an architect but they are more suited for structural vs. cosmetic changes to the home.
Virtual Home Design Tool Options
I found some virtual exterior design tools online like this one called Provia, where you can upload a photo of your home and change the paint and window color, but I found the tool super clunky to work with. Unless you have amazing Photoshop skills it would be really tough to create a realistic design on your own. I was about to give up hope when I came across Brick & Batten in a Google search. They were exactly what I had been looking for – a true exterior design company! They also had a clean modern aesthetic to their work which I love. You can check out many of their previous design projects on their blog.
Brick & Batten Exterior Design Service
The Brick & Batten service is very straightforward. You send them a photo of the front of your home and some details about how you would like to update it. For a set fee, they will then provide you with a rendering of a new design in around a week. Here is the design they provided us with: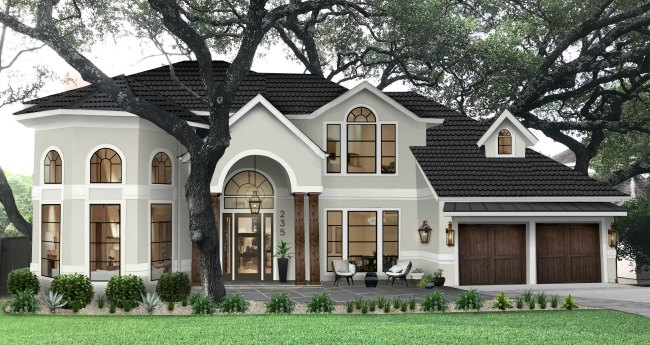 It is so cool to see how closely they were able to model our home (and even remove the big tree blocking the view). I love being able to see some of our ideas for incorporating black and wood accents come together. In addition to the design they provide you with a shoppable product list: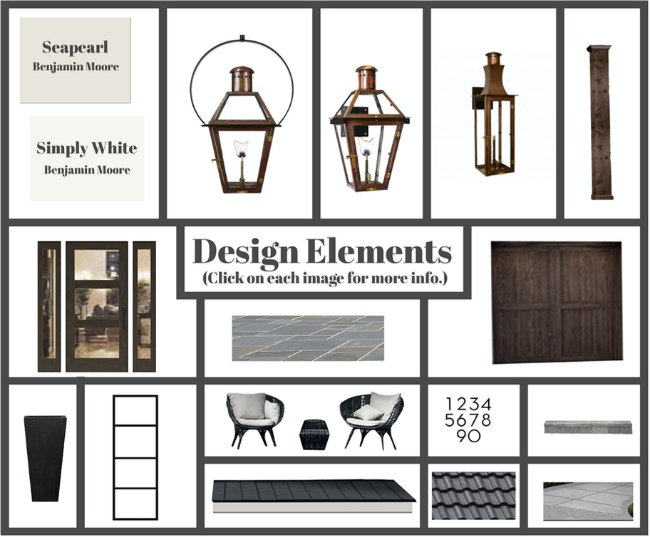 You can also ask for a limited amount of modifications to your initial design. For instance, we wanted to see a version with a lighter roof and windows.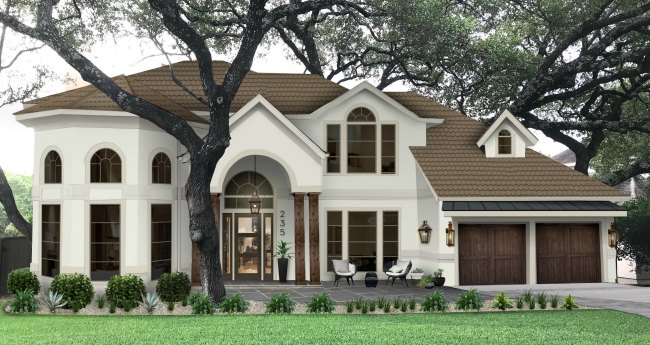 Having this design rendering has helped us feel a lot more confident about some of the changes we want to make. We're using the design as a guide for the contractors and window companies we're talking with. I'll keep you posted on the changes we end up making. In the meantime, I wanted to share this cool resource with you because I was unable to find anything else like it!