Camp Fun: Zoo Explorers Week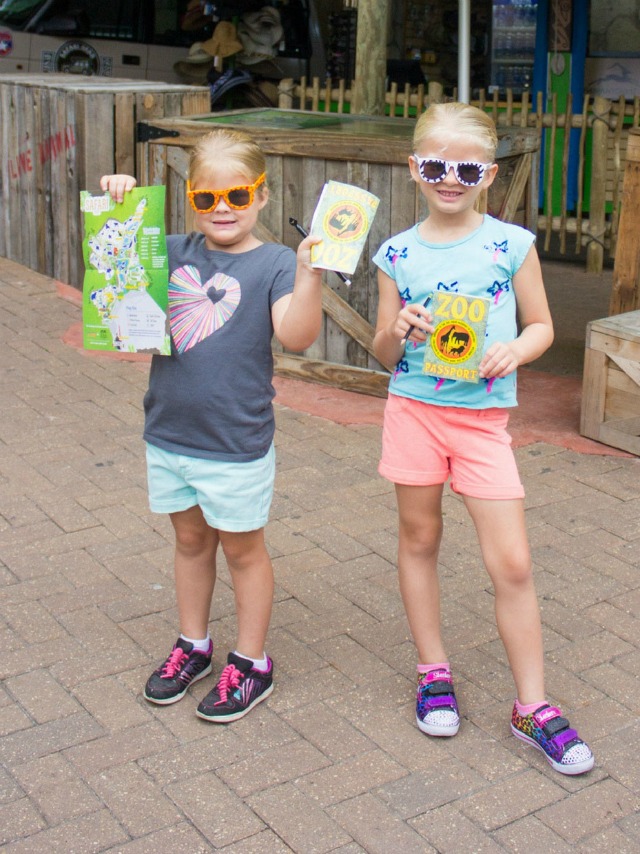 Summer Camp Zoo Theme
Are you ready for a wild week? We're headed to the zoo for Week 4 of Camp Fun with Oriental Trading! Hazel and Stella said Zoo Explorers week was their favorite week of at-home summer camp yet. They loved taking their zoo passports with them on our outing to the zoo and crafting up all sorts of animals – from simple animal masks, to a whole zoo of wood safari animals.

Don't miss all 13 Camp Fun weeks for lots of inspiration for your own summer camp at home!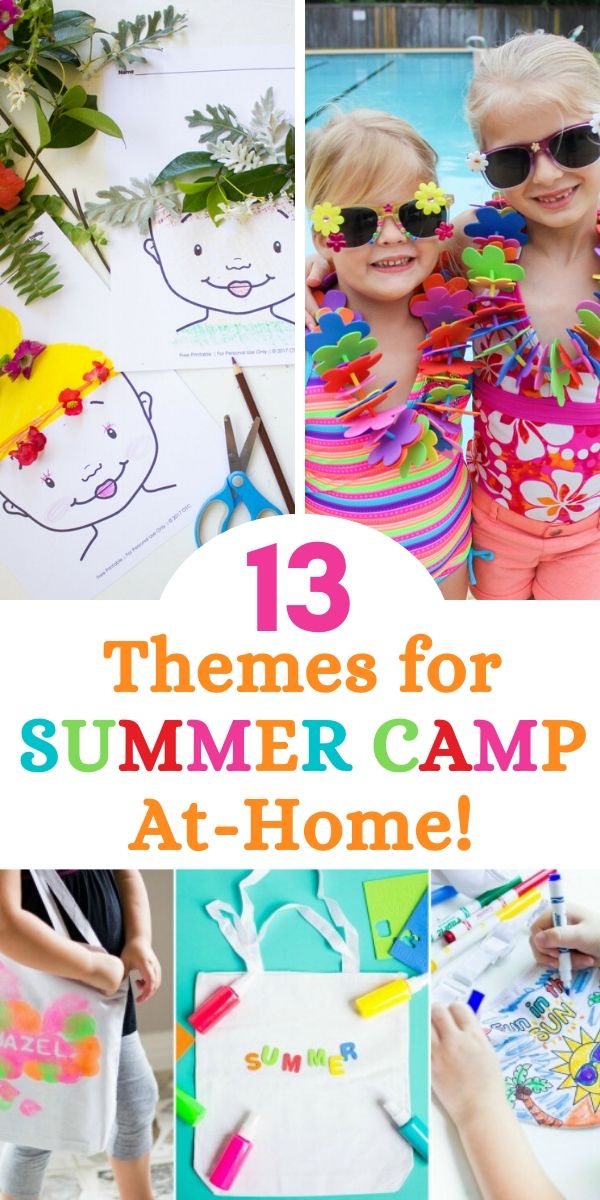 This post is sponsored by Oriental Trading.