Camp Fun: Outer Space Camp Theme!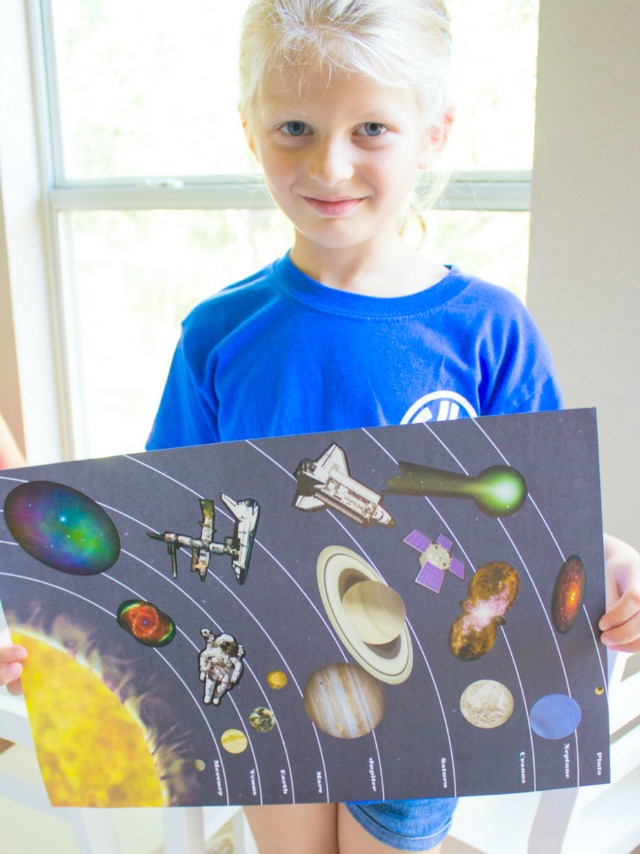 Space Camp Theme
This past week, Stella, Hazel, and I blasted off to outer space for week 5 of Camp Fun! This week is full of space adventures you can have at-home this summer – from building your own rocket ship to making colorful space sand art to designing your own moon and stars necklaces. Stella and Hazel are really interested in the planets. I think they know more facts about them than I do! We had a lot of fun exploring them more together this week.

Check out all the fun activities for Outer Space week. Don't miss all 13 Camp Fun weeks for lots of inspiration for your own summer camp at home!