16 DIY Summer Balloon Ideas!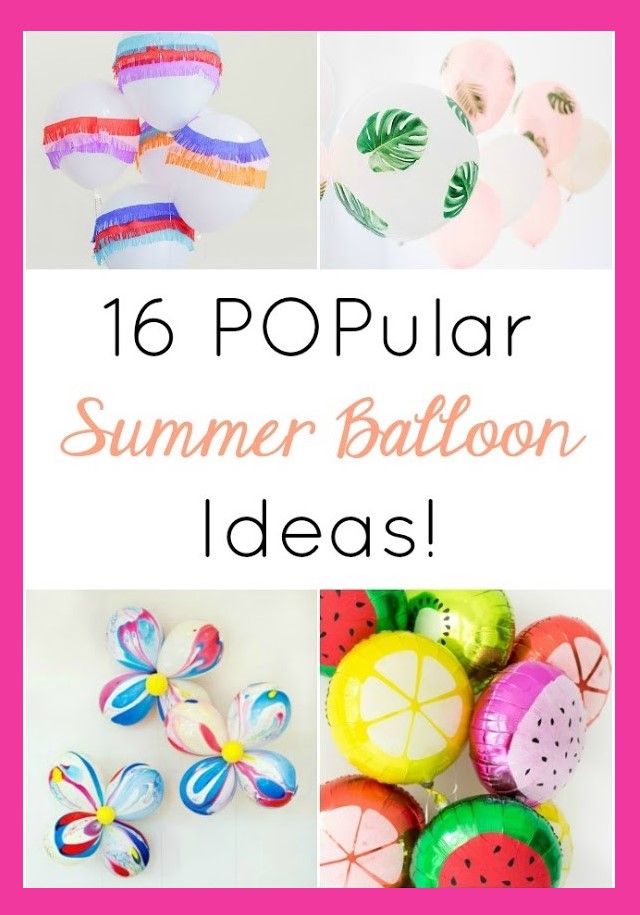 DIY Summer Balloons
Summer is here and it's time to party! But what's a party without balloons? We've rounded up 16 summer balloon ideas. They are perfect for summer birthdays, ice cream socials, pool parties, and just because. You can transform balloons into popsicles, flamingos, and butterflies. There is no limit what you can do with balloons this summer. Check out these summer party balloons that will really POP!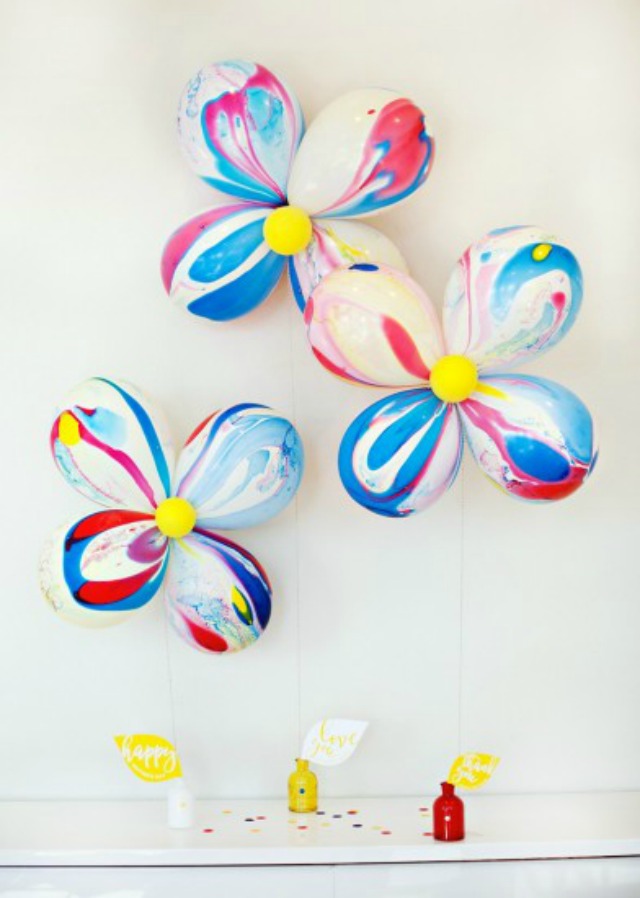 7. Confetti Balloons via I Spy DIY
Love these summer balloon ideas?