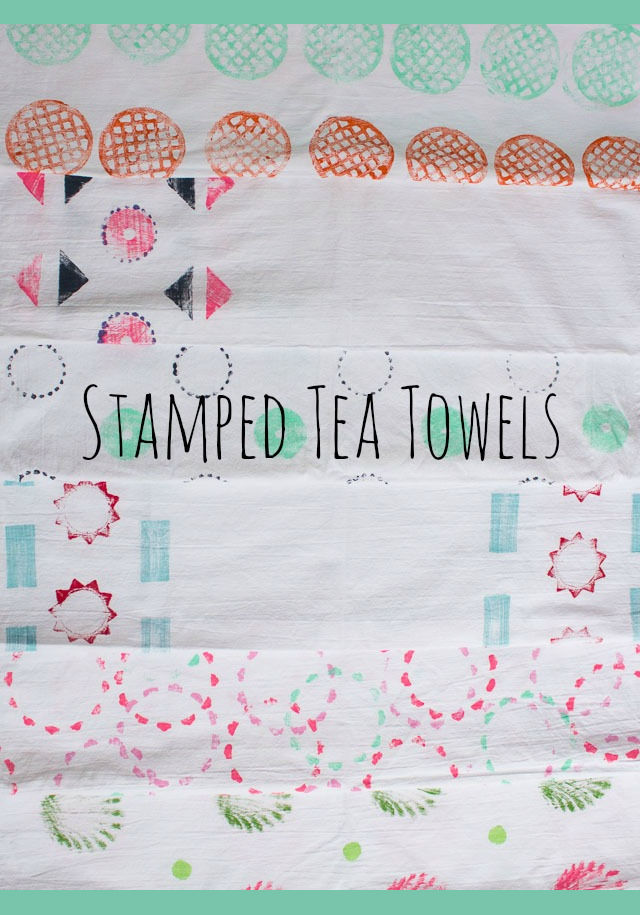 This project was inspired by one I had seen in
Martha Stewart Living
a couple years ago. You can make fun stamps out of all sorts of unexpected everyday items. Here's what I gathered for the event:
Drinking glasses
Potato mashers
Wire whisks
Wine corks
Wooden blocks
Vintage candle holders
Wooden disks
The options are endless – just start looking around your home for interesting shapes (that you don't mind covering in paint!)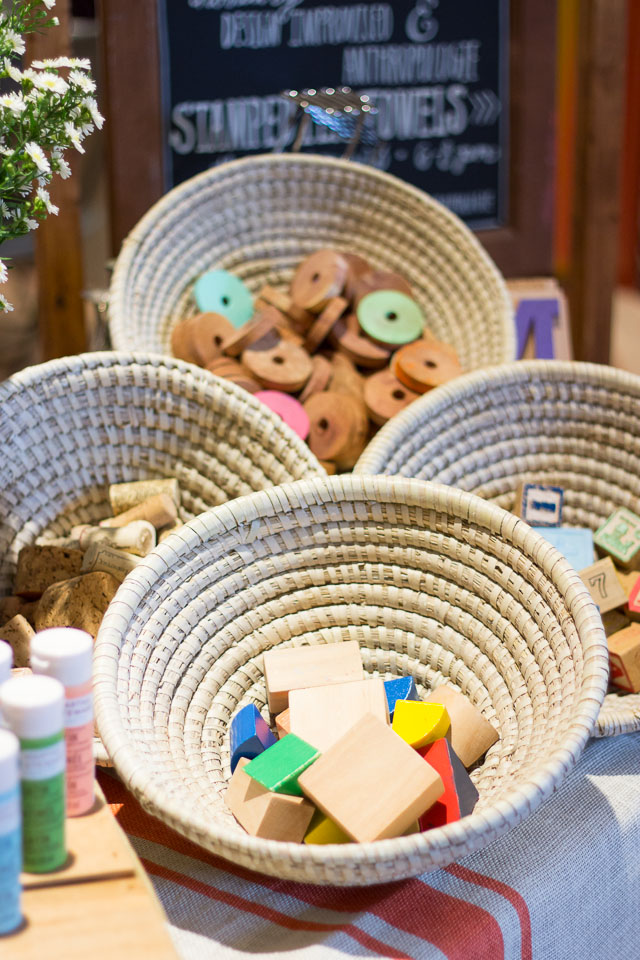 Supplies for Stamped Tea Towels
Household objects to use as stamps (see list above for ideas!)
Cotton tea towels
Fabric paint (I used Martha Stewart multi-surface paints)
Foam brushes
Paper plates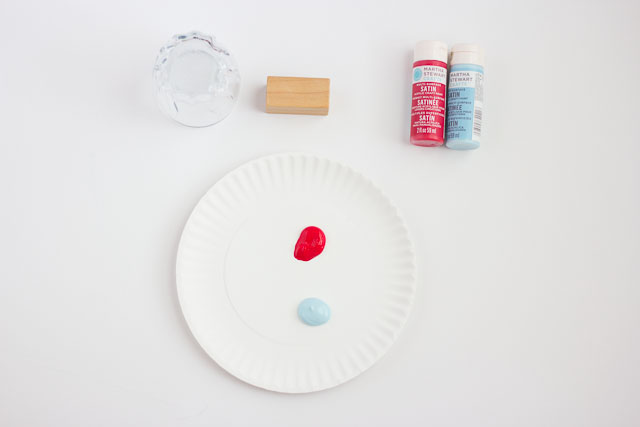 How to Make Stamped Tea Towels
Make sure to cover your work surface with a drop cloth or other protective material in case any paint seeps through the tea towel to the surface underneath. For each of the towels I made, I used 1-3 different stamps and a different paint color for each stamp.
1. Start by using your foam brush to spread an even layer of paint onto your stamp.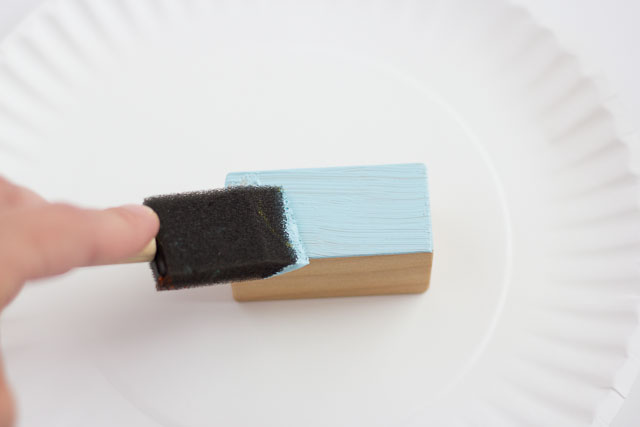 2. You may want to test out your stamp on a paper plate to make sure you like how it looks before using it on your tea towel. Smooth out any globs of paint on your stamp – you want a thin, even layer of paint.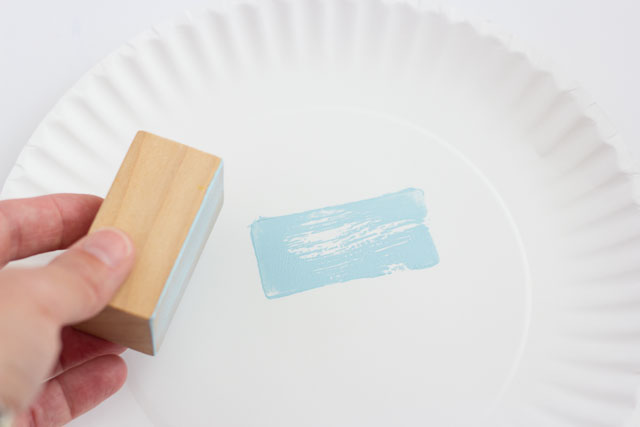 3. Start stamping your tea towel! Add a new layer of paint to your stamp each time before stamping again. Use a wet paper towel to clean any paint off your hands if needed as you go along. Don't worry if your stamps aren't perfect or in a super straight row – a little imperfection is what makes these towels so sweet!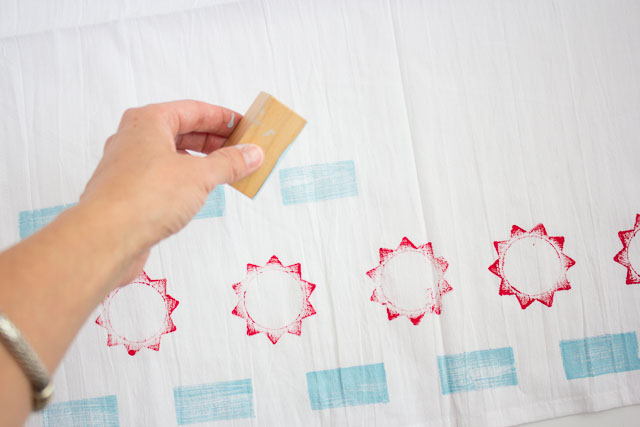 Let the paint dry at least 24 hours before washing and drying towels. I washed mine on warm and they turned out great.
Here are some ideas for you and the stamps that were used for each – clockwise from top left: 1) bottom of candle holder, 2) top of votive holder and wood disk, 3) bottom of seashell shaped dish and wine corks, and 4) potato masher:
This is a really fun craft to make with friends because each person's towel turns out so unique. They make great gifts too – I ended up sending each of these out for Mother's Day presents!