Introducing My New Site: Native Backyards!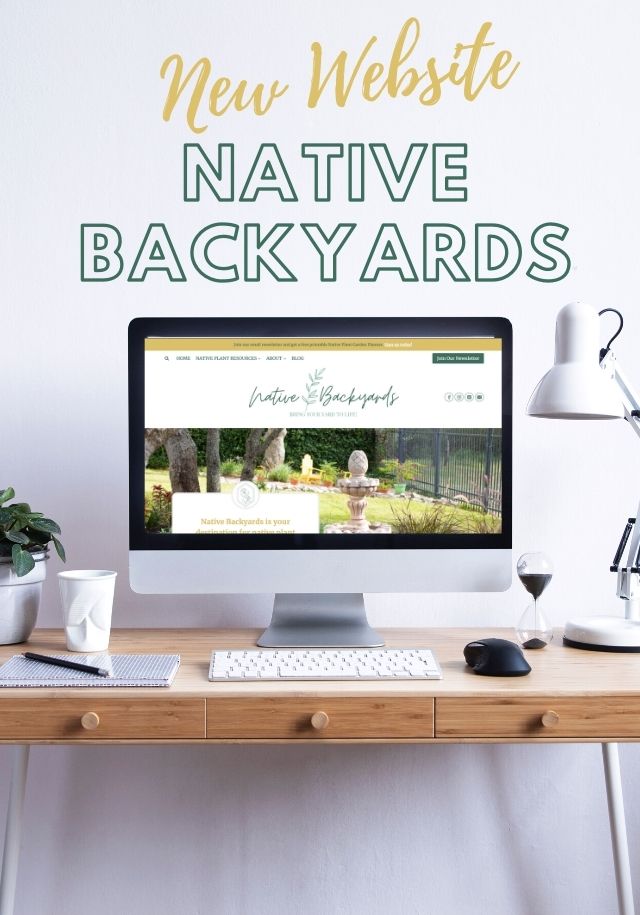 Native Backyards – New Native Plants Website
Guys, I'm so excited to introduce you to my new website Native Backyards! I have been busy working behind-the-scenes to launch this second website dedicated to gardening with native plants. If you love nature and gardening, but are new to growing native plants, then this is the website for you!
I created Native Backyards to be a destination for people who are just learning about native plants and the power they have to sustain our ecosystem. I want to provide information and tools to help you bring your yard to life with native plants. Did you know native plants form the basis of the food chain and directly benefit local insect, pollinator and bird populations? I only recently learned about the importance of native plants through my Master Naturalist training. Needless to say, now I'm hooked!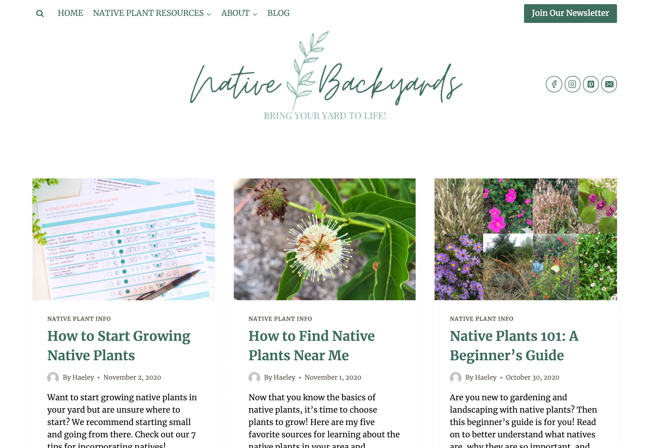 On Native Backyards, you'll find answers to: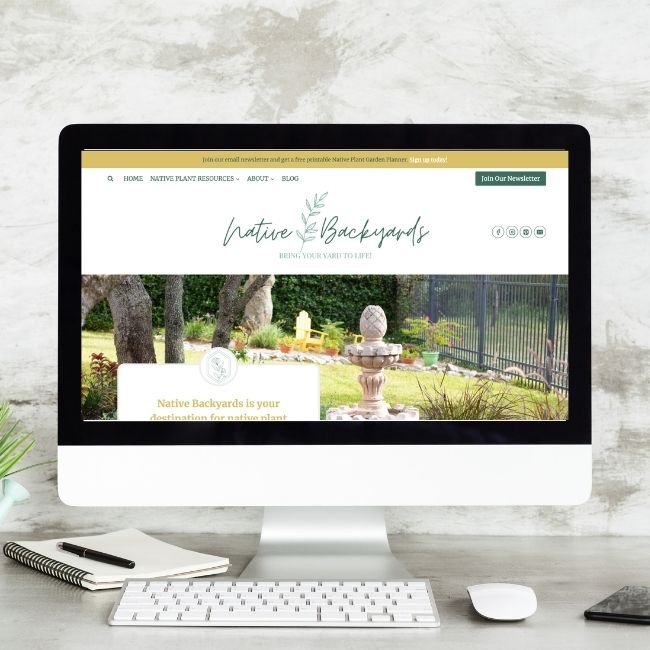 Join the Native Backyards Community!
Are you excited to learn more about native plants? Here are three ways you can get involved: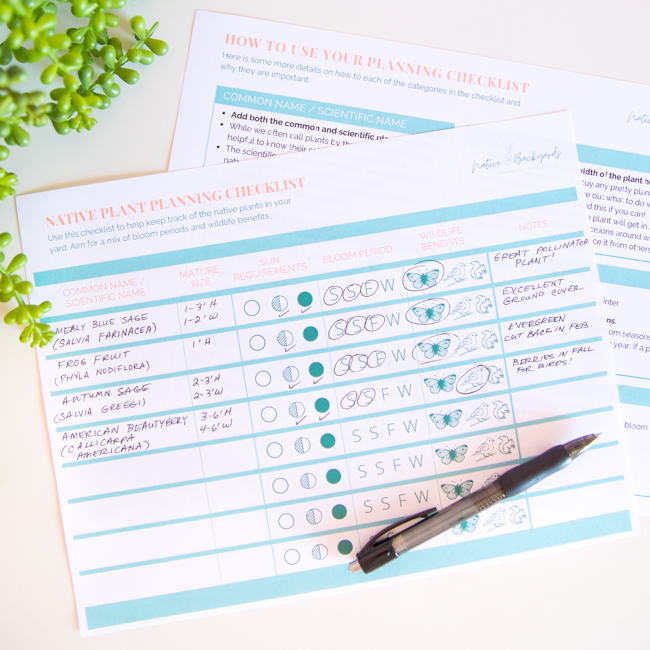 Leave a note below and let me know what you think of the new native plants website! And don't worry, Design Improvised isn't going anywhere. I have lots more craft inspiration coming your way!