13 of the Sweetest Unicorn Craft Ideas!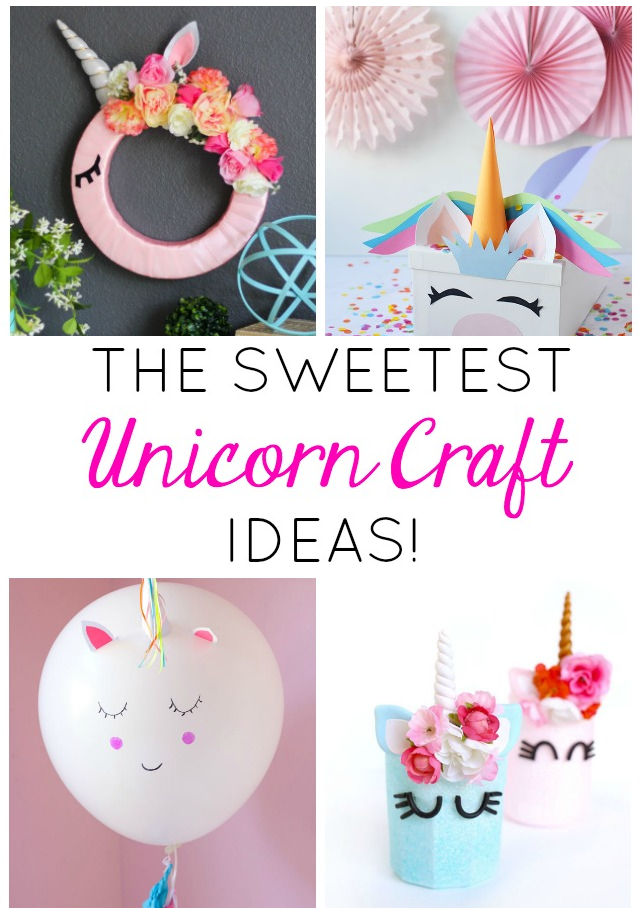 Unicorn Craft Ideas
It's the final day of Unicorn Week! I hope you've enjoyed the unicorn projects I've shared this week. In case you missed them, I've included them in today's round-up along with some of the sweetest unicorn crafts I've seen around the web. Be warned – this post is overflowing with cuteness! In addition to fun unicorn decor projects and kids crafts, there are unicorn craft ideas for holidays throughout the year – from Valentine's Day until Christmas. Read on for some fun ideas.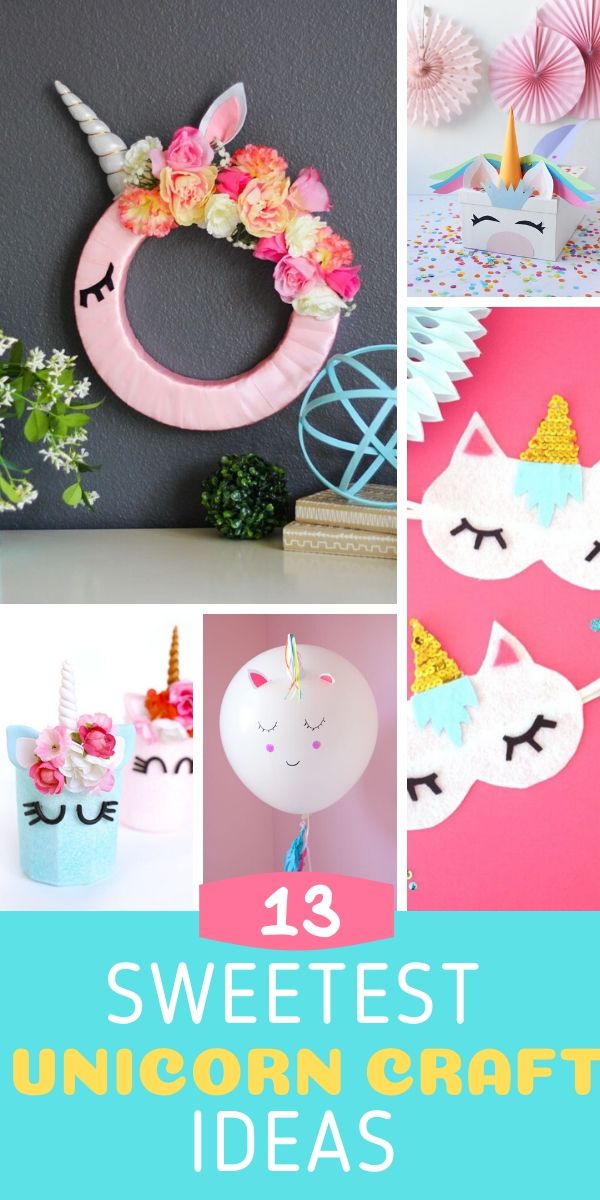 13 Unicorn Craft Ideas You'll Love
What a fun addition to a sleepover! The guests can help craft the unicorn sleeping masks, and then wear them to bed (that is if they ever go to sleep!). To keep it easy, you can have the felt shapes cut out ahead of time.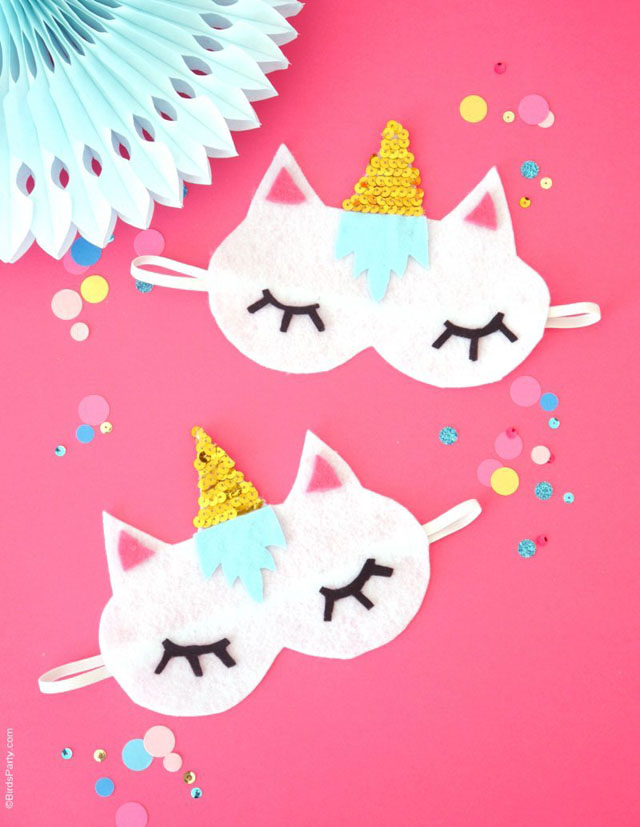 Make a big statement a birthday party with this giant unicorn balloon. Or surprise a unicorn lover on their birthday with a big balloon. The rainbow tassels really make it!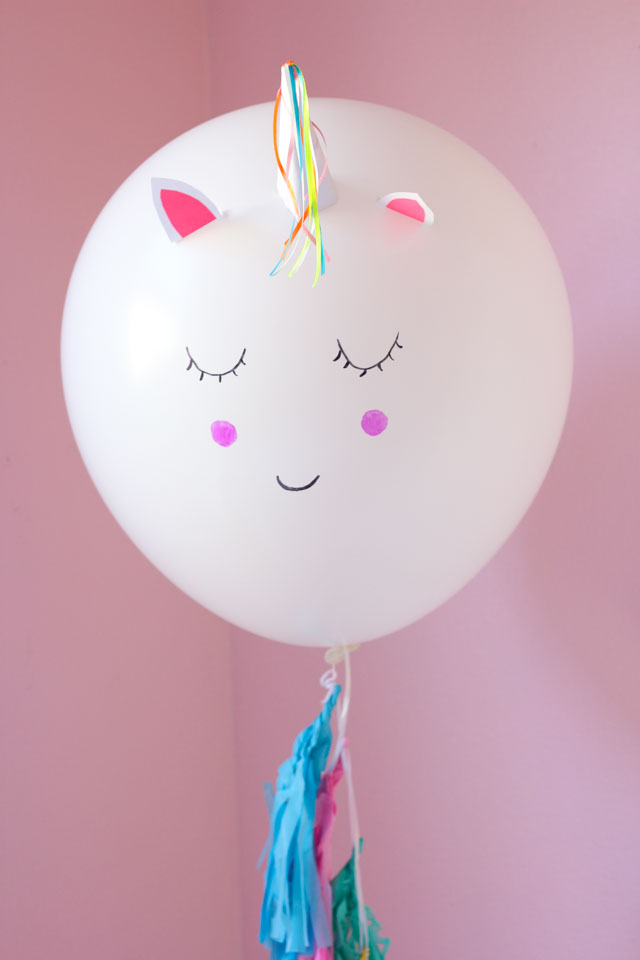 I love a good mason jar craft, and these unicorns are quite the transformation. They are so beautiful it is hard to believe they started out as plain glass jars. These would make for a really special unicorn party favor!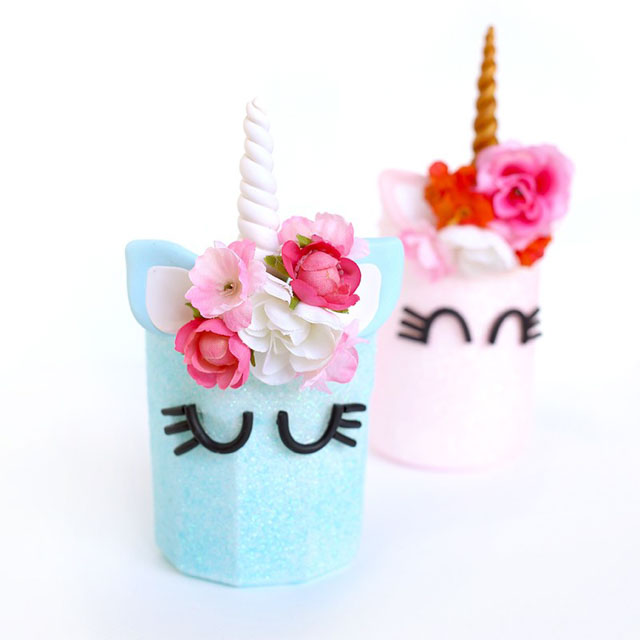 Turn any wreath into a unicorn wreath by adding a horn! Wouldn't this wreath look so pretty in a nursery or little girls' room. It would also be a fun way to decorate your front door for a unicorn party.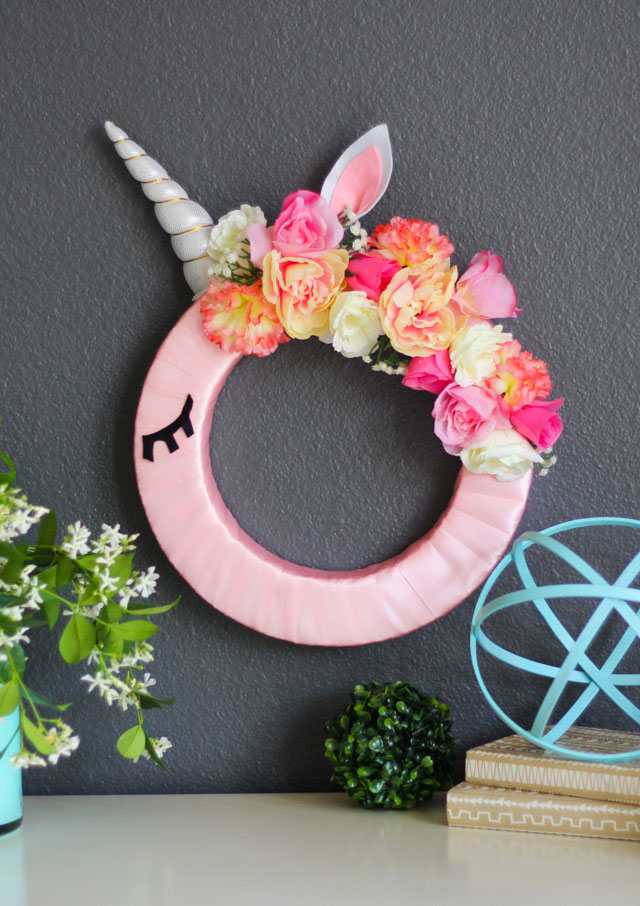 Need a simple Valentine box idea? This unicorn box is sure to be a hit with any unicorn lover, and is easy to make with colored paper!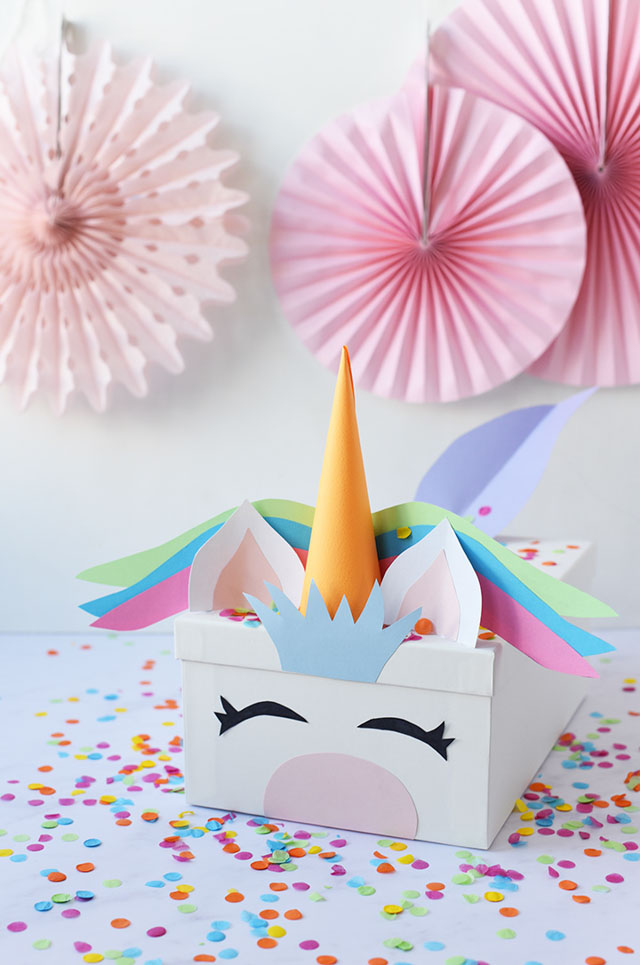 Unicorns are great for any holiday! How about transforming Easter eggs into unicorns? These are just stunning!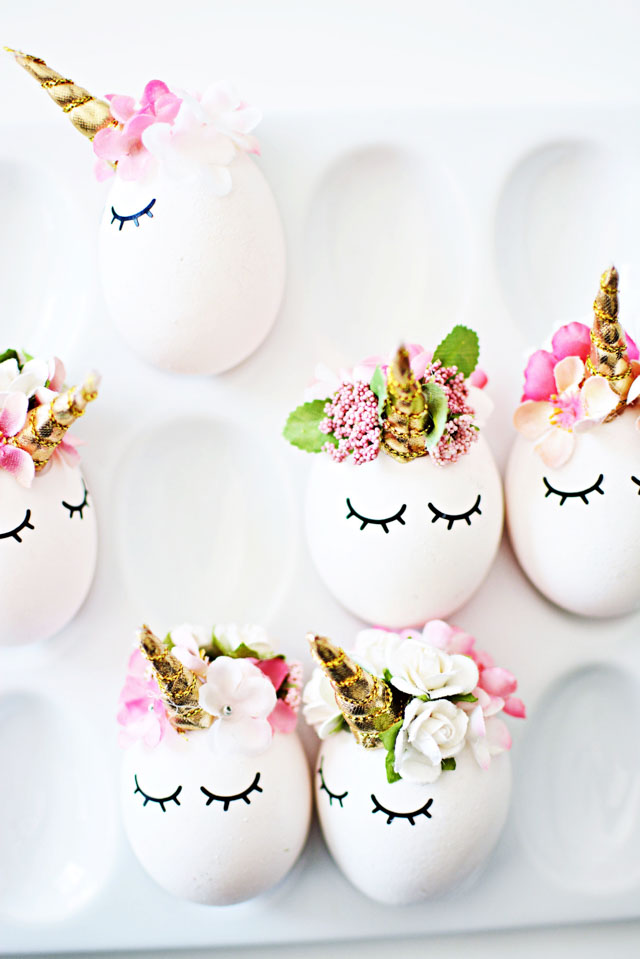 Don't forget Halloween! Unicorn pumpkins are a fun, non-scary way to decorate a pumpkin.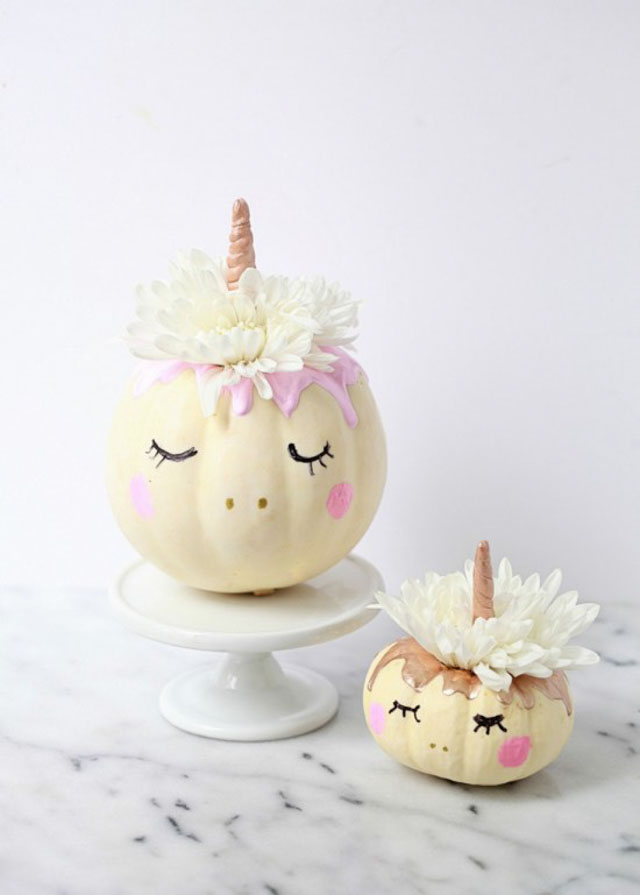 Fill clear ornaments with glitter and add a horn for these magical unicorn ornaments. I want some of these for my tree!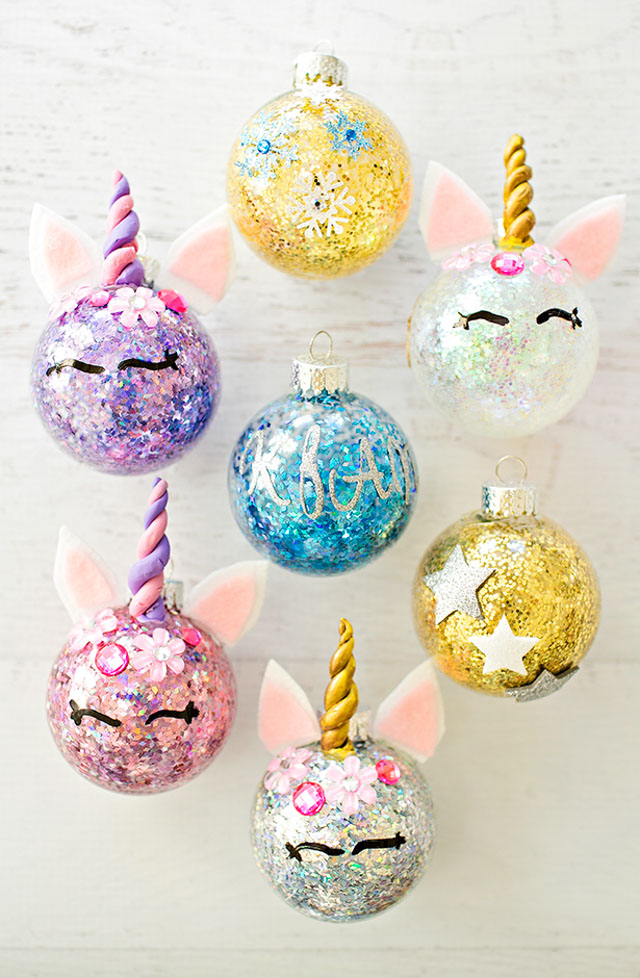 A no sew pillow craft kit from Oriental Trading makes these unicorn pillows a cinch to make. This would be a fun craft to make at a sleepover!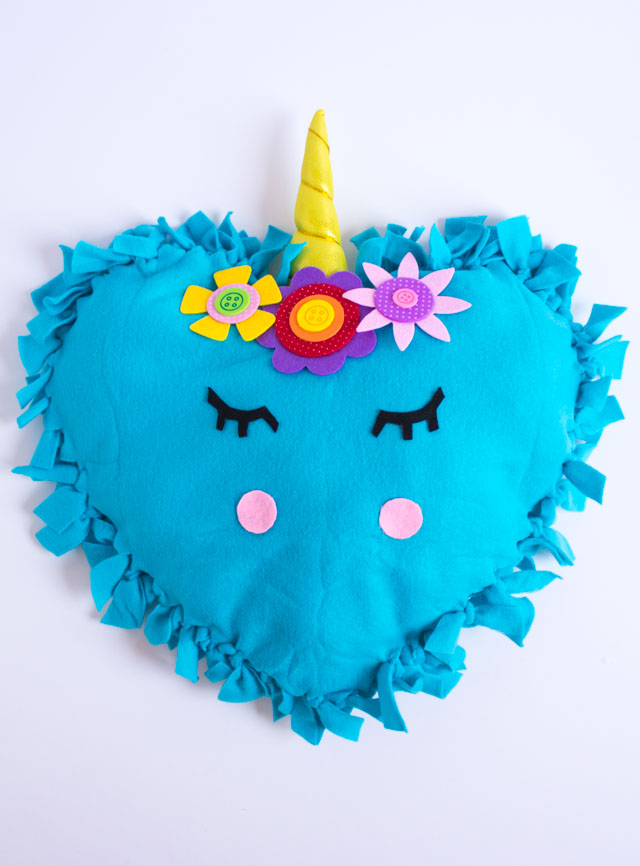 Dream catchers are always pretty, but they are especially so when turned into pastel rainbow colored unicorns! I love all the different colors of yarn that they used.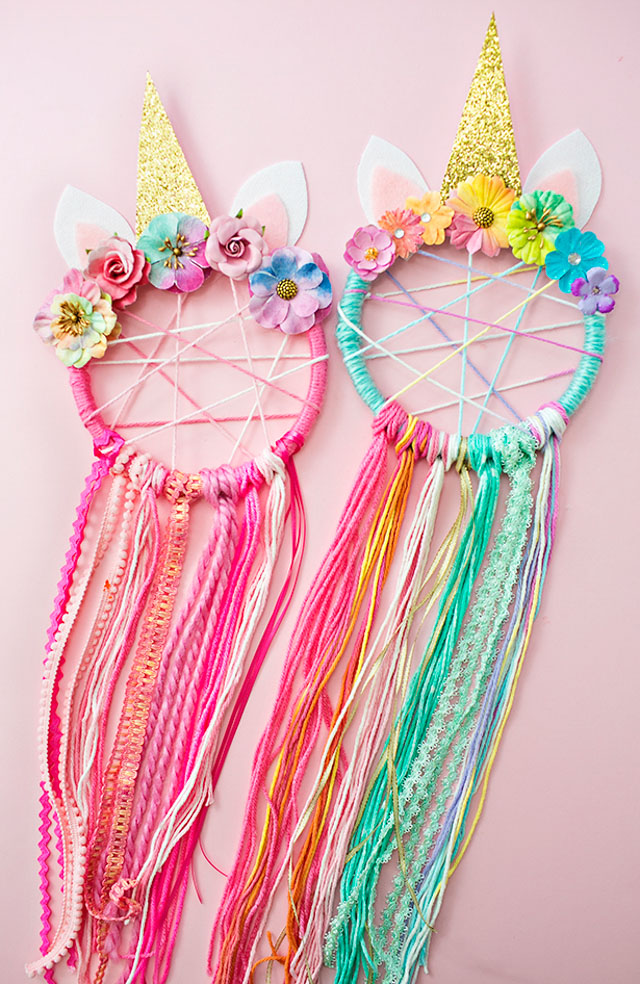 This craft is for the hard-core DIYs but the results are stunning!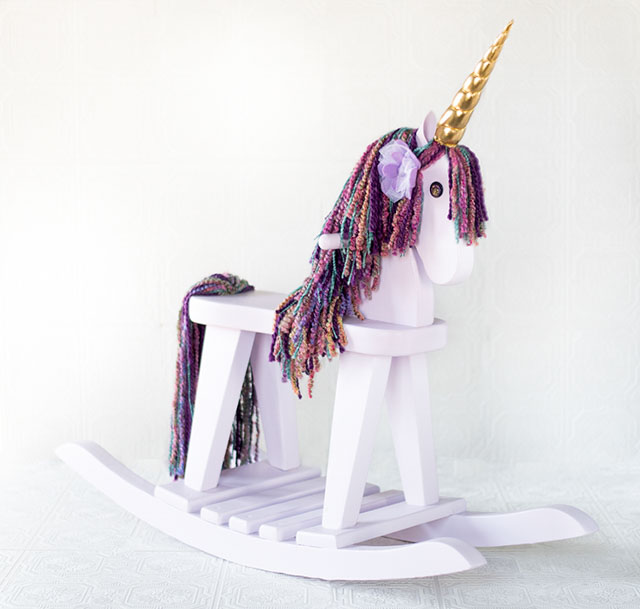 It's all about the magical tail of these unicorn bookmarks. A fun craft for kids or adults.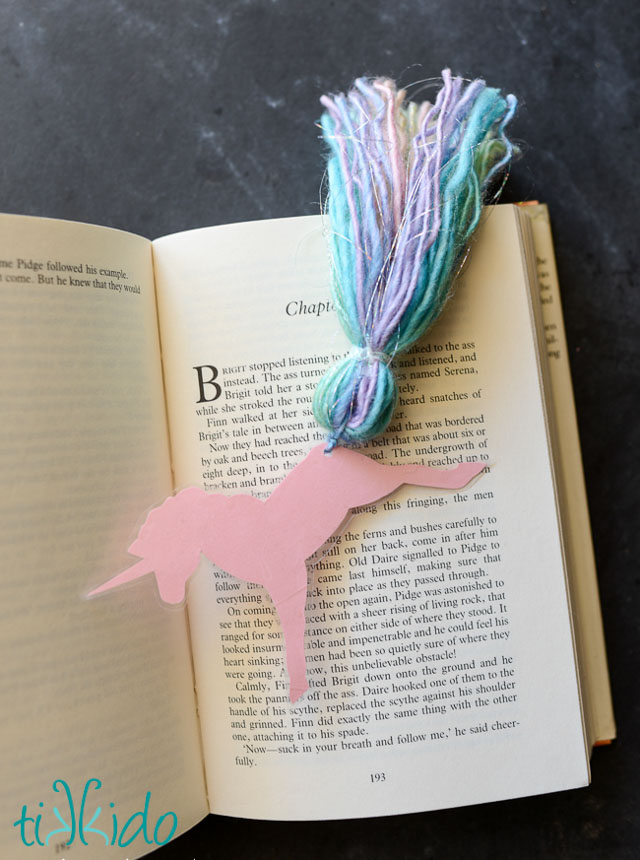 These paper plate unicorns would be a fun birthday party activity!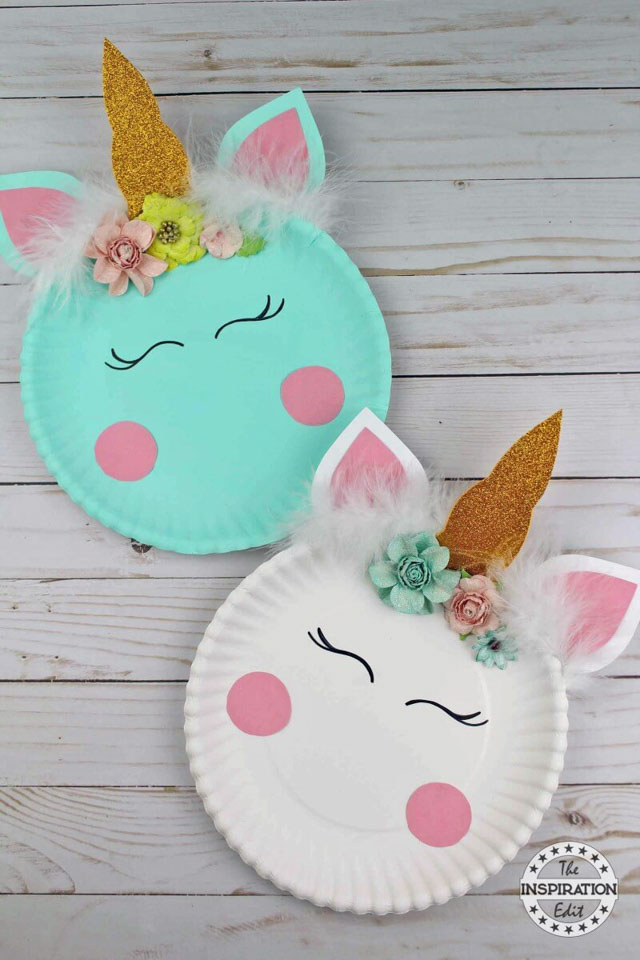 This post contains affiliate links. See my full disclosure.
Need a gift idea for a unicorn-lover in your life?
Here are my favorite unicorn finds on Amazon Prime!
Like these unicorn crafts?
Then don't miss my all my colorful and creative kids craft ideas!