DIY Home Sweet Home Wood Sign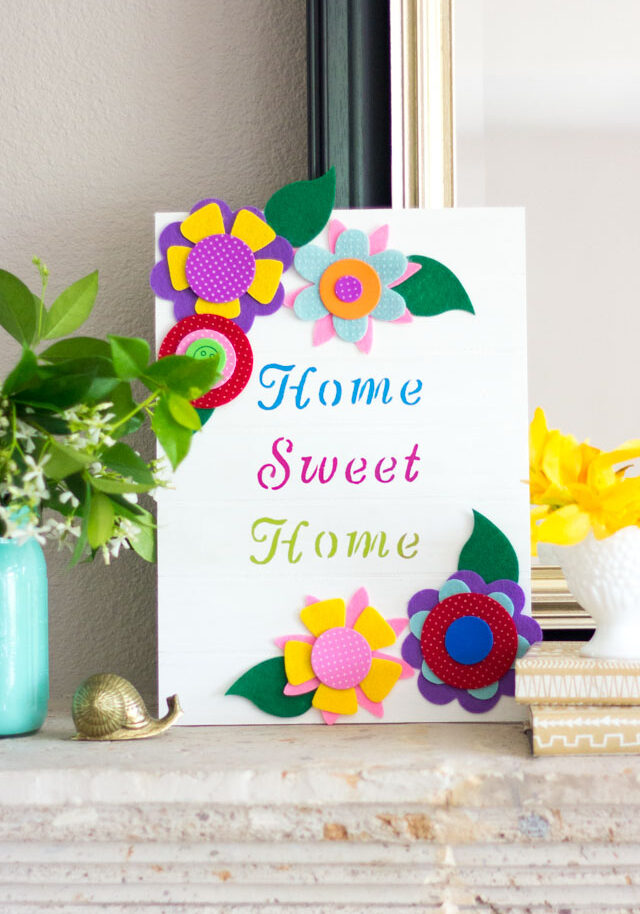 DIY Home Sweet Home Sign
While I'm far from an artist, I love making my own art like this DIY Home Sweet Home sign to decorate our home. Thankfully there are all sorts of things that you can make that don't require paint and a paintbrush! I made this Home Sweet Home art using a wood slat sign and colorful precut felt flowers from Oriental Trading. While I'm awful at freehand painting, I can manage stenciling, so I used letter stencils to create the words. The result is a happy and colorful piece of home decor that is perfect for spring!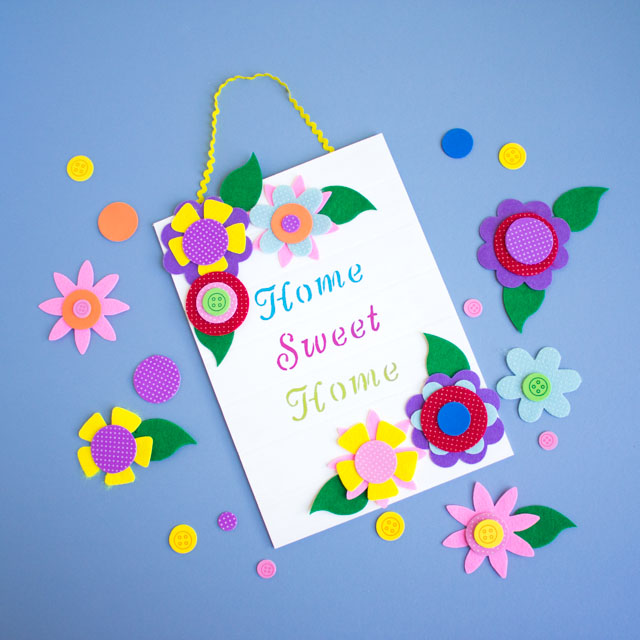 I absolutely love these felt and foam flowers that come as a kit of 12 flower bouquets. No cutting required and the foam pieces are peel and stick. You can create a ton of different combinations of the petals and leaves.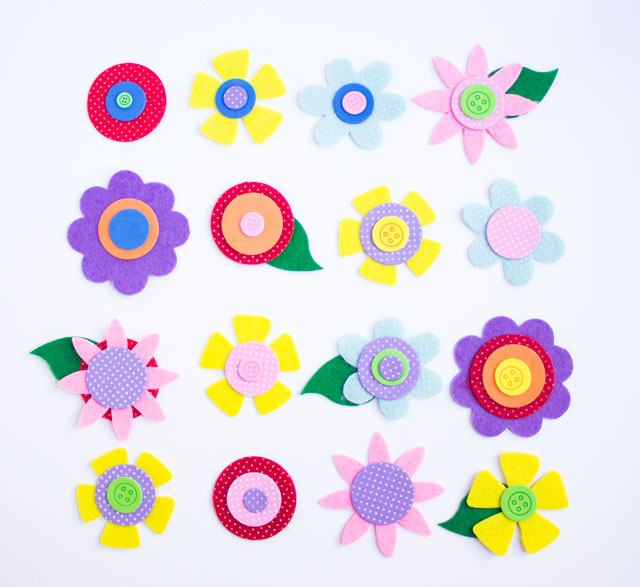 Last year I made this spring flower wreath using the same kit. You'll have plenty left over from making the sign to make this wreath too. Two crafts for the price of one! 😉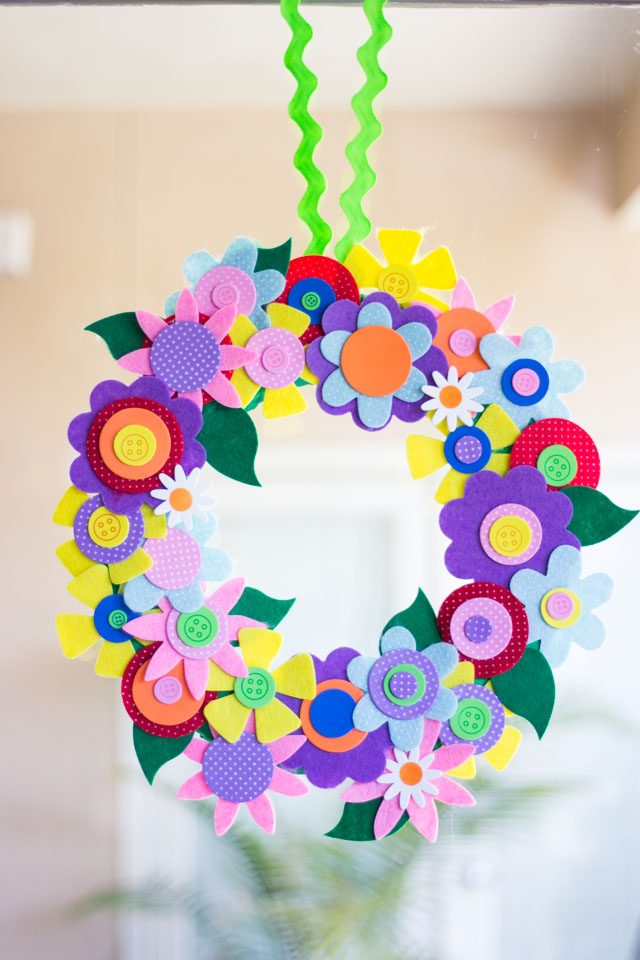 A wood slat sign serves as the base for this art project and could be customized in so many different ways for DIY art for your home.

Head to Oriental Trading's blog for a the step-by-step Home Sweet Home sign tutorial and a full list of supplies!