Host a Backyard Fiesta Party This Summer!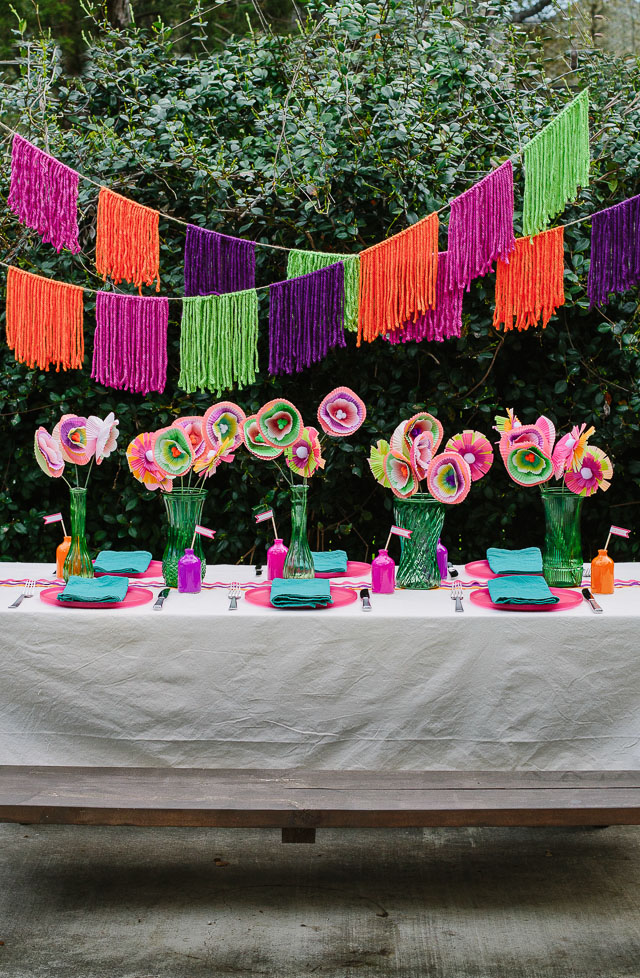 Backyard Fiesta Party
I recently had an opportunity to design a backyard fiesta party for Better Homes and Gardens – talk about a dream come true! I've been a loyal reader of BHG ever since elementary school. However, back then I would've never guessed I'd have the opportunity to work with them. That's what makes this blogging journey so exciting!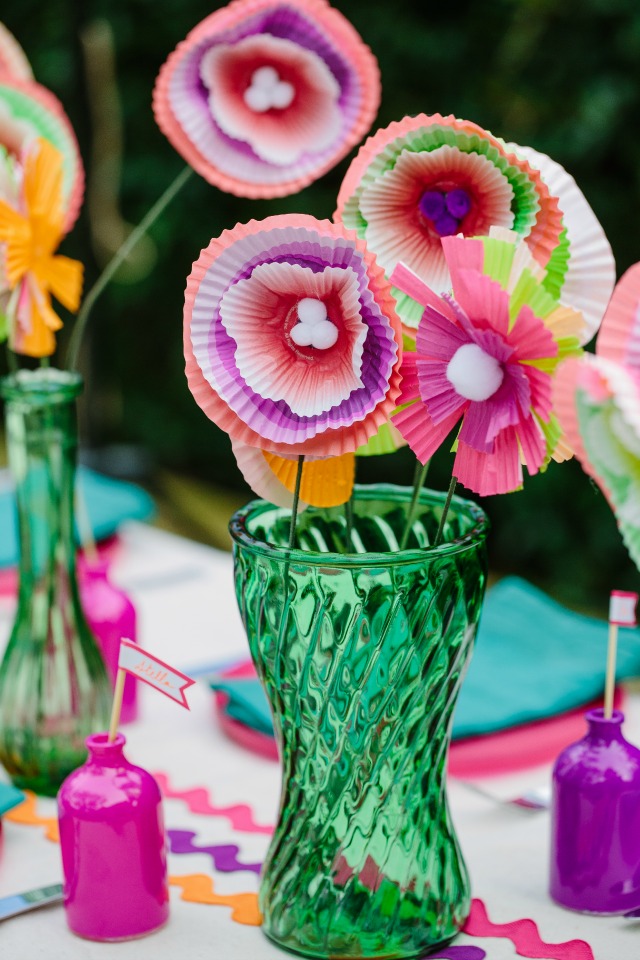 For this modern version of a fiesta party, I incorporated a few signature Design Improvised decor touches. From the serving baskets embroidered with yarn to the colorful flowers made from cupcake wrappers. You can find all the step-by-step instructions for each DIY project in this downloadable party kit!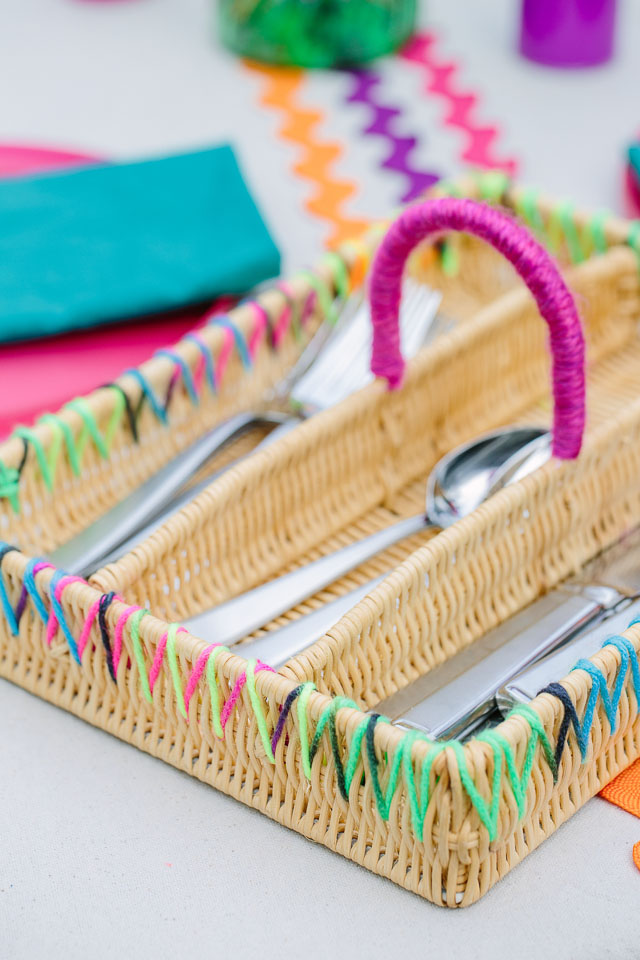 I wanted to make this party special, but low-stress for the hostess. This is the perfect opportunity to invite a few friends over. Enjoy a warm summer night with cocktails and a casual meal. All of the decor and even the food can be prepared in advance. The flowers and the yarn garland came together over the course of a few nights in front of the TV.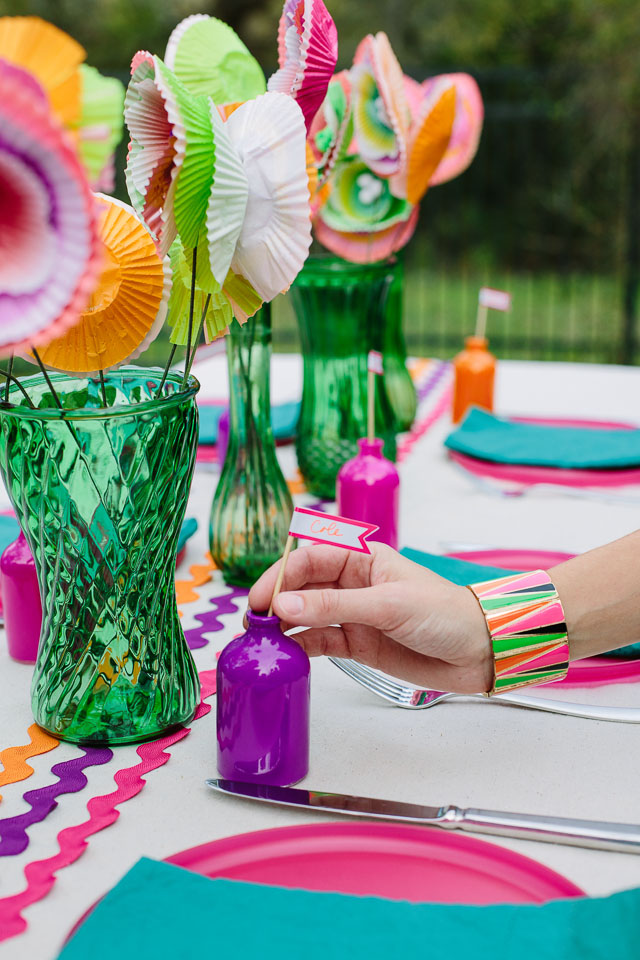 I kept the food simple as well with a "make your own" Mexican pizza bar – tortillas with black bean spread and cheese are heated a couple minutes on the grill and then guests can garnish with their own fresh toppings!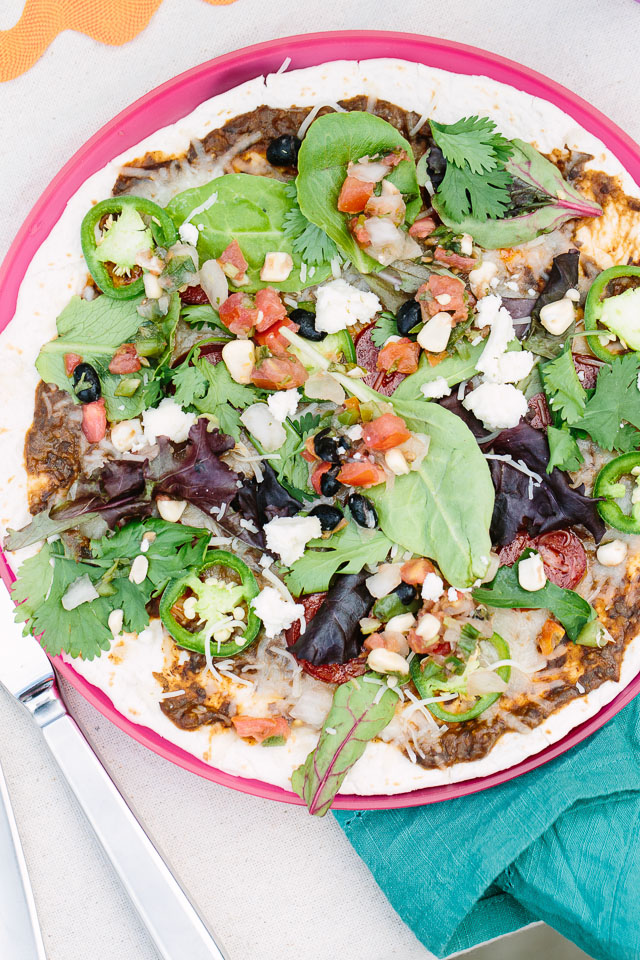 A drink station with a variety of bottled sodas and sparkling waters and a pitcher of a signature cocktail (these pisco sours are delicious!) is all you need.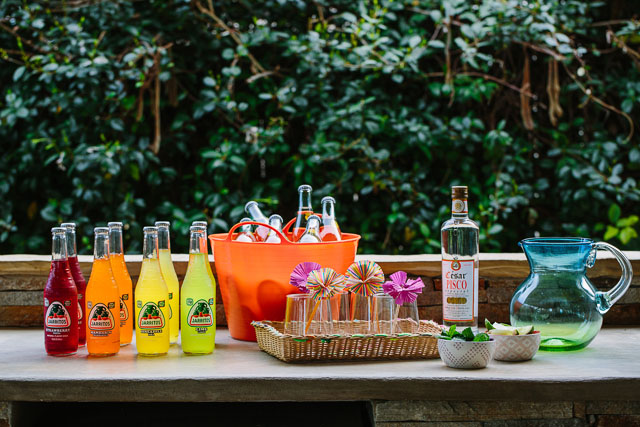 Leftover cupcake wrappers make for festive drink stirrers to top off your signature cocktail.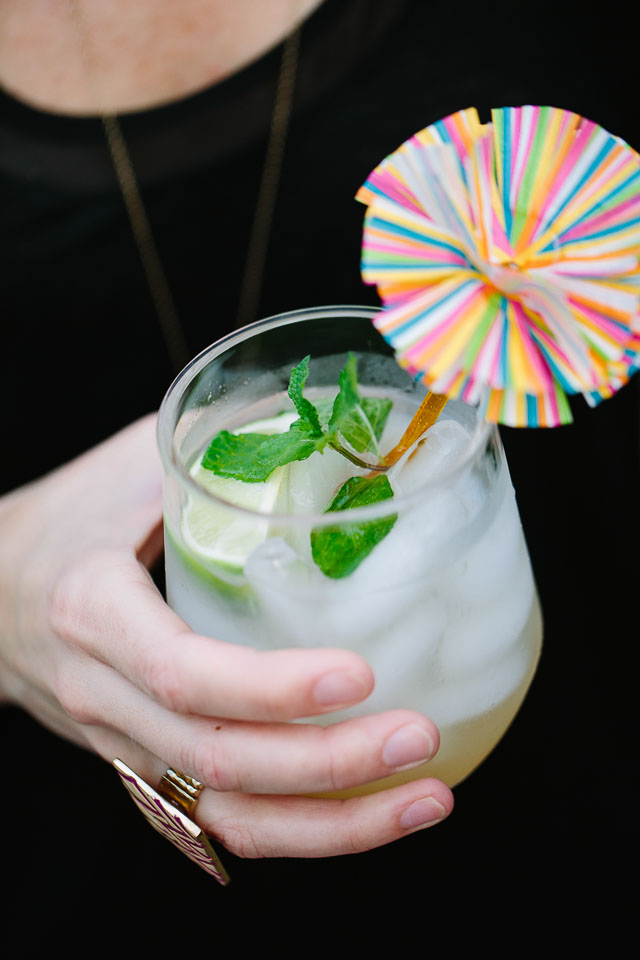 This party was one of my favorite creative collaborations. In addition to working with Better Homes and Gardens, I loved partnering with the fantastic Candice Stringham, who took these gorgeous photos!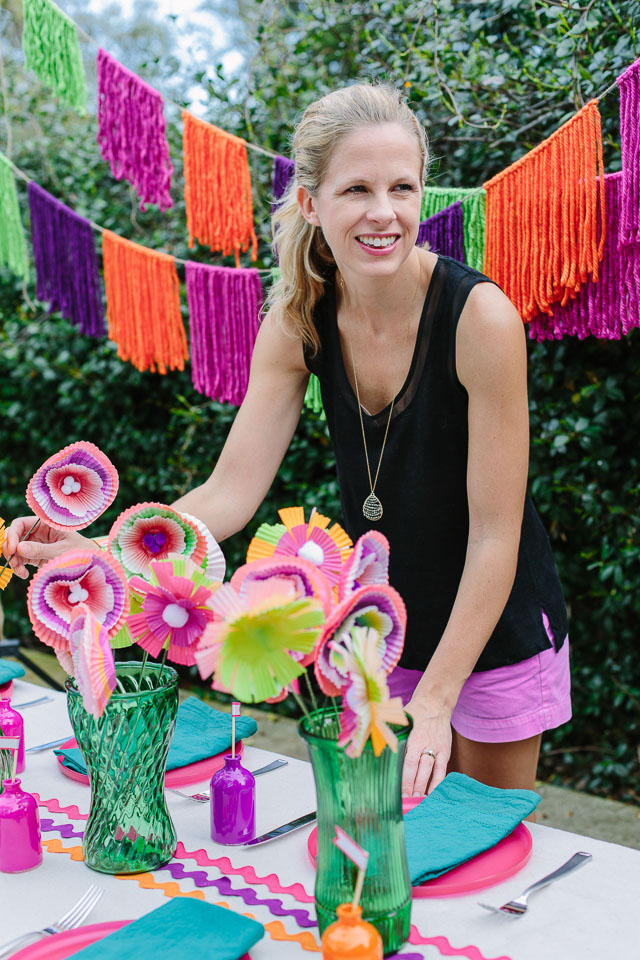 Find all the party details and a downloadable party kit with project tutorials and recipes on BHG.com!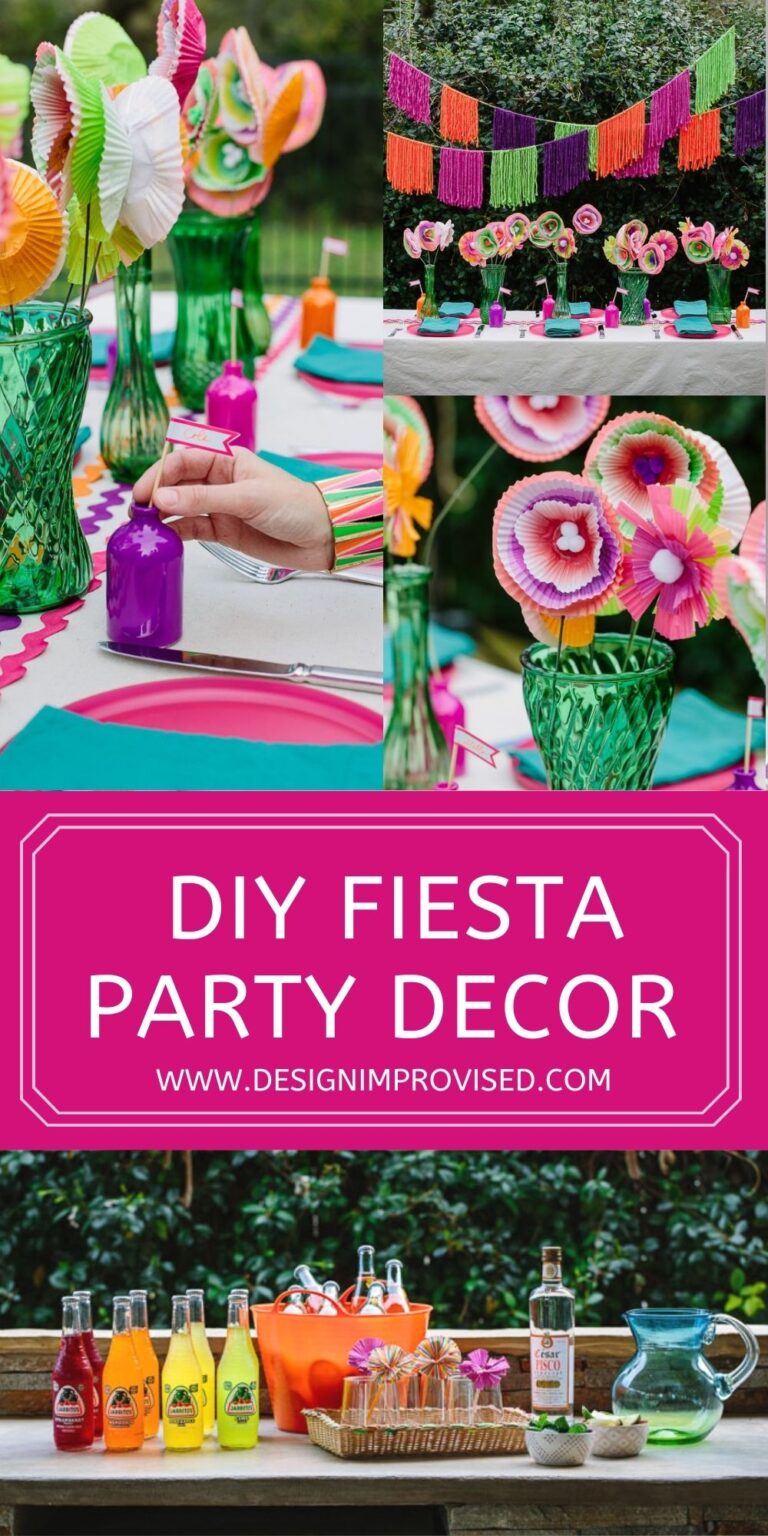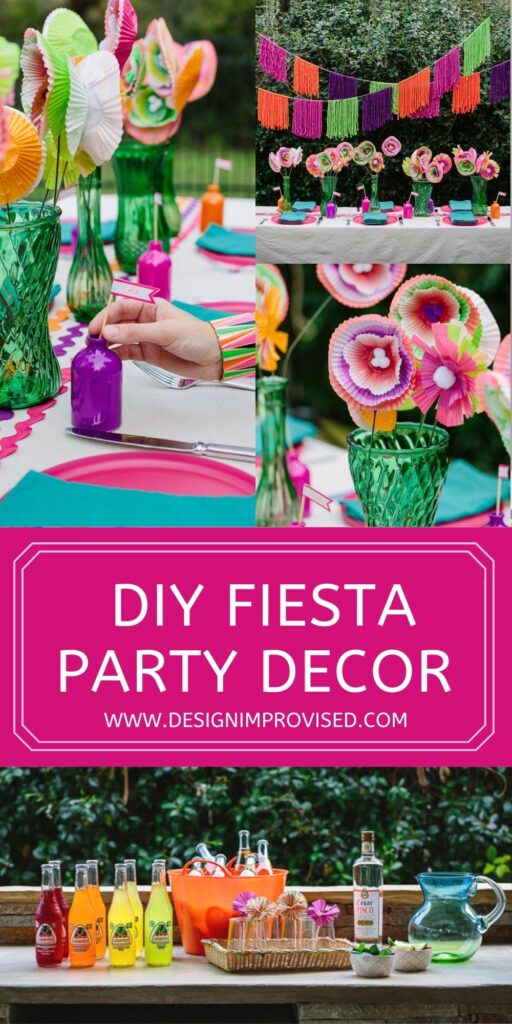 Like this backyard fiesta idea?