A Kid-Friendly Living Room with Hayneedle.com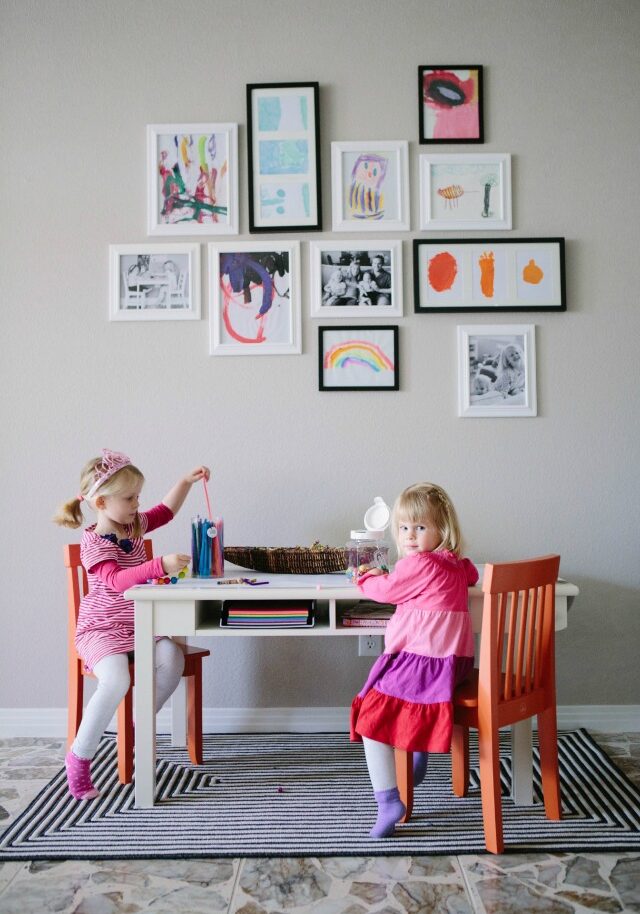 This week I am over at Hayneedle.com sharing how I recently transformed our living room into a more functional, fun space for our family thanks to a few kid-friendly furnishings!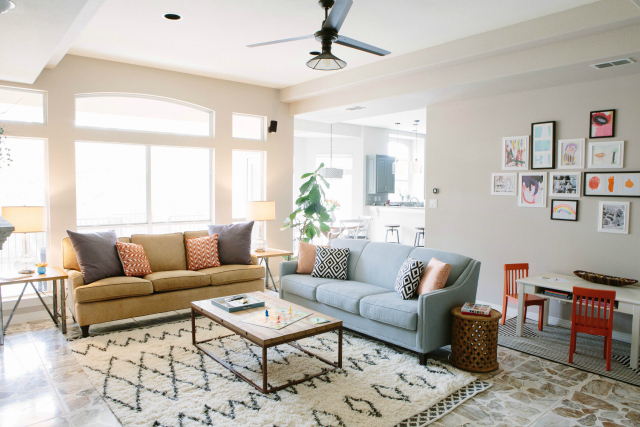 Our living room is the center of activity in our house and often serves as a second playroom for the girls. While I liked our initial living room design, I struggled to know what to do with all the toys at the end of the day to reclaim any sort of adult space.
I partnered with Hayneedle to transform a previously sparse corner of the room into a special space just for Stella and Hazel with the addition of a new play table and toy storage unit.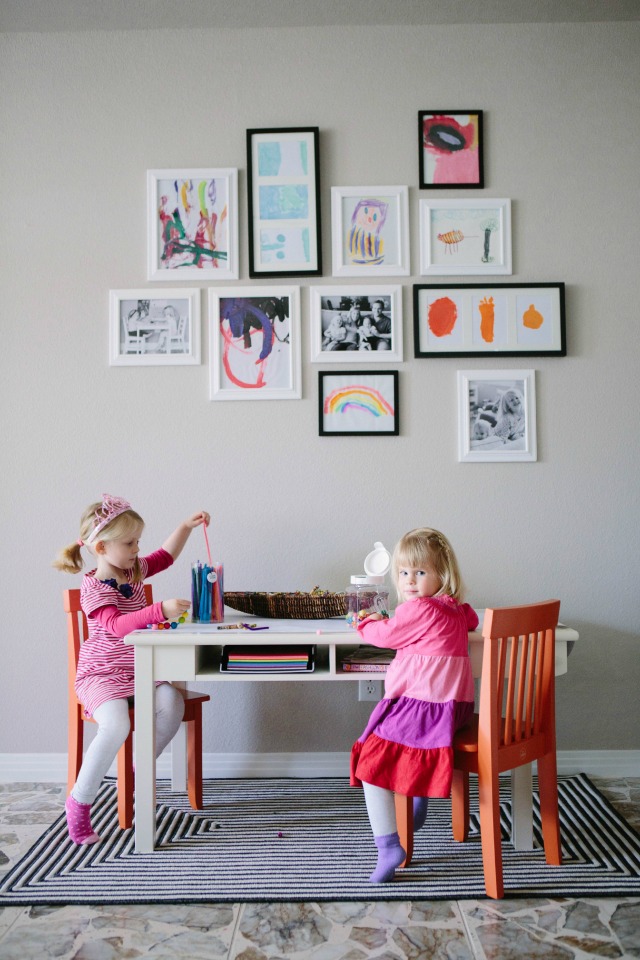 I love the modern look of this storage unit and the mix of cabinets that lets me shut some of toys away! It manages to hold a ton of toys while still being an attractive piece of furniture.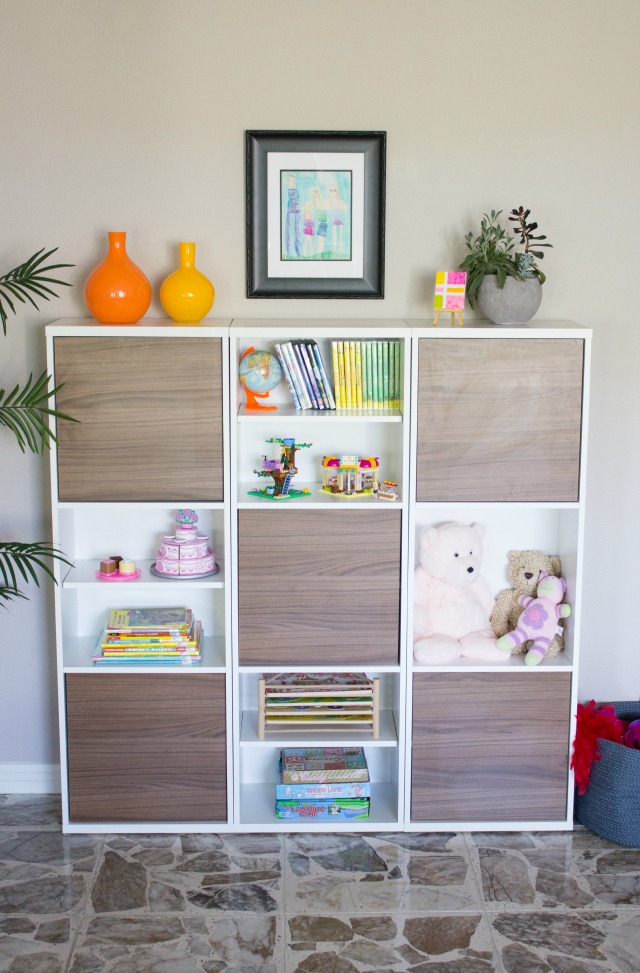 It has been great to have a room that the girls can play in freely and Ross and I can still enjoy.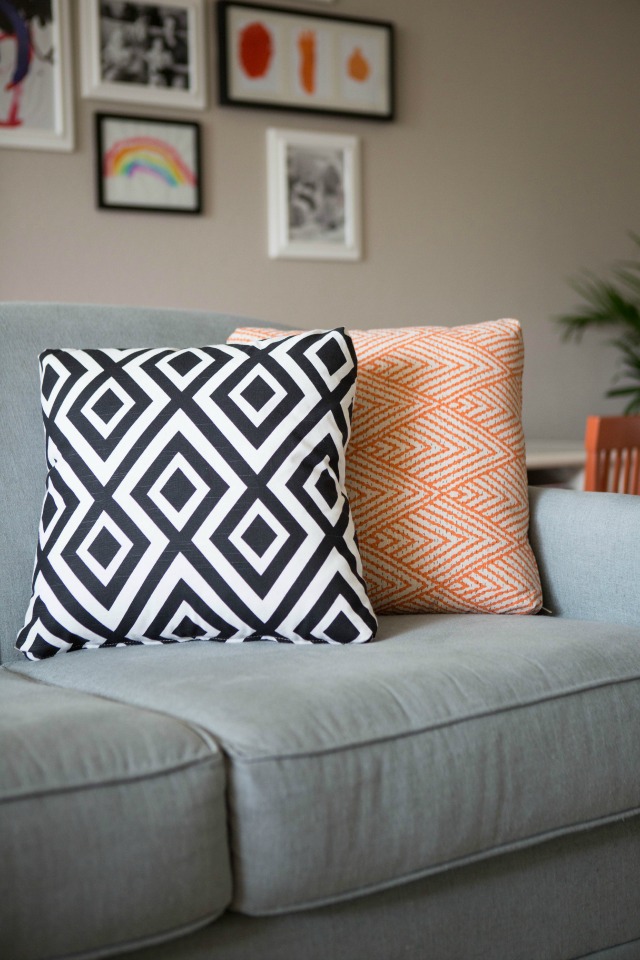 You can find all the furniture pieces I used along with other great kid-friendly suggestions on my Hayneedle Styleboard.
This post was sponsored by Hayneedle. All content and opinions are my own. 

Photos by Candice Stringham.