Scenes from Alt Summit NYC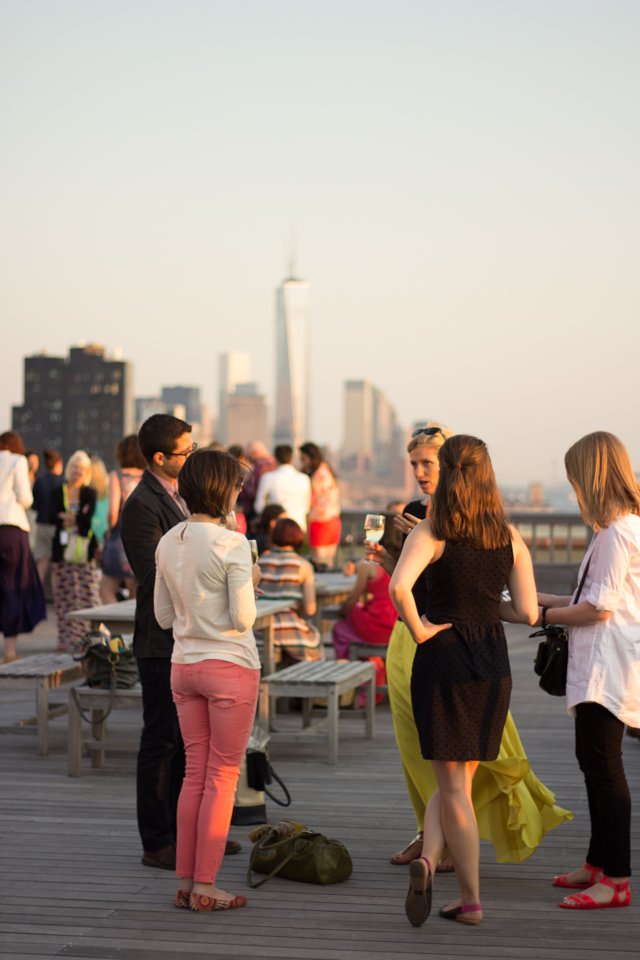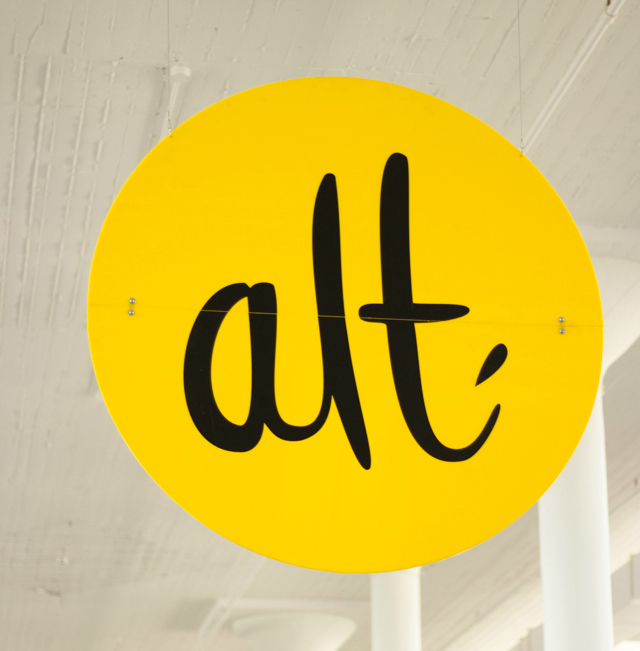 I wanted to share some highlights from my trip to the 
Alt Summit
 blogging conference in NYC last week. It was my 3rd trip to Alt and my 2nd time in the house of Martha!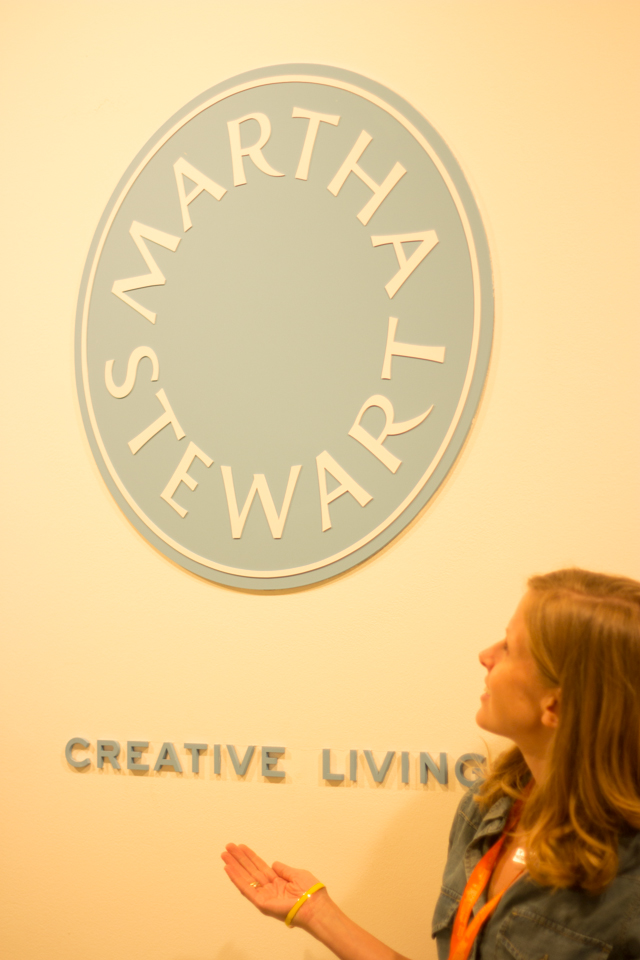 The highlight for me this year was getting to go with my sister Heather. It was such a fun getaway having a couple days to spend together in NYC. (Thanks mom for watching the girls to make this trip possible!)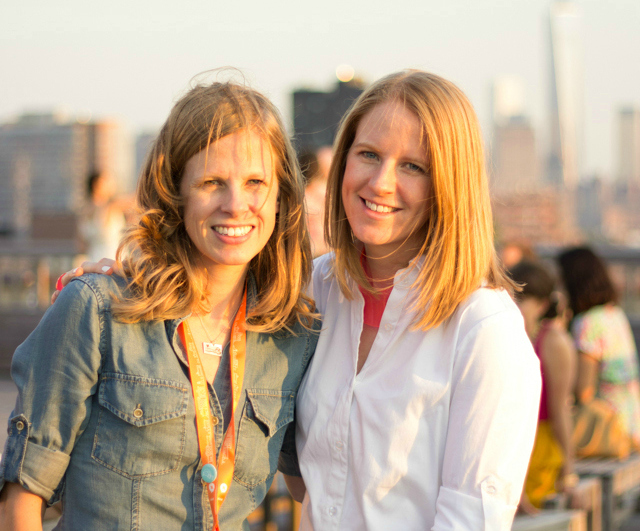 Heather's business cards for her new company / blog
Harken Design
were a huge hit at the conference. She found old photographs from the 1940s and added bright stickers with her tagline "Making Memories Modern" and her blog logo and info on the back.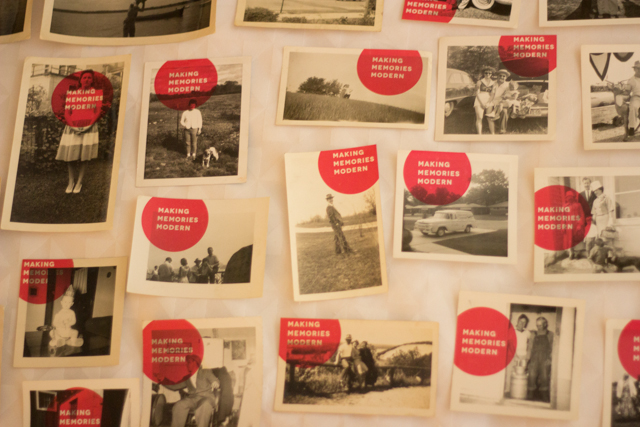 The other highlight for me was the opportunity to reconnect with blogging friends like Mara (below) from
A Blog About Love
.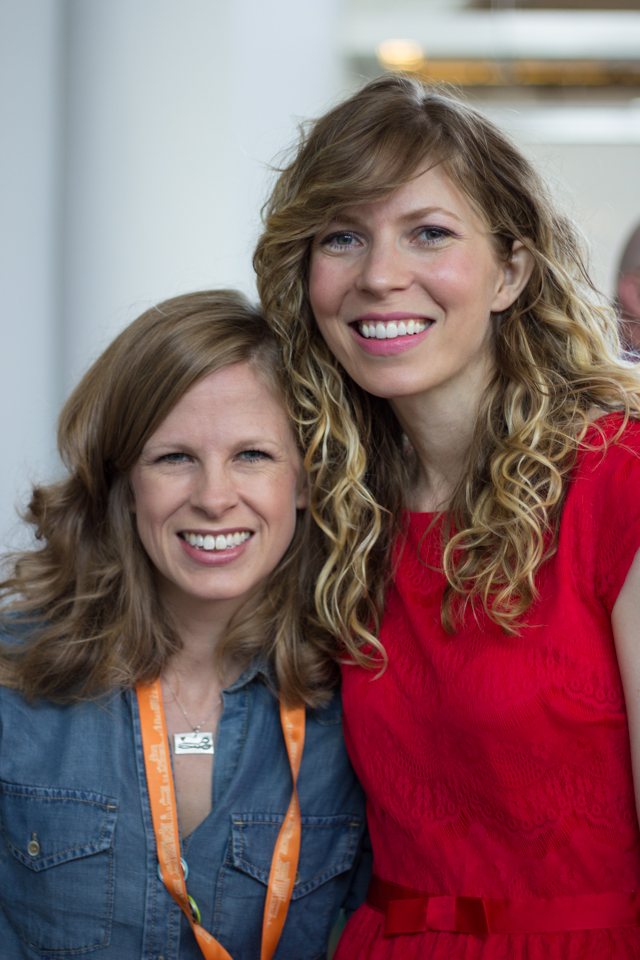 Then there were new blogging connections made, like Andi of
All Put Together
. We were excited to have some of our DIYs recreated by
Bing
for the conference: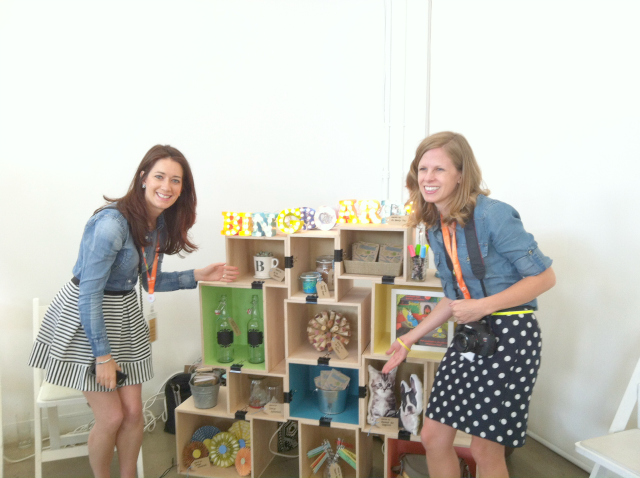 I was honored that Bing featured my
paper pinwheels
– they did a great job!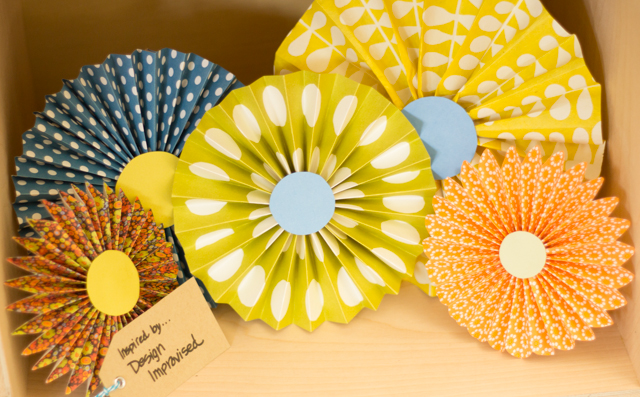 The conference space was gorgeous, but I wish we could've seen more of the Martha Stewart headquarters and interact with some of her people. Darcy Miller – if you're reading this, I still want to connect! 😉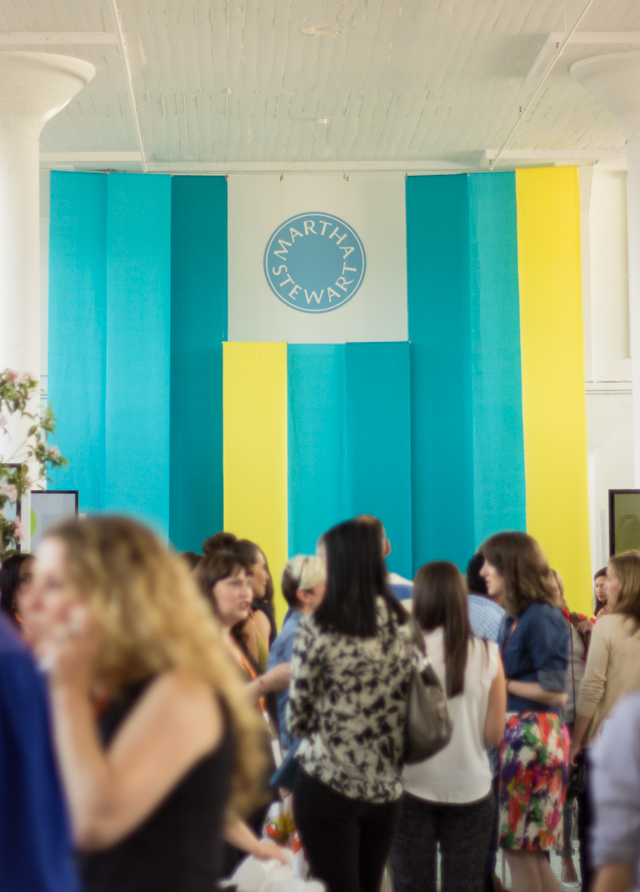 Of course when Martha made her quick appearance, I was again at the back of the room behind a pole. Here I am trying (unsuccessfully) to snap a photo of her.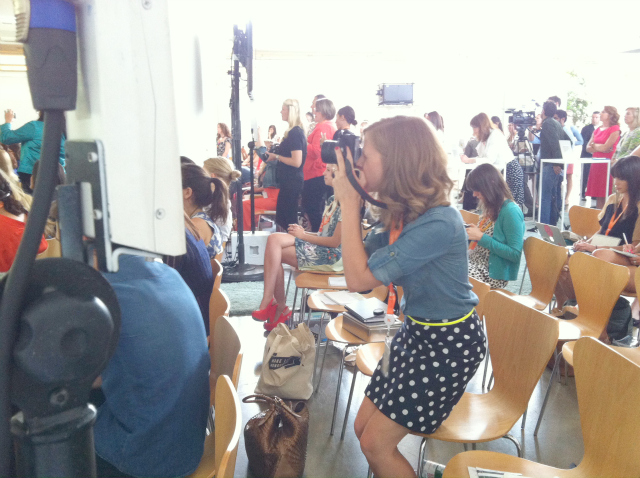 You know if Martha Stewart is throwing a party, it is going to be a good one. The post-conference cocktail party was sponsored by Martha Celebrations, her new party decor line at JC Penney.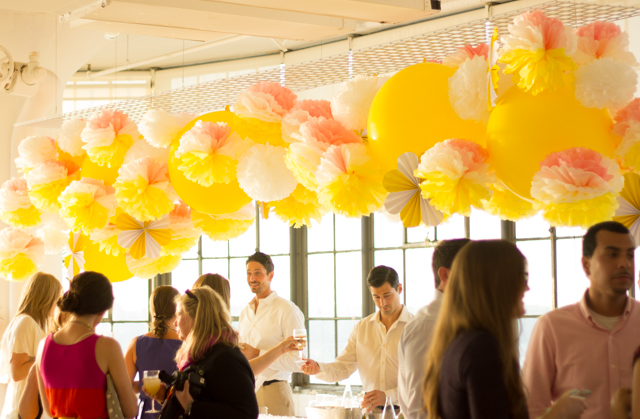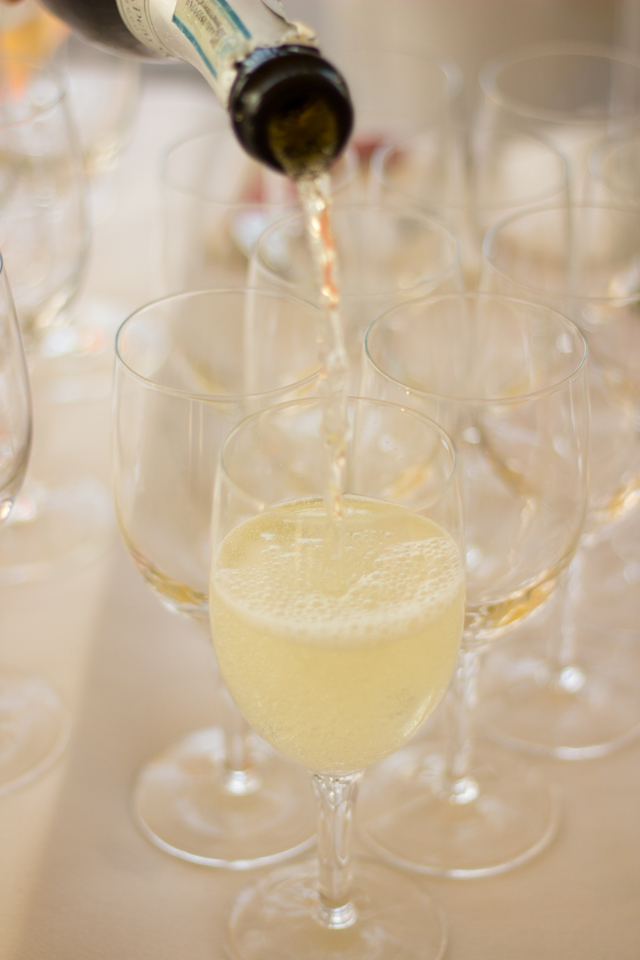 Can you believe this candy bar? It was incredible.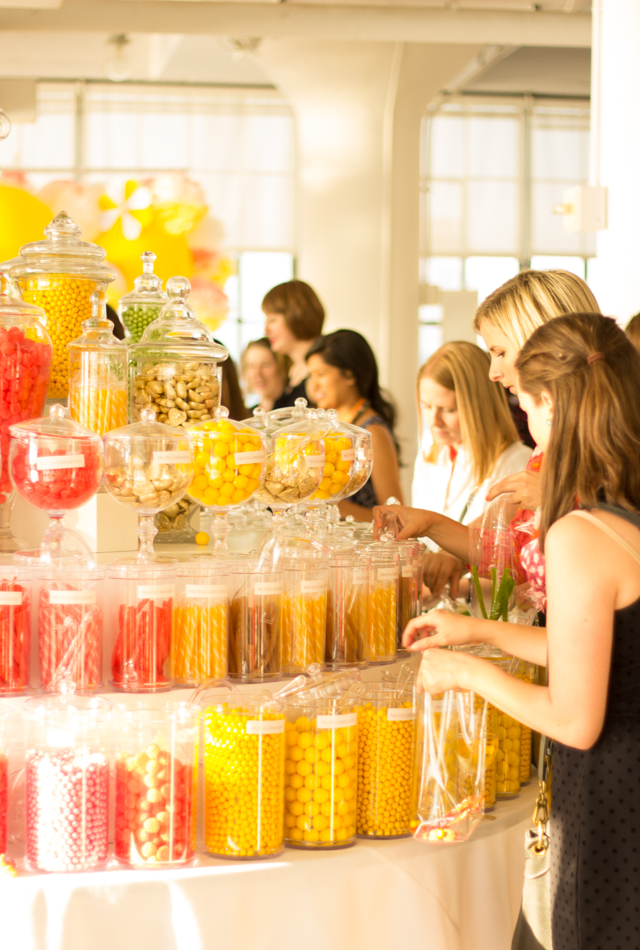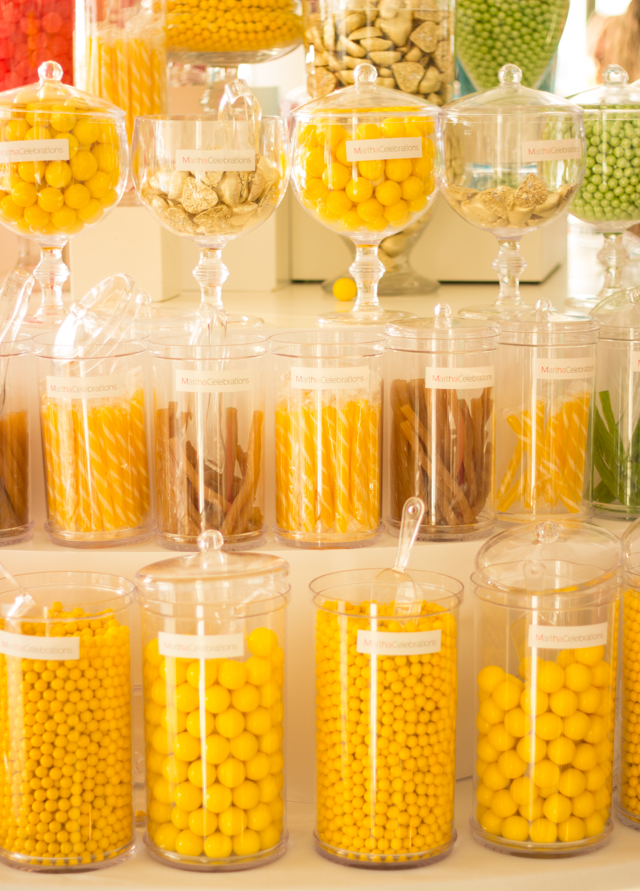 In case that didn't satisfy your sweet tooth, there was a beautiful dessert table as well.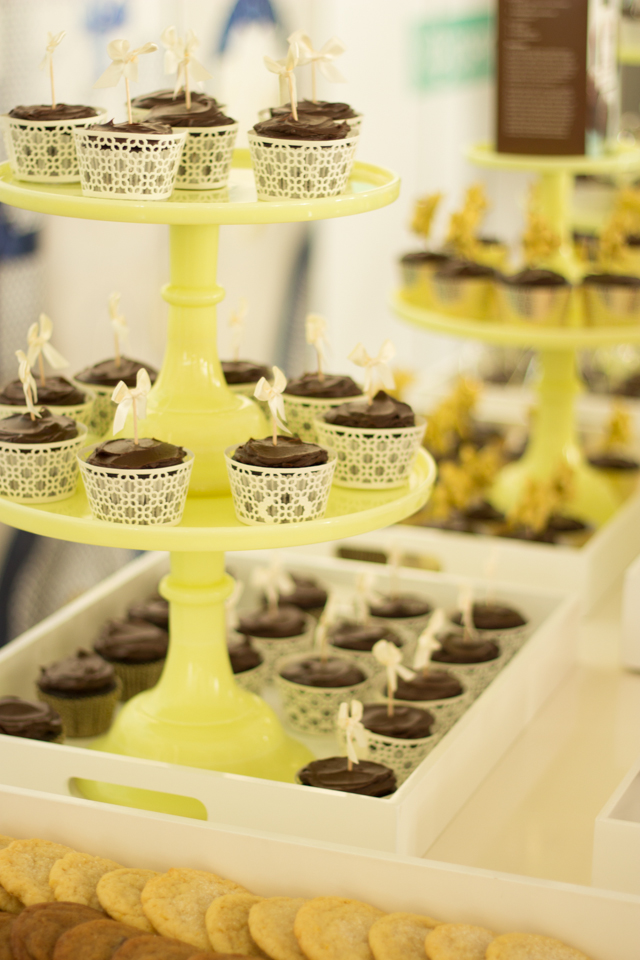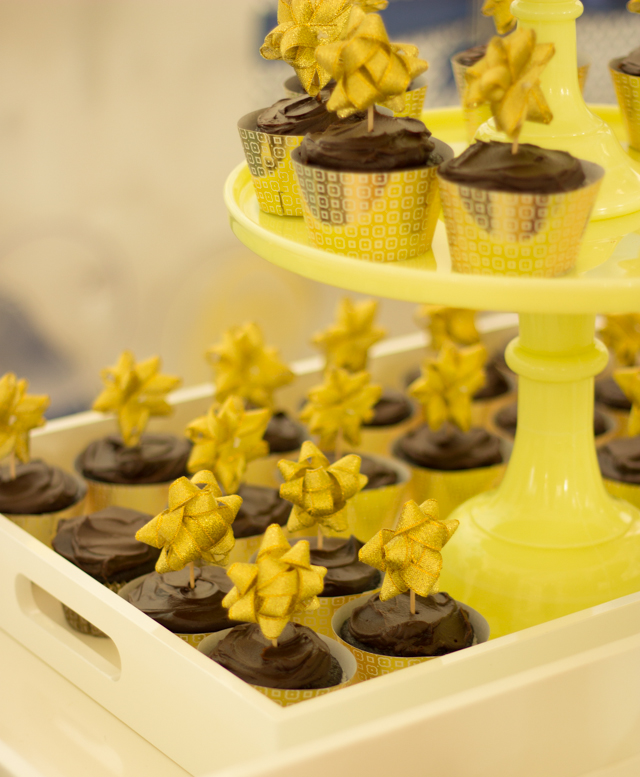 We finished the night on the roof deck with a view of Chelsea Piers and the Freedom Tower.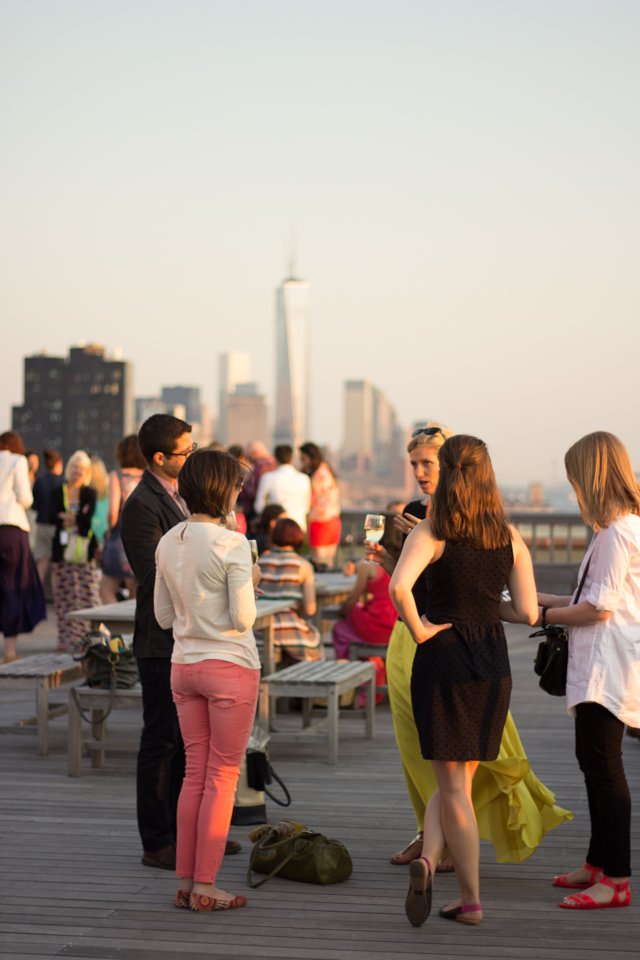 All in all, it was a very special day and I'm excited for some great opportunities coming out of it (stay tuned!)