Get Ready for Giveaway Week!
January 16, 2017 | FILED UNDER: Uncategorized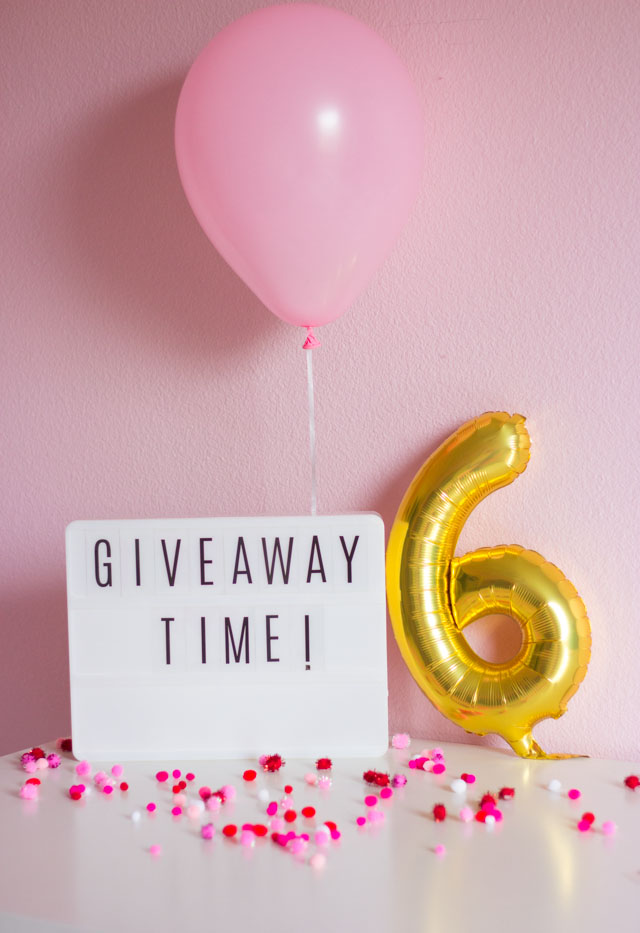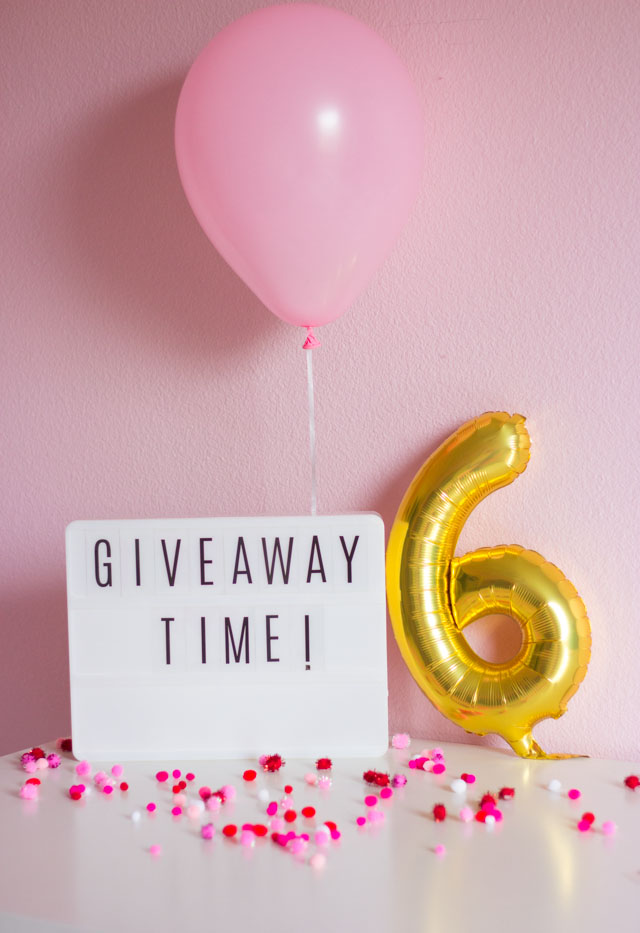 In case you haven't heard,
Design Improvised is turning 6 years old
, and we're celebrating ALL WEEK LONG! I wanted a fun way to thank YOU for continuing to follow along and being so supportive over the years. Design Improvised would be nothing without its readers, so I'm going Oprah-style this week and showering you with gifts!
I'm thrilled to be partnering with the brands I love the most to bring you a new giveaway each day starting tomorrow. Check it out – it's going to be good:
Design Improvised Birthday Week Giveaways

Mark your calendars and head back to the blog tomorrow morning for the first giveaway!