My Tabletop Photography Class
June 30, 2013 | FILED UNDER: Uncategorized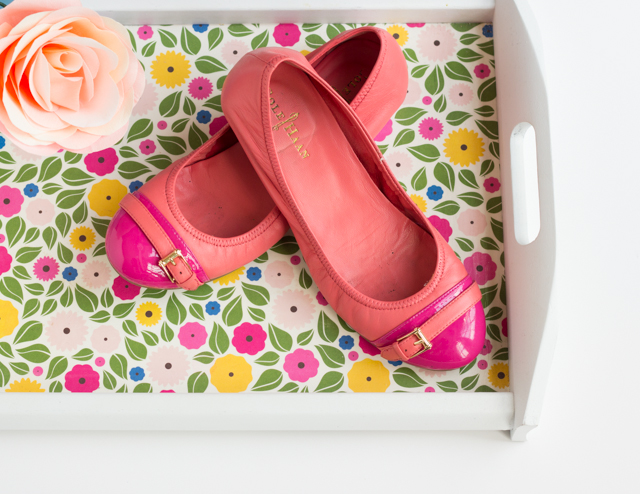 One lesson I've learned blogging is you might have a great DIY project but if you take a crappy picture of it no one will appreciate how cool it really is! I knew nothing about photography when I started blogging 2 years ago, but have been making improvements to
my photos in baby steps. If you've been reading this blog for awhile hopefully you've noticed!
My latest endeavor has been an online "tabletop photography" class from
Nicole's Classes
. It is the perfect class for someone that primarily wants to photograph objects against a backdrop vs. photographing people, landscapes, etc .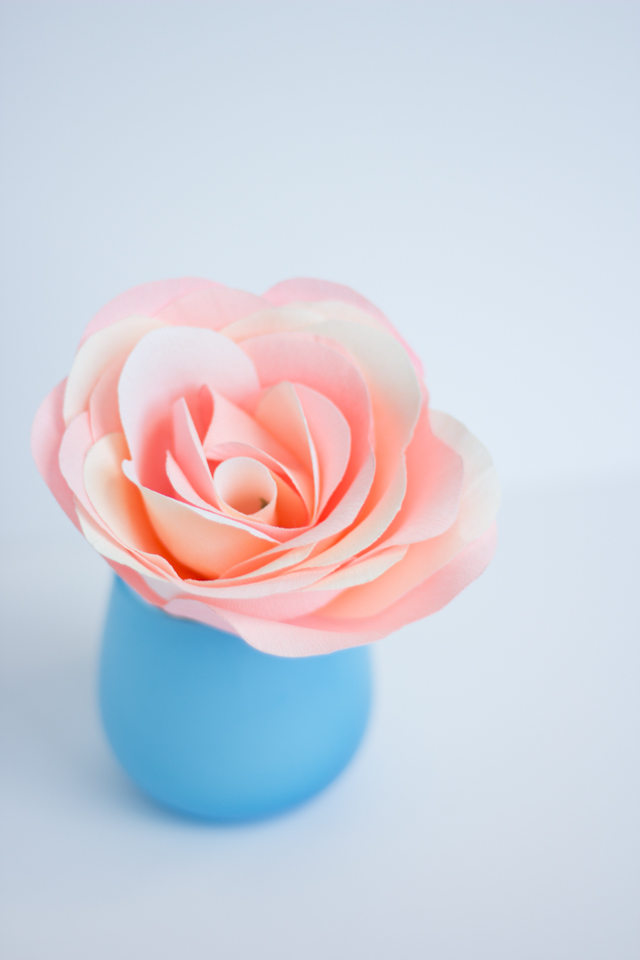 The class is chock full of helpful lessons on lighting, camera angles, and styling. The photos above and below were part of a lesson in "high key" vs. "low key" styling ("high key" being very bright, light and airy and "low key" being darker and moodier):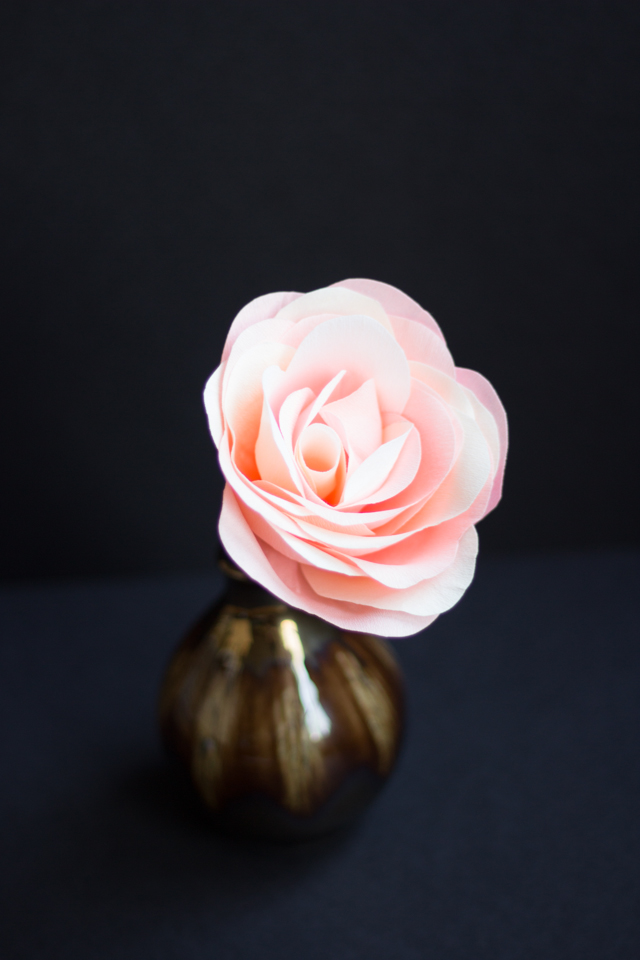 For another homework assignment we had to shoot different objects (liquid filled glass, something shiny, something dull, something with texture) at different distances from a window and study the differences in the light in each shot: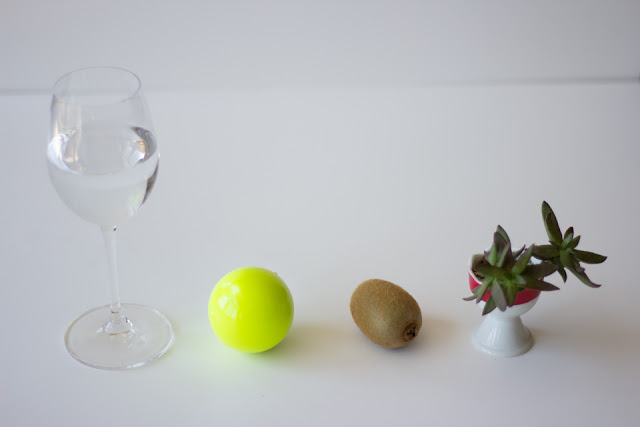 The online class has been very manageable and packed with little nuggets of information that I have been eating up! I'm in the fourth and last week now and feel like my understanding of a good photograph has come a long way.
The latest homework assignment was my favorite. We were supposed to pretend like we were shooting for a Kate Spade campaign and study up on the look and feel of the company's photography to emulate in our photos. Here's a few of my jewelry and shoe shots: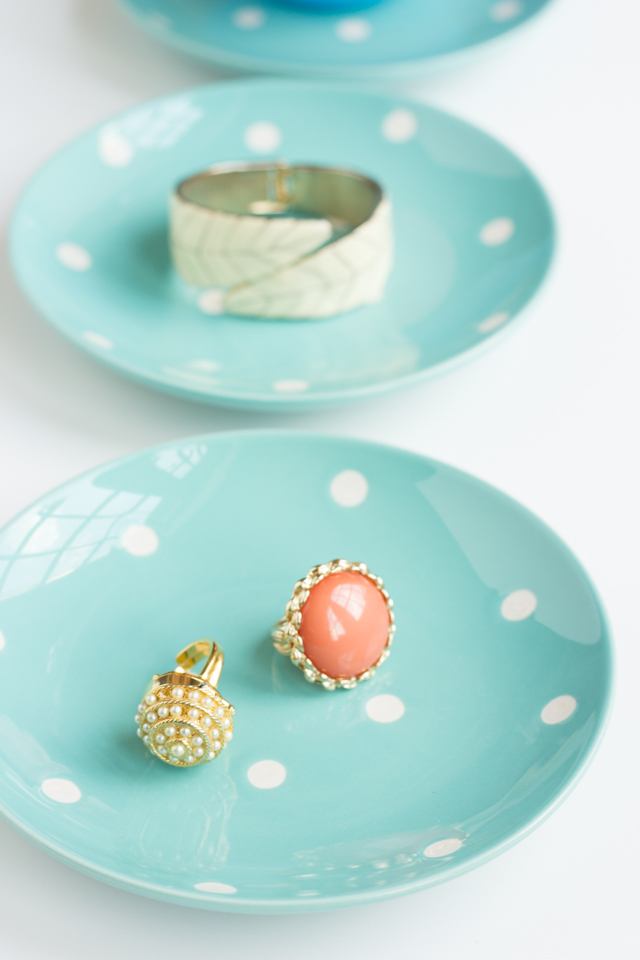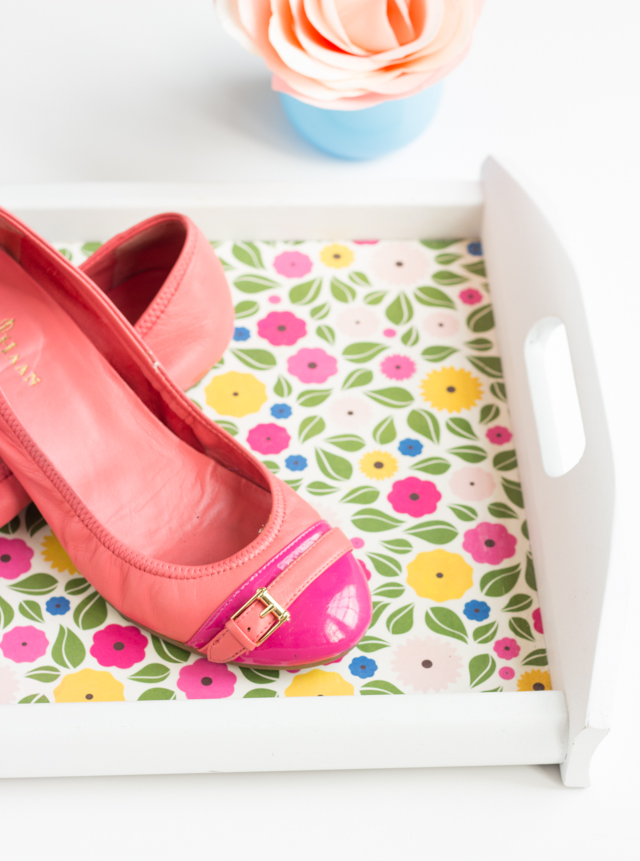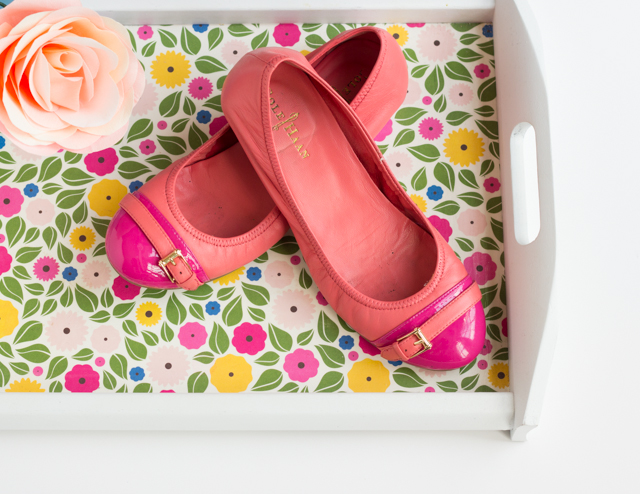 If you're a fellow blogger looking to improve your photography I would definitely recommend
Nicole's Classes
. I think I will tackle their
Photo 102
class next. 😉