Alt Summit NYC Here I Come!
June 14, 2013 | FILED UNDER: Uncategorized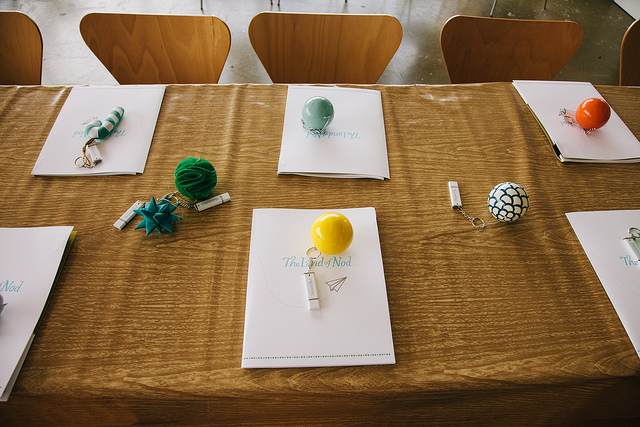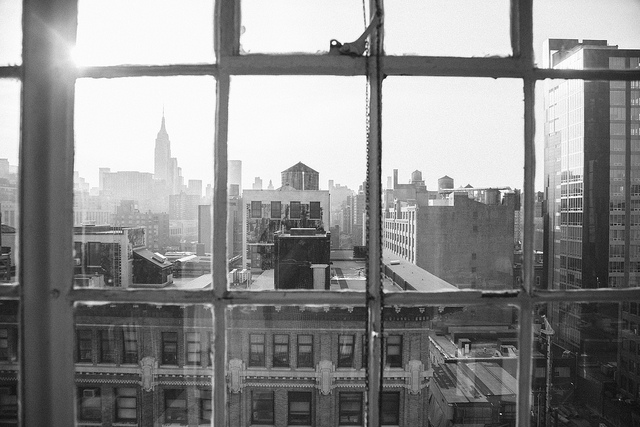 My kitchen table has become an assembly line of business cards and a little DIY project in the making for my trip to Alt Summit NYC next week. I'm so excited to be making a return trip to the conference, held in arguably the coolest venue possible – the Martha Stewart Omnimedia headquarters!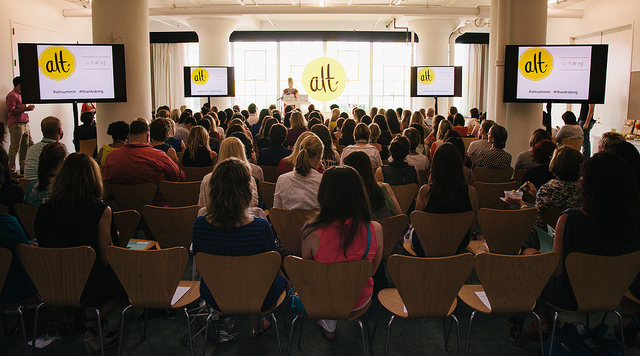 This year, I will be making the trip with my sister Heather as she launches her own blog for Harken Design. I'm excited for her and the opportunities she'll have through Alt. Design Improvised wouldn't be where it is today without Alt Summit! As a result of the conference last year I've developed partnerships with exciting companies like The Land of Nod and Kollabora.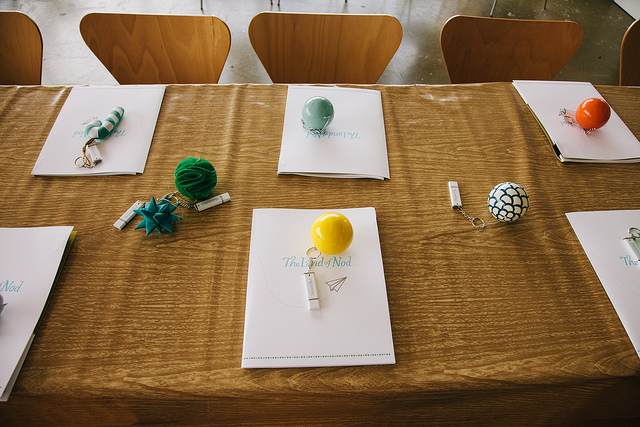 Last year this room was filled with strangers. As I looked through these photos for this post, I was struck by how many of these bloggers I now know, follow, and share ideas with. The community I've been able to tap into through Alt has been invaluable.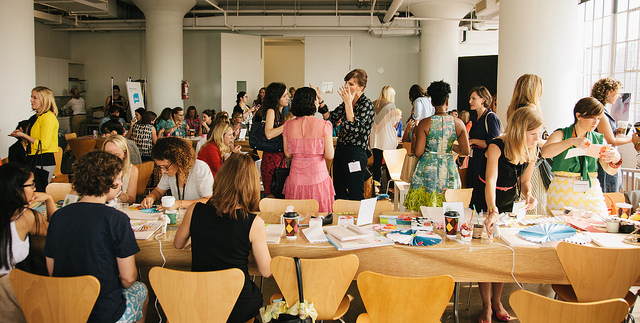 And then there's Martha. She made a quick appearance last year, and of course I was at the very back of the room during that time. This year, I'll be nabbing a seat in the front couple rows!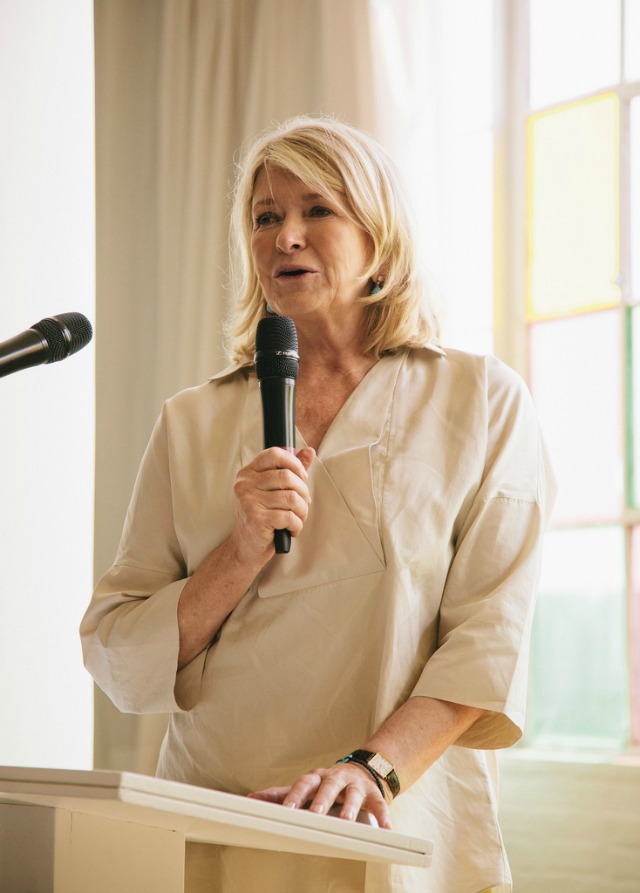 What opportunities will come out of this year's Alt Summit NYC? The sky is the limit!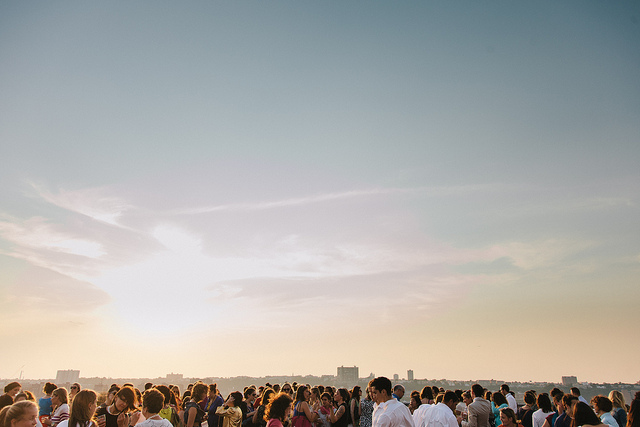 All photos by Justin Hackworth
P.S. Here's my Instagram recap of last year's ALT NYC