Check Out My Entry in the Jo-Ann Fabrics "Simply for Baby" Contest!
June 26, 2012 | FILED UNDER: Uncategorized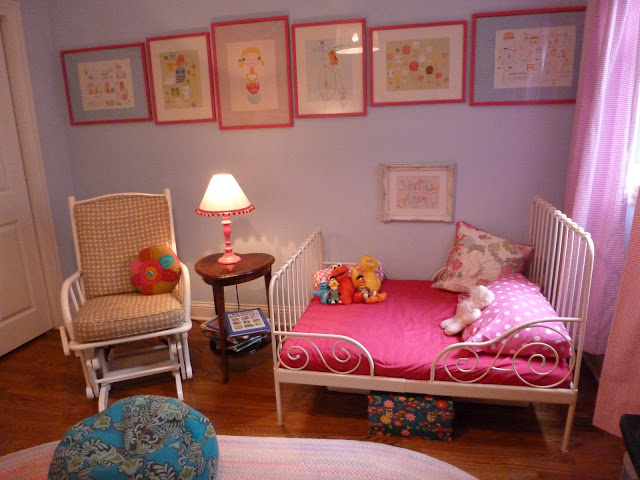 I was at Jo-Ann last week for my usual trip with the girls, and this flier caught my eye as we were walking out the door:
I had so much fun working on all the handmade elements in Stella's room I decided right away that I wanted to try submitting a video. Can you image what damage I could do with a $500 Jo-Ann gift card? I see it as a big investment in future DIY projects for this blog. 😉
Jo-Ann is posting all the video entries to Pinterest, so you can check mine out here:
http://pinterest.com/pin/240590805064010854/
If you like what I've done with the room, I would really appreciate it if you 'liked', commented on, and/or repinned the pin of my video!!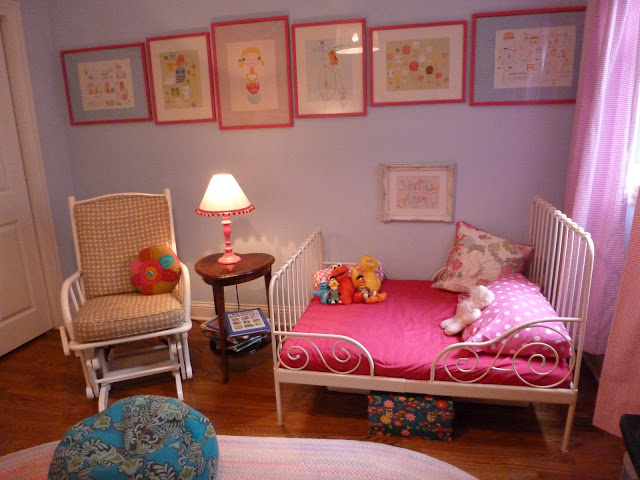 The contest ends on June 30th and a winner will be announced by the end of July. Until then I will be keeping my fingers crossed and dreaming about my Jo-Ann's shopping spree. 😉