25 Awesome Back-to-School Craft Ideas!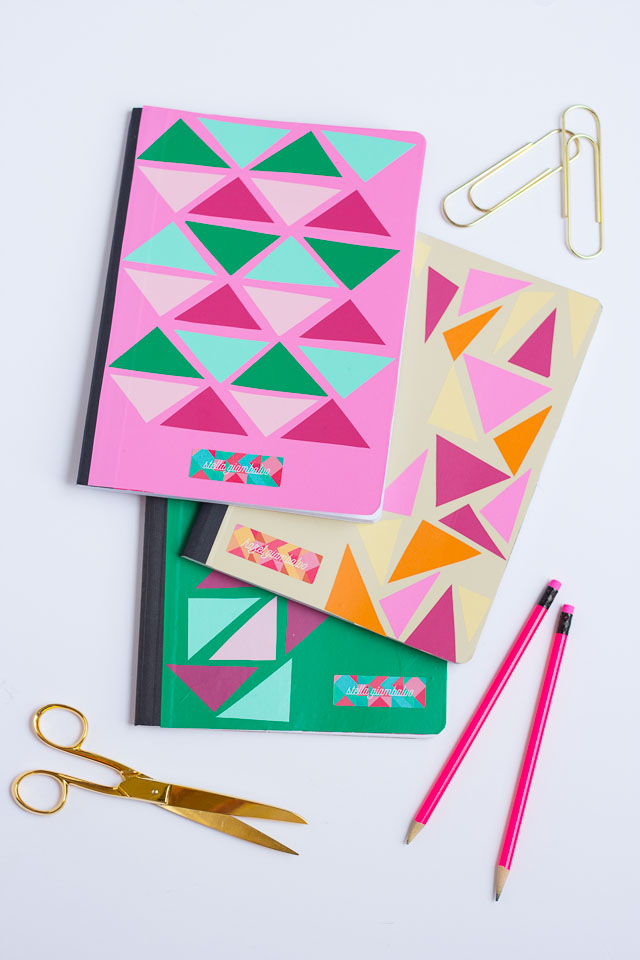 Back to School Craft Ideas
Summer may be ending but getting ready for school is always such an exciting time! In addition to shopping for new school supplies and clothes, why not carve out a little time to make something special for back-to-school too! Among these 25 awesome back-to-school craft ideas are simple ways to jazz up basic notebooks, make one-of-a-kind backpacks, and head back to the classroom in style.
P.S. You don't have to be a kid to try one of these – lots of these ideas would look equally awesome on your desk at home! 😉
25 Awesome Back to School Crafts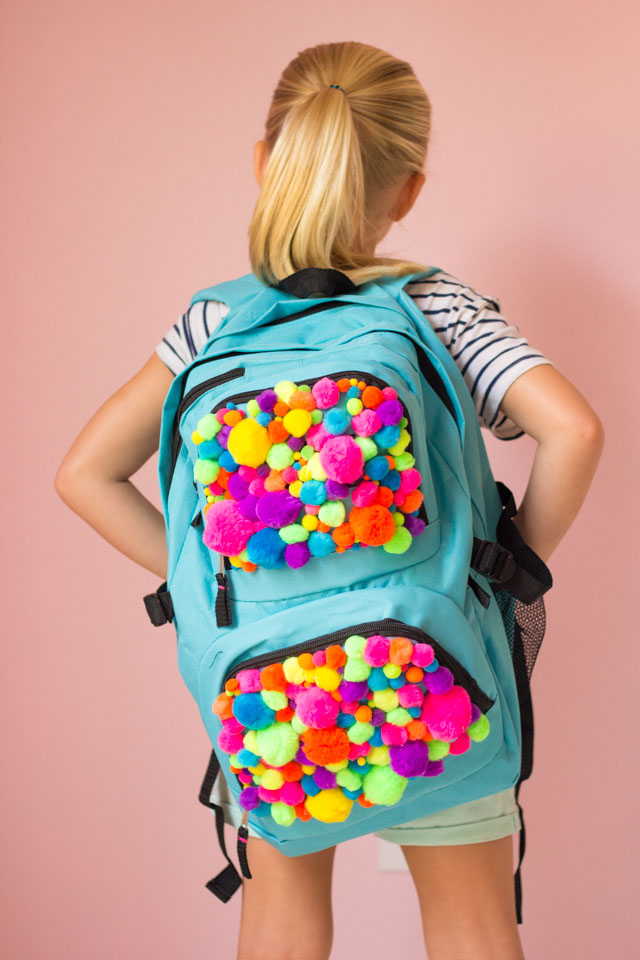 5. Washi Tape Pencils via Passion Shake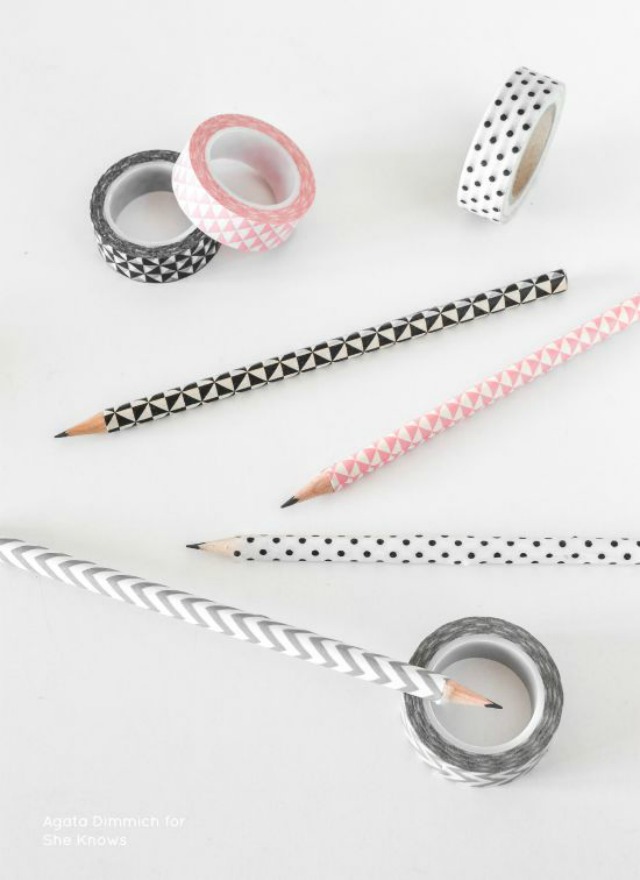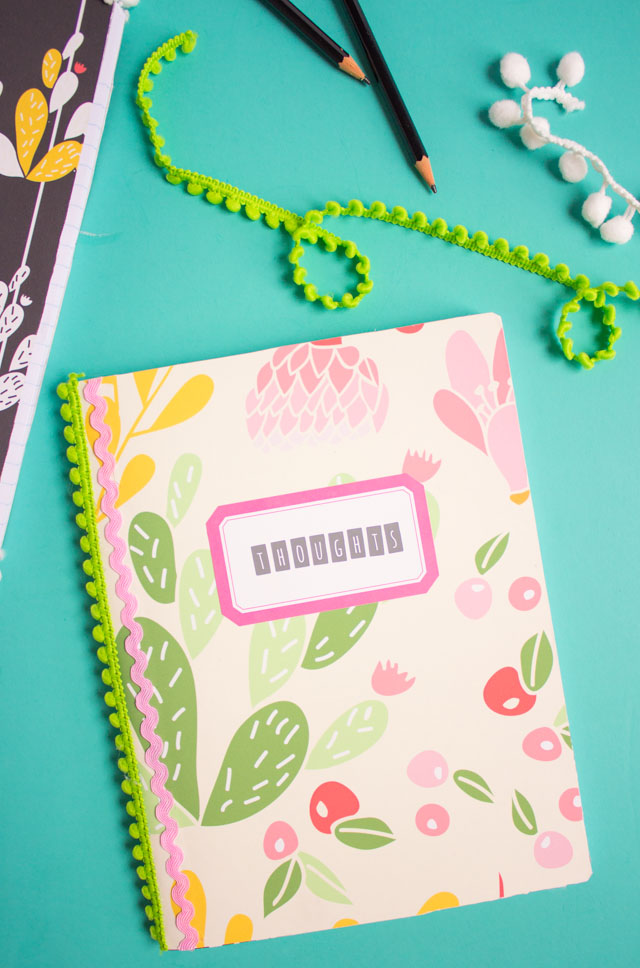 16. Golden Pens via Enthralling Gumption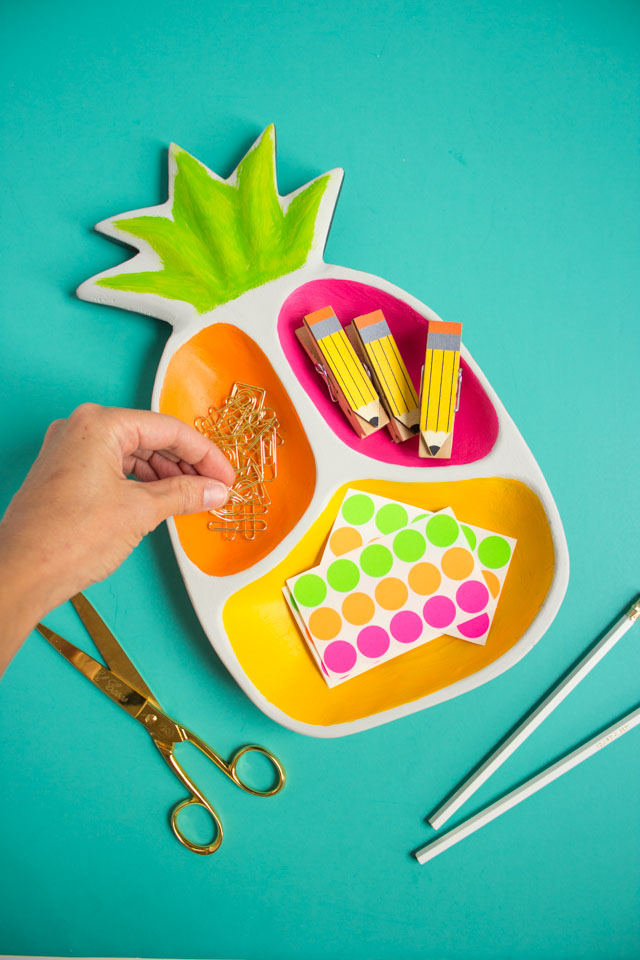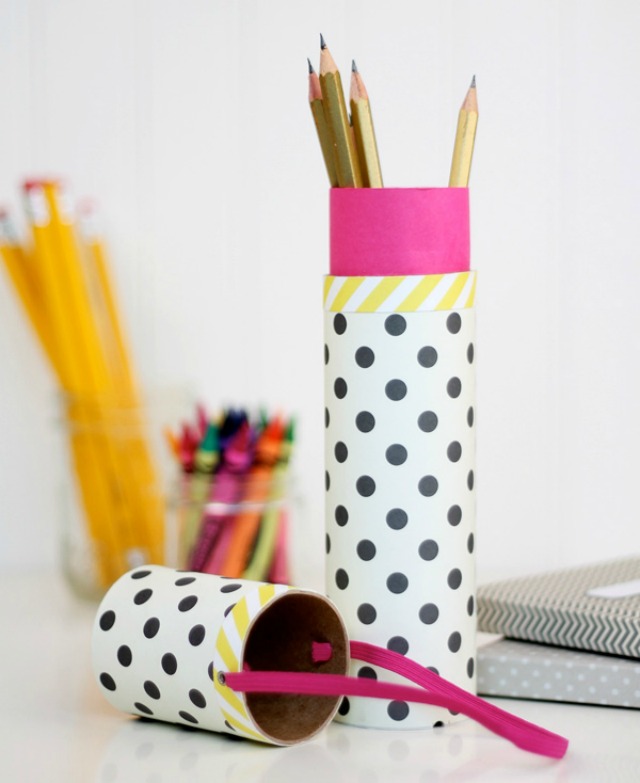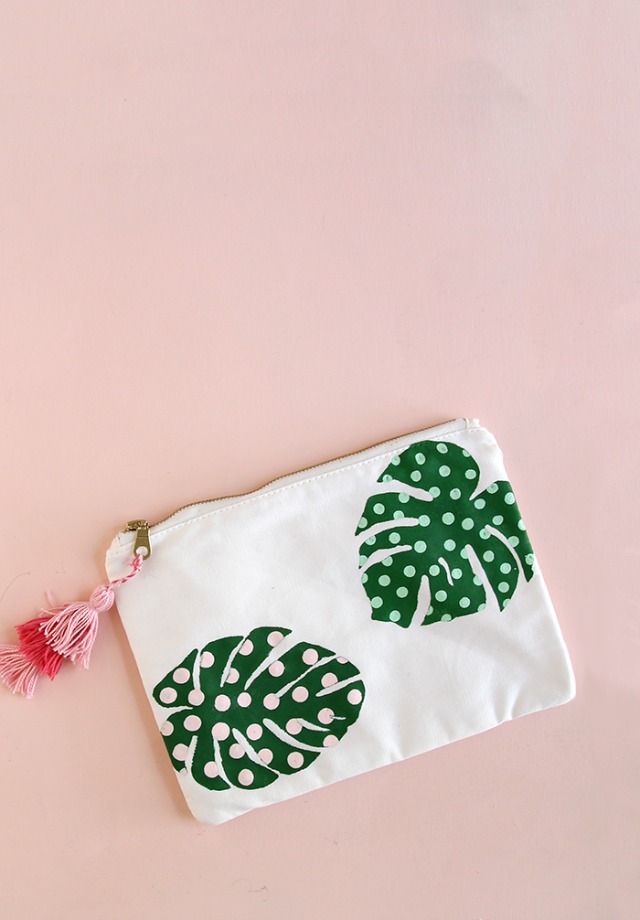 24. Pencil Box via Maritza Lisa