Patriotic DIY 4th of July Balloons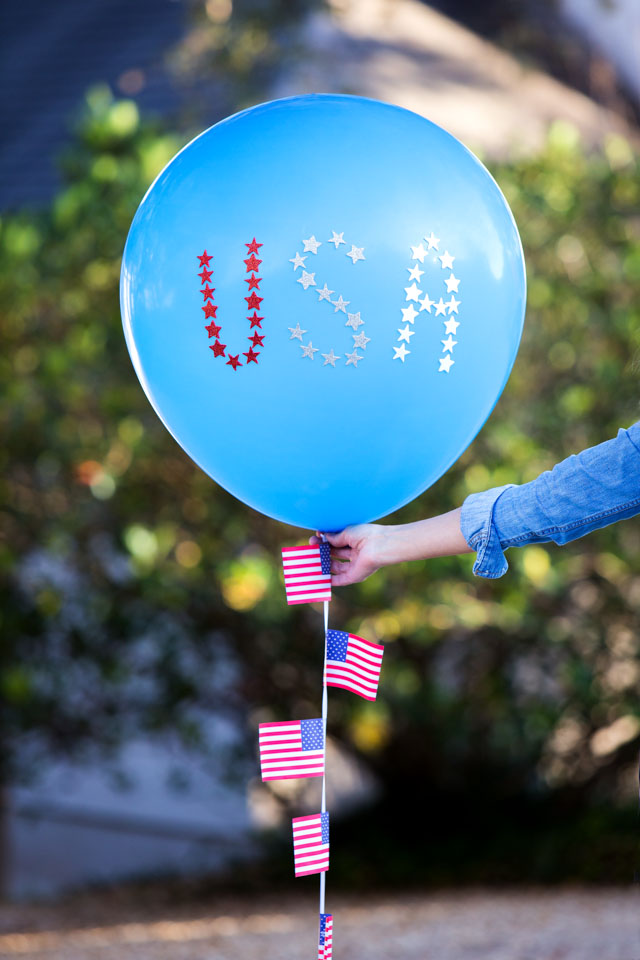 With the 4th of July just a few weeks away it's time to start thinking about BBQs, parades, fireworks…and balloons! What better way to celebrate than with some festive balloons that you've decorated yourself? I've partnered with Oriental Trading to give you plenty of inspiration for some patriotic 4th of July balloons that would be the perfect accompaniment to your 4th of July celebration!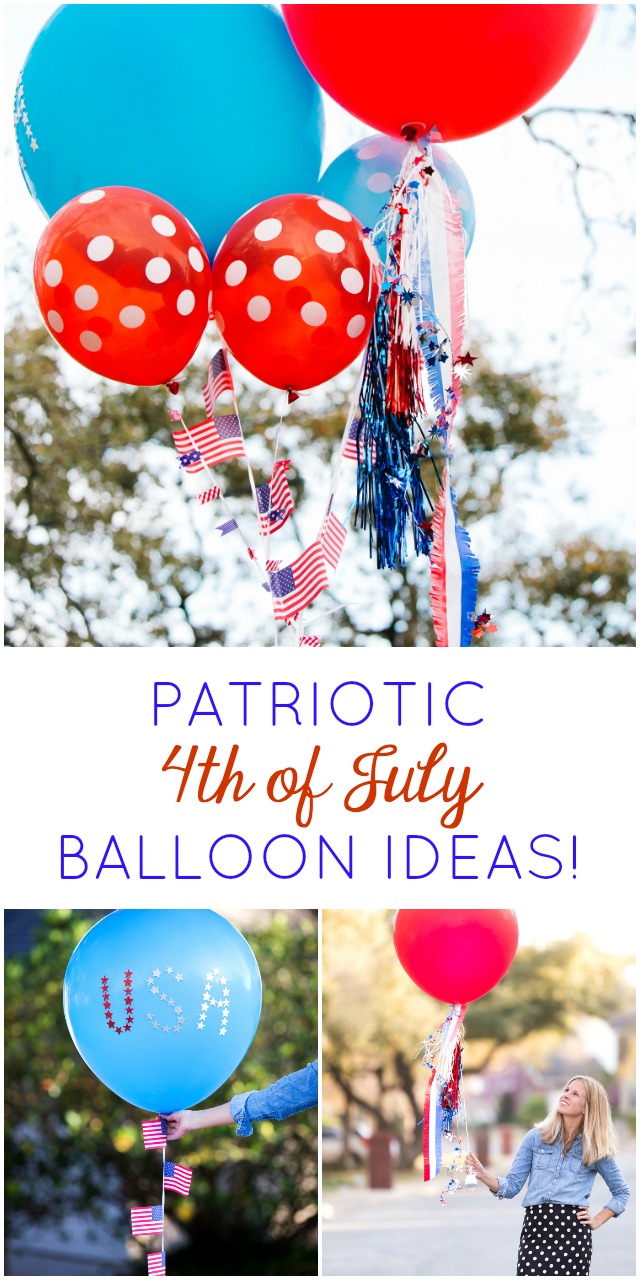 How to Make 4th of July Balloons
1. USA Balloons
Use star stickers to spell out USA on a big blue balloon: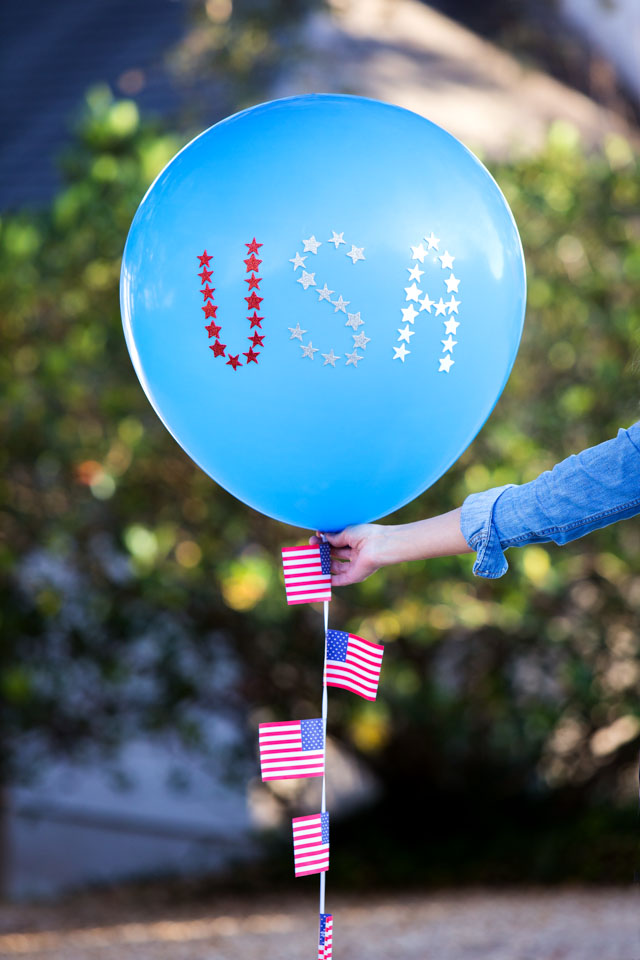 Don't forget the balloon strings! Decorate them with small paper American flags.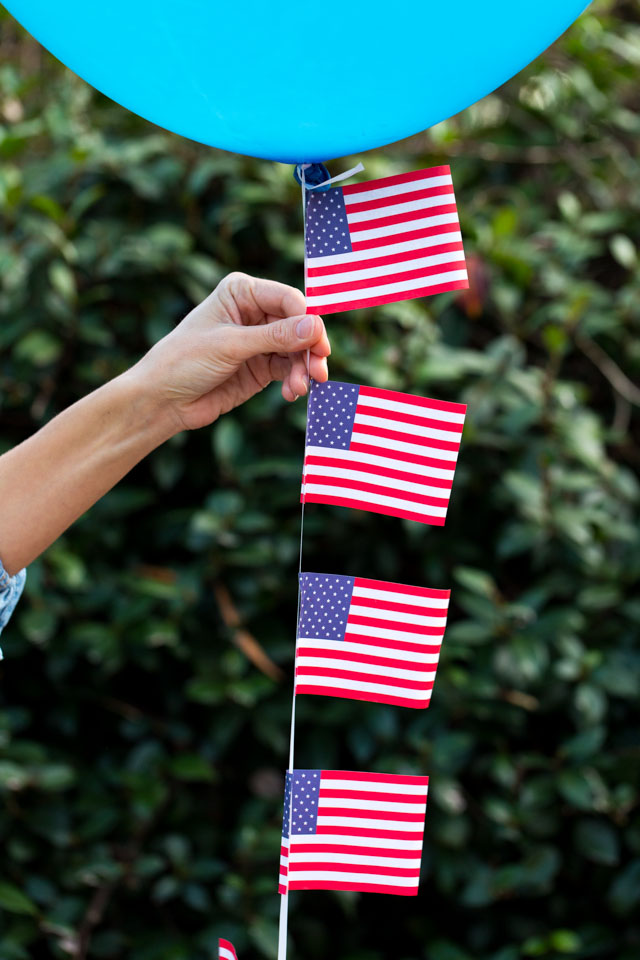 2. Patriotic Tassel Balloons
Add some patriotic flair to a balloon with a variety of tassels, streamers, and fringe.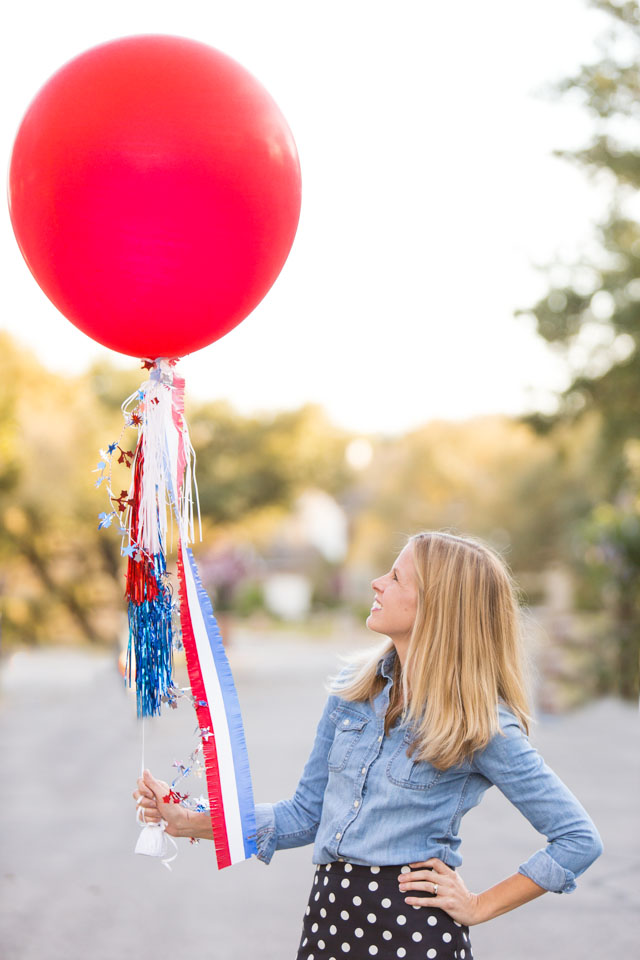 3. Washi Tape Balloons
Use red and blue polka dot balloons and decorate the balloon strings with little flags made from lightweight patriotic washi tape.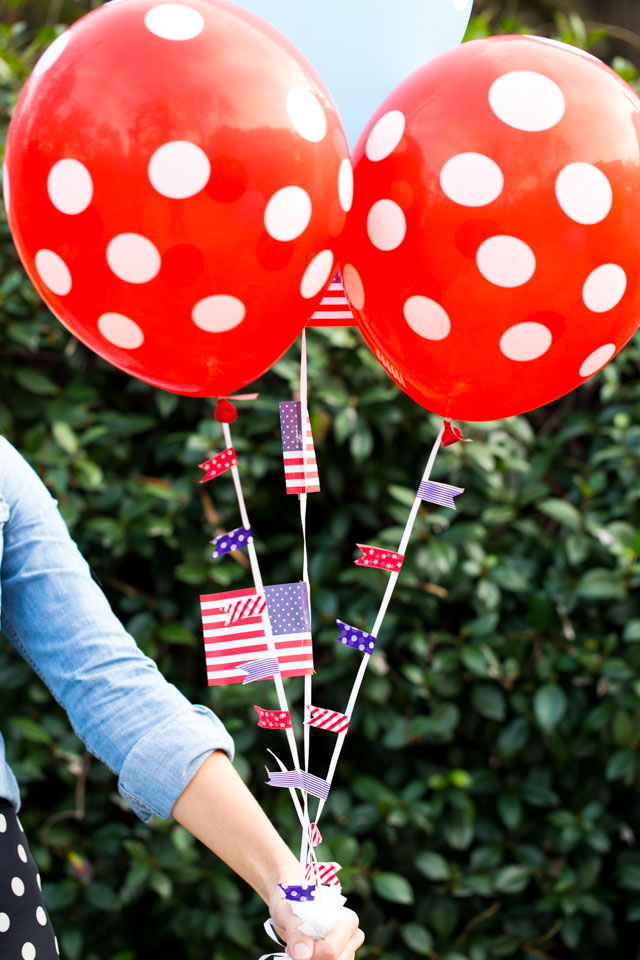 Be sure to head to Oriental Trading's blog for the full list of supplies and step-by-step tutorial for each of the patriotic balloons.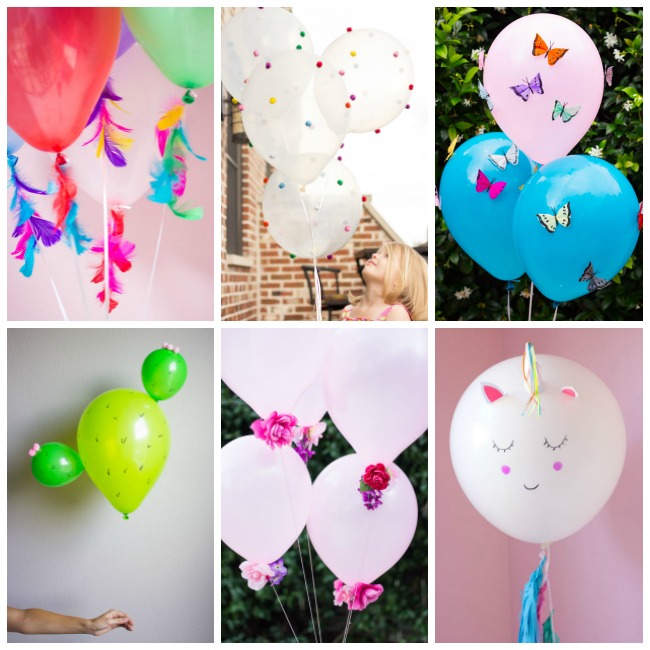 Photos by Candice Stringham for Oriental Trading.