Welcome To Design Improvised!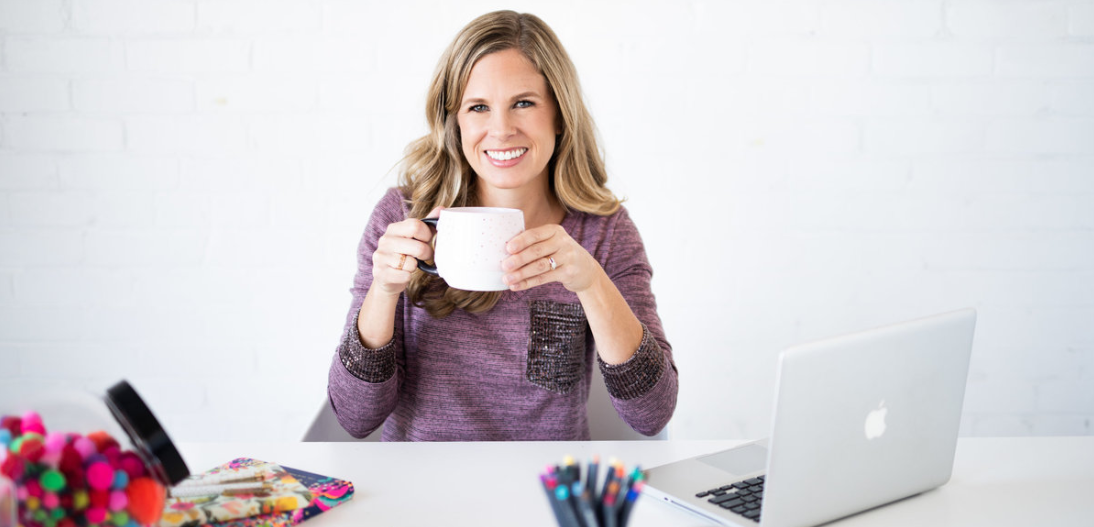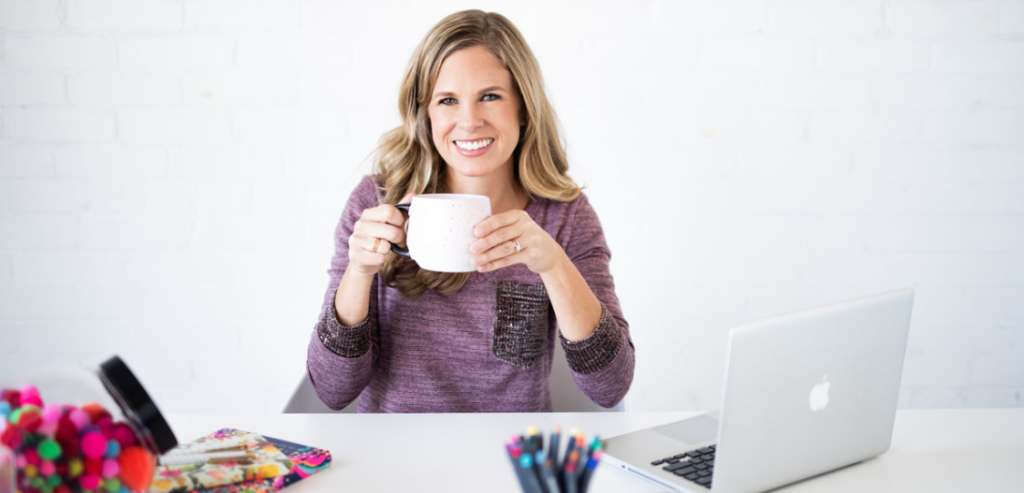 Design Improvised®, LLC is a freelance creative service for lifestyle brands looking to create inspiring, original, and high-quality content for their business.
Whether you are looking for gorgeous product images, unique ideas featuring your product, or share-worthy videos, Design Improvised can be the extension of your creative team with a quick turnaround and top notch execution. Haeley's on-trend home décor and crafting projects have a proven track record of driving engagement and sales for her brand clients.
---
My Clients
---
Original Lifestyle Content For Your Brand
CRAFT TUTORIALS
Haeley has created over 150 original craft ideas for clients featuring their products along with beautiful imagery.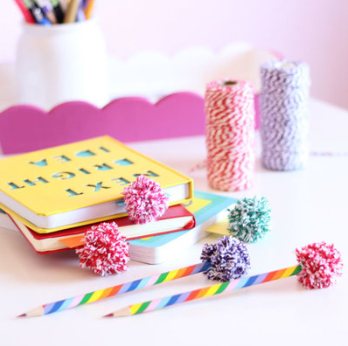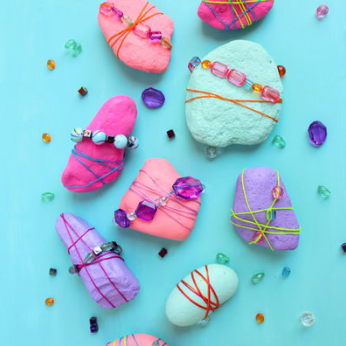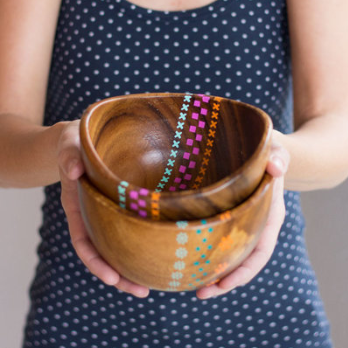 ENTERTAINING INSPIRATION
Haeley loves throwing a party without going over the top. Rather than elaborate backdrops or staged settings, she provides real-life, doable, yet beautiful party styling that showcases her client's products.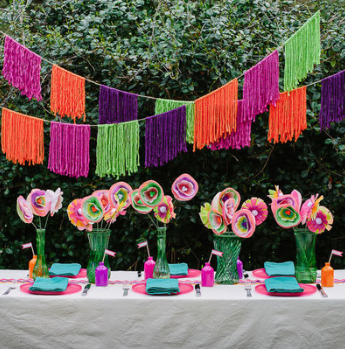 Home Decor Styling
Haeley's inviting home has been the backdrop for over 30 projects with leading home furnishings brands. Whether it is a full room makeover or a seasonal spruce-up, Haeley brings her colorful aesthetic and keen design eye.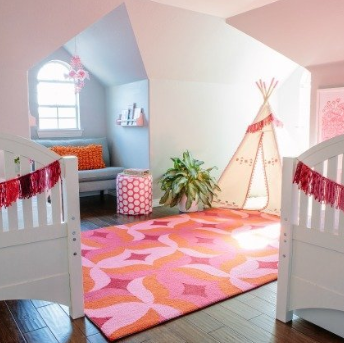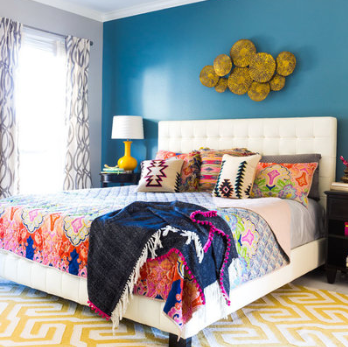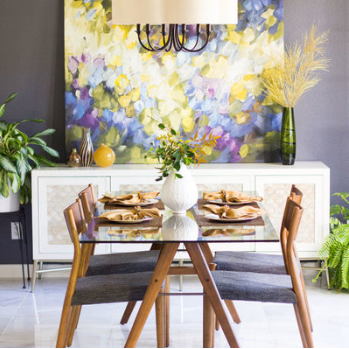 Additional Services
VIDEO PRODUCTION
Haeley has created numerous How-To Videos for Facebook and Instagram
TV APPEARANCES
Haeley is a regular guest on San Antonio daytime show "SA Live"
IN-PERSON EVENTS
Have Haeley lead an in-person workshop for your customers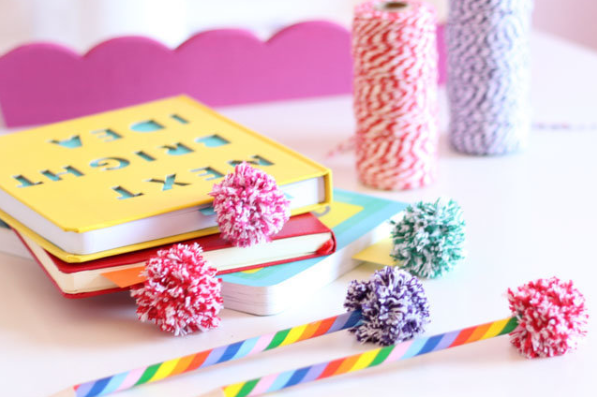 CONTENT FOR YOUR BRAND CHANNELS
HIRE DESIGN IMPROVISED STUDIO TO BE AN EXTENSION OF YOUR CREATIVE TEAM:
+ Concept development and idea generation to promote specific products or support a marketing campaign
+ Original lifestyle content with high-resolution photography (brand receives full rights to images for use on their website, social channels and other marketing materials)
+ High-quality copy as needed to support the images (step-by-step tutorials, tips, engaging social media captions, etc.)
CONTENT AMPLIFIED ON DESIGN IMPROVISED
PROMOTE YOUR CONTENT ON THE DESIGN IMPROVISED BLOG AND SOCIAL CHANNELS:
+ As an added service, Haeley can promote the content she develops for your brand
+ Design Improvised blog receives over 70,000 unique pageviews each month
+ Design Improvised has a growing social media following:
Instagram: 11,800 followers
Facebook: 5,800 followers
Pinterest: 21,600 followers
Email Newsletter: 2,400 subscribers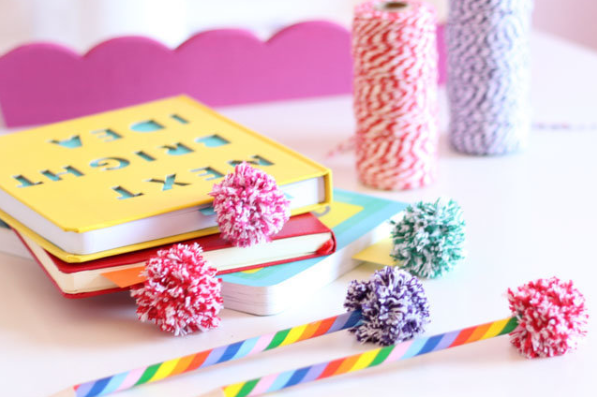 Let's Get Creating!
CONTACT HAELEY AT DESIGN IMPROVISED, LLC
EMAIL: HAELEY@DESIGNIMPROVISED.COM