10 Clever Heart Doily Crafts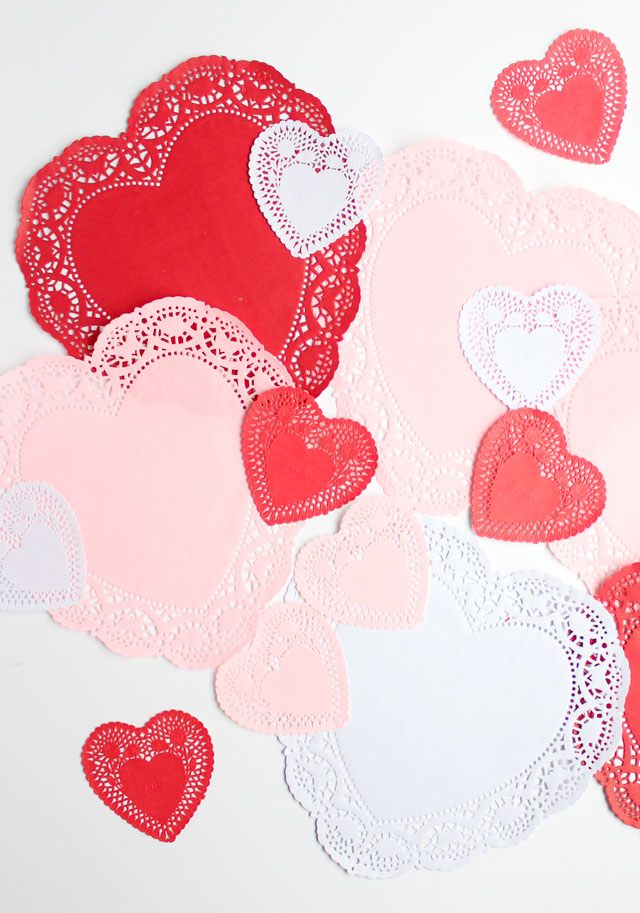 Paper Heart Doily Craft Ideas
I have some fun heart doily crafts for you! There is something about simple paper heart doilies that I just love so much. These fancy and delicate little pink and red hearts make me nostalgic for the Valentine's Day of my childhood. I can't resist buying some at this time of year. A pack of these pretty paper doilies is typically only a dollar or two and there are so many ways to incorporate them into your Valentine's Day crafting. Read on to see my top ten favorite ways to use paper heart doilies.

This post contains affiliate links. See our full disclosure.
Top 10 Paper Heart Doily Crafts
This is one of my favorite ways to use a paper doily – as a stencil! This is an especially fun kids project for Valentine's Day.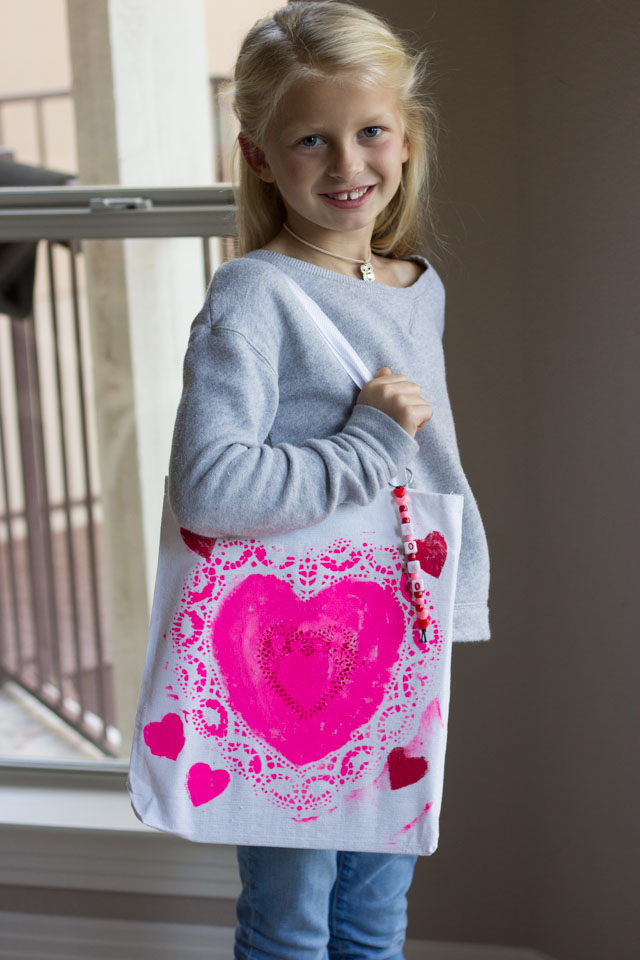 How delicate the doilies look when painted with soft watercolor pastels and layered onto a wreath form!