Summer!
July 09, 2014 | FILED UNDER: Uncategorized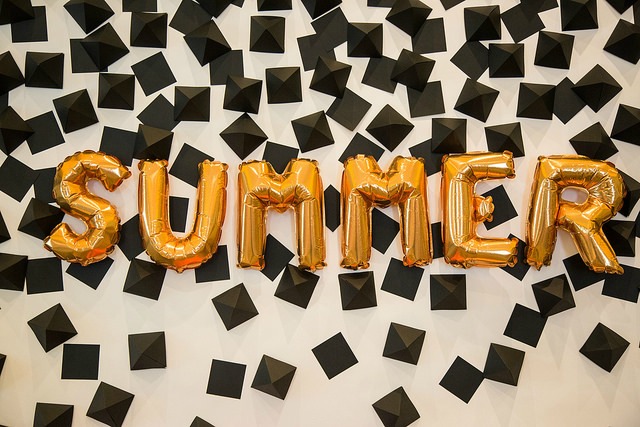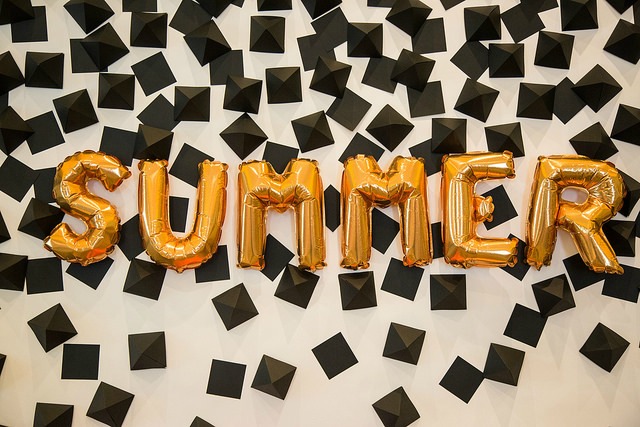 Has your summer been like mine? I started off daydreaming of all the things I wanted to take the time to enjoy this summer – making mental lists of lazy mornings playing with my girls, afternoons at the pool, and lots of time to sip iced coffee and read a good book for a change. And then with a blink of an eye, it's already July and I'm still waiting for the quiet summer I imagined to start!
After a very busy June, I'm ready to truly slow things down in July before the summer is gone. That means things will be a little quieter on the blog over the coming weeks. My blog calendar is blank for the month of July (a very strange feeling for an uber-planner like myself!). I'll still be posting, but I'm giving myself a little more freedom and flexibility to post when the urge strikes! I have some fun DIYs I am playing around with, and a few room designs in the works that you will be seeing on the blog soon.
In the meantime, I'm looking forward to a month of inspiration from magazine reading, trips to the craft store and thrift shop just for fun, and a yoga class here and there. As they say in yoga, I'm looking forward to some time to "just be". I hope you are making a little time to just be this summer too!