Our Move: What I'm Looking Forward to the Most
June 18, 2013 | FILED UNDER: Uncategorized
The official move date is quickly approaching. The movers come on the 27th and we'll be on a plane for Texas on the 29th. I may not be physically ready, but I am getting more and more mentally ready, and excited for this big change for our family. Here are the things I'm particularly looking forward to in our new home:
1.
A yard
– I haven't lived in a place with a yard since high school. I am so excited to have a place for the girls to run around and for me to plant a garden.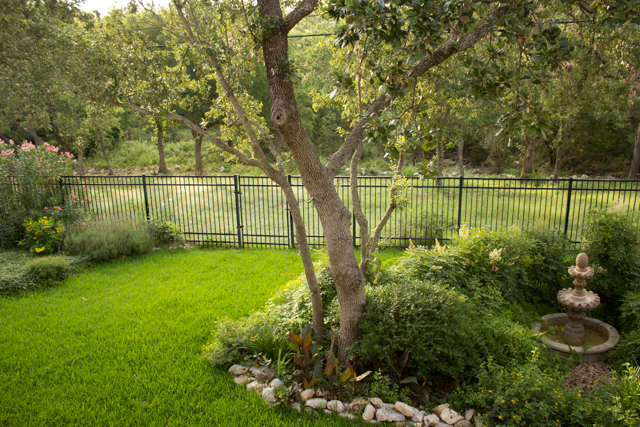 2. Guest bedrooms – Since Stella was born almost 4 years ago, our guests have either had to sleep on the Aerobed or the couch. It will be so nice to have two proper guest bedrooms for family and friends to stay in when they visit. Here's one of them (just ignore the window treatments!)
3.
A pantry
– I have been wanting this for awhile. Not only is there a pantry but probably three times the amount of kitchen cabinets we have now. I have a feeling a lot of them will be going empty for awhile.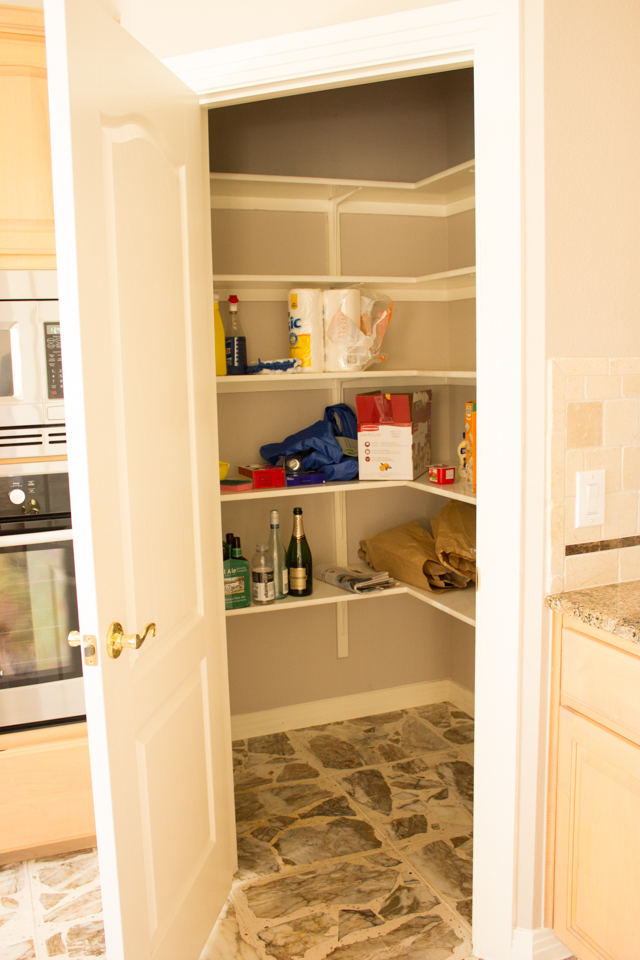 4. A linen closet –
There is a theme here – we are in desperate need of more storage. Right now our towels are under the bathroom sink and the sheets are under Hazel's crib, with other linens randomly scattered here and there. What a luxury to be able to put them all in one place!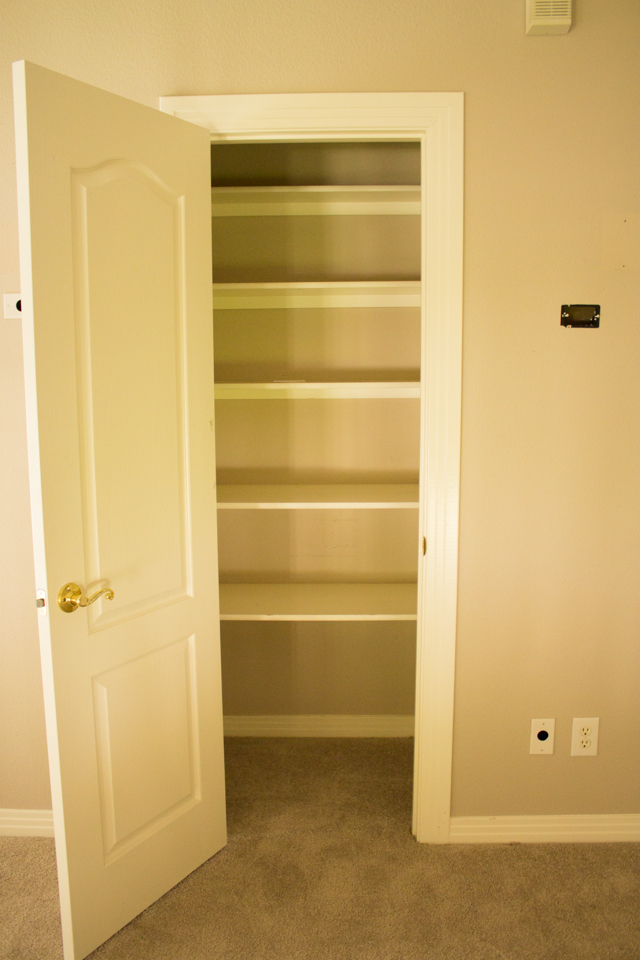 5. Crazy stone columns and floors – Ok, maybe not. These will take some getting use to!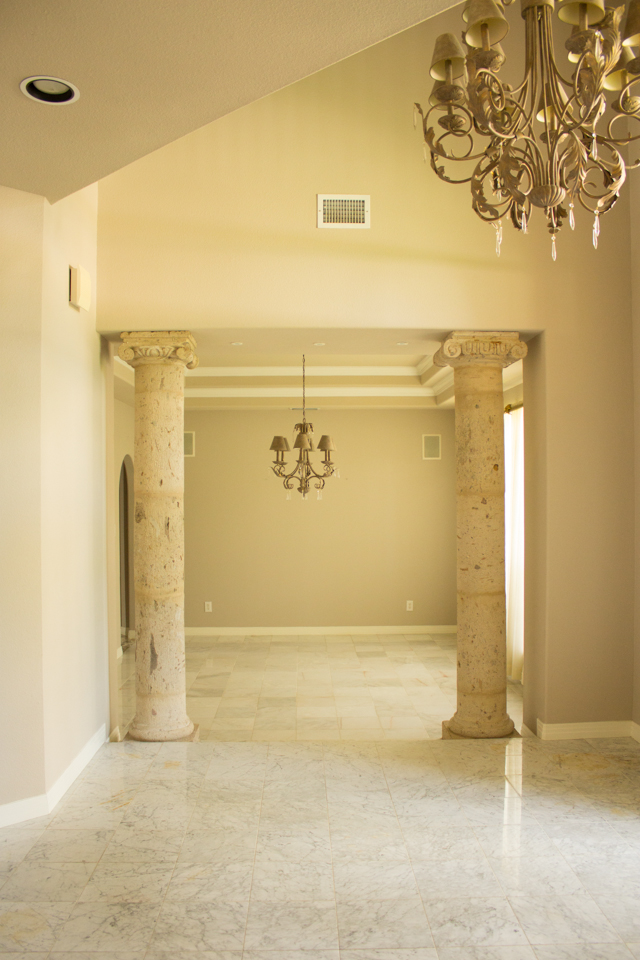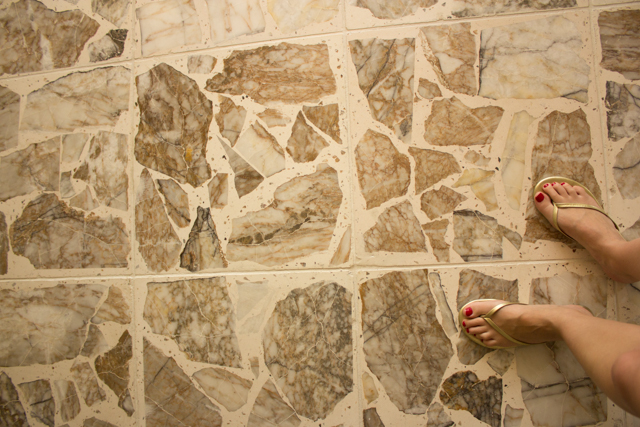 6. An office – probably the thing I'm looking forward to the most is having a dedicated office / blogging / craft space – the new Design Improvised headquarters! Of course, it figures it is the one room I forgot to take photos of. Ha! You'll just have to stay tuned – lots more photos to come.