Collaborating with Kollabora
May 17, 2013 | FILED UNDER: Uncategorized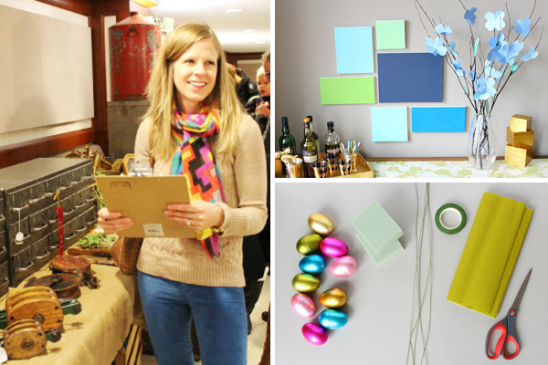 I first discovered
Kollabora
a year ago at the
Altitude Summit
blogging conference. They were a budding company with a cool concept – bring together a community of makers to share their DIY projects and techniques and encourage others to start making by providing easy step-by-step instructions and supplies.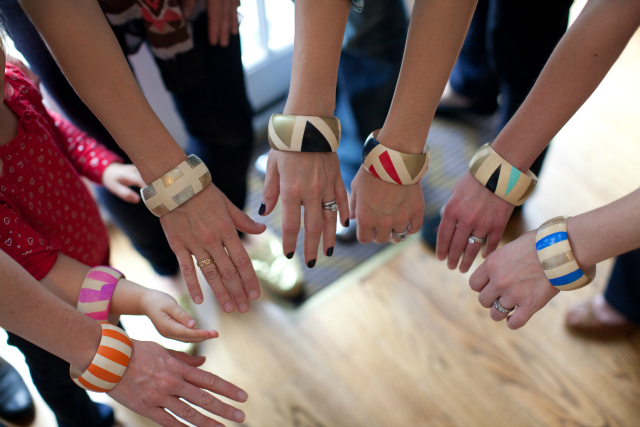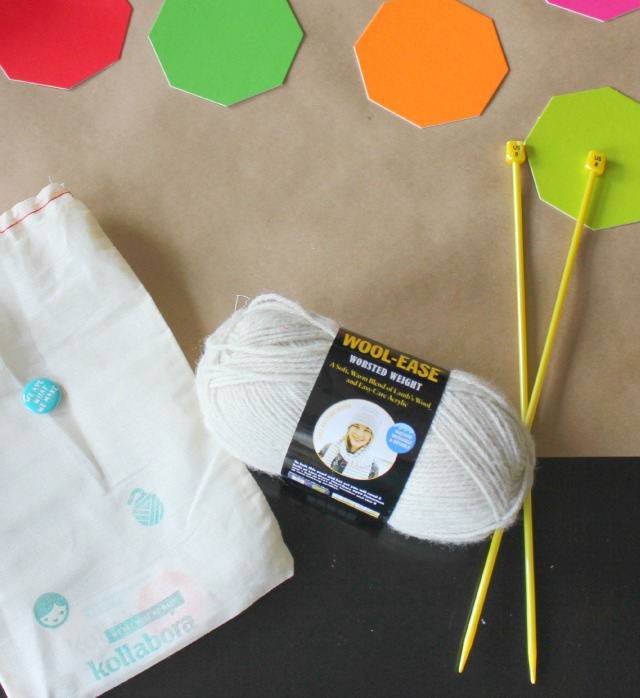 I've enjoyed
submitting my own projects to Kollabora
and being part of their growing community of makers. They are currently expanding beyond jewelry, knititng, and sewing to include home decor projects (yay!). Here are some recent home decor submissions by community members: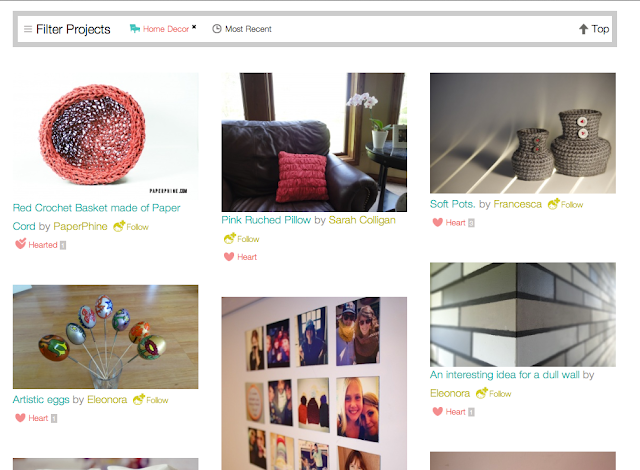 Kollabora does a great series on their site called "Meet the Makers" where they interview different members of their DIY community. I was honored to be interviewed by them this week! You can
check out my interview
on their blog. In addition, I plan on working more closely with Kollabora now that they are expanding into home decor. Stay tuned!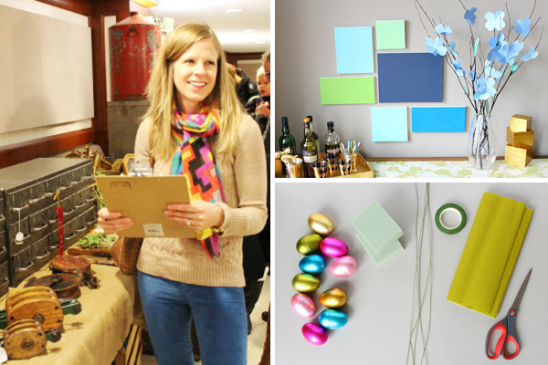 If you are a crafty person, you should definitely join the Kollabora community and submit some of your latest projects so others can make it too! You don't need to be a blogger, all you need is to provide a photo and some instructions.