10 Things To Live By
January 01, 2013 | FILED UNDER: Uncategorized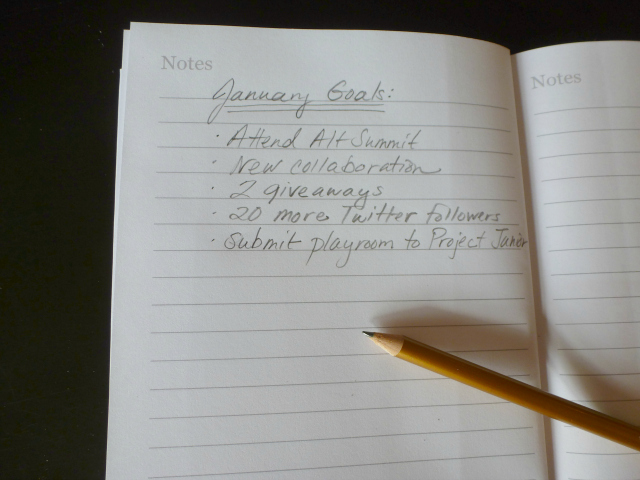 Hello 2013! With a new year, comes a new to do list and a new set of goals: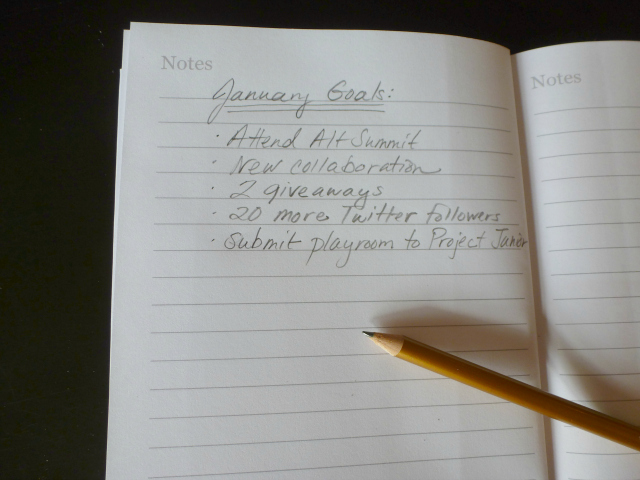 While I'm not one for New Years Resolutions, I did take a moment to remind myself of these 10 rules I hope to live by in 2013. I had scribbled down this great list while attending a design talk of
Debbie Millman
earlier last year. Something about Debbie's list really resonated with me:
10 Things to Live By (By Debbie Millman)
If you're not making mistakes, you're not taking enough risks
Expect anything worthwhile to take a long time
Work really hard
Ask for opportunities
Say yes to everything
Busy is a decision
The longest way around is the shortest way home
Don't censor your dreams
In order to strive for a remarkable life, you have to decide you want one
Finish what you start
This is a checklist I plan on measuring myself against in 2013. What about you? What things do you live by?