My First Article – Snowed In Magazine!
November 16, 2012 | FILED UNDER: Uncategorized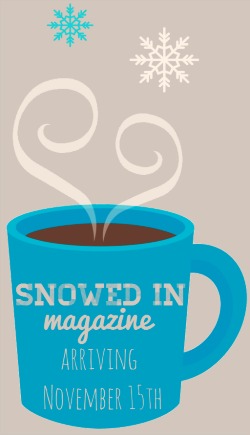 I'm excited to announce Design Improvised's first magazine article! My blogging friend Ashley at
She Makes a Home
published a beautiful online holiday magazine sweetly named
Snowed In
and she asked me to be a contributor.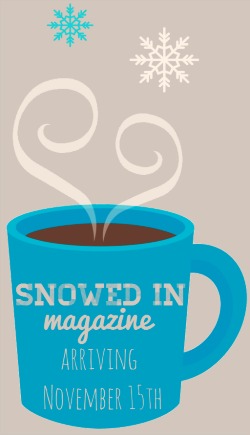 Image by She Makes a Home
You can find my top 5 tips for hosting a New Years Eve party on page 45.
(Hey, it's never too early to start planning!)
The magazine is chock-full of great ideas for the holidays including:
DIY holiday gifts
Seasonal recipes
Tips for soirées and entertaining
Holiday home decor
Holiday hair tutorials
Fashion tips
Personalized gift guides
Expert holiday photography tips
… and more!
Image by She Makes a Home
I am particularly loving the ideas for upgrading thrift store ornaments starting on page 17. Definitely going to have to steal some of those for my tree! Congrats to Ashley for putting together such a fun and beautiful magazine. I'm honored I was able to contribute.
Readers – get excited for Monday – there is a big giveaway coming to the blog just in time to help you with your holiday gift buying!