Stella's Room Was "Style Crashed"!
August 23, 2012 | FILED UNDER: Uncategorized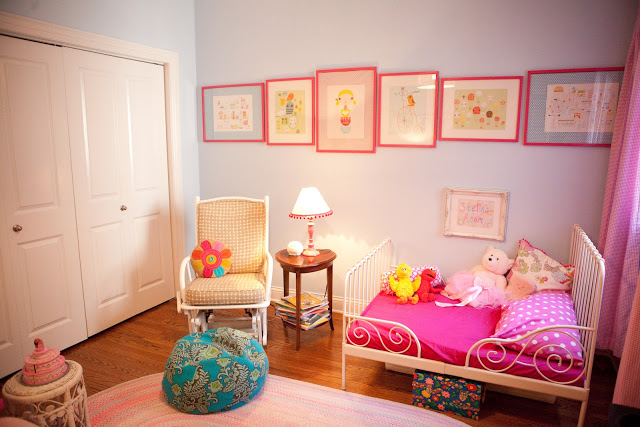 Stella's big girl room
was featured in the "Style Crashers" series on the blog Bricks and Baubles today.
Click here to see the post
.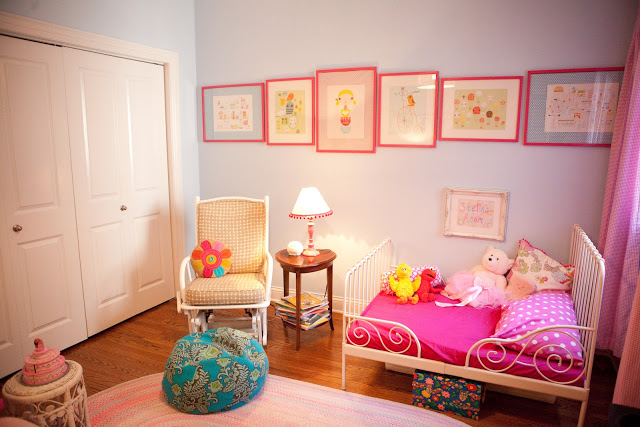 And definitely check out
Bricks and Baubles
while you're there – it's a great blog by a Southern girl who is as equally obsessed with all things home decor as I am. In particular, check out this
awesome vintage modern room
she recently styled for a client.