A Trip to Nebraska
July 17, 2012 | FILED UNDER: Uncategorized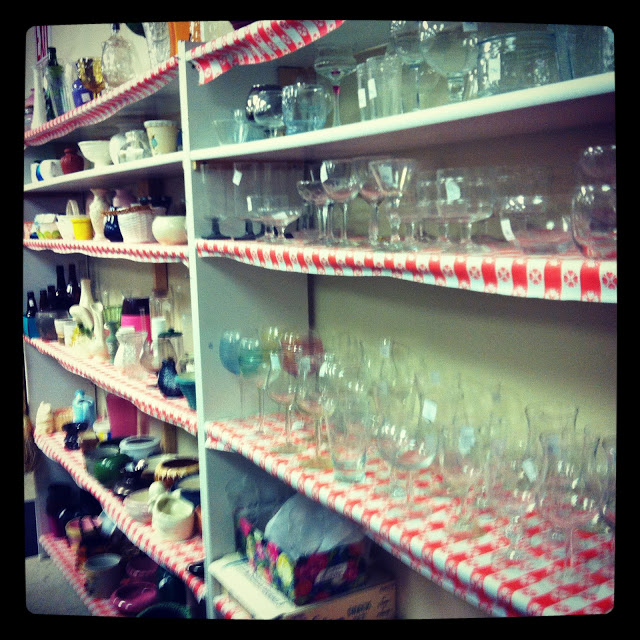 Over the July 4th week, we took a trip back to Nebraska to visit family. I was born and raised there until my parents drove me across the country to Philly for college. I primarily grew up in Grand Island, a medium sized town of 40,000 people in the middle of the state. While I caught the big-city bug after living on the East Coast and now in Chicago, there is still a part of me that misses the simple life of Nebraska. Here are a few images of some of my favorite things about home.
The Wide-Open Views
Most people have only "driven through" Nebraska on their way to a different destination. Well, they should consider themselves lucky because I think the expansive sky and fields that stretch for miles are some of the pretties landscapes in the country: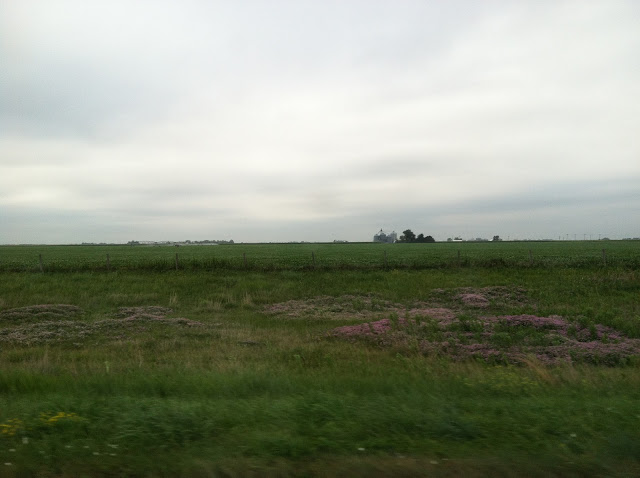 Line Dried Laundry
No dryer sheet can compare to the fresh smell of linens hung on the clothesline to dry: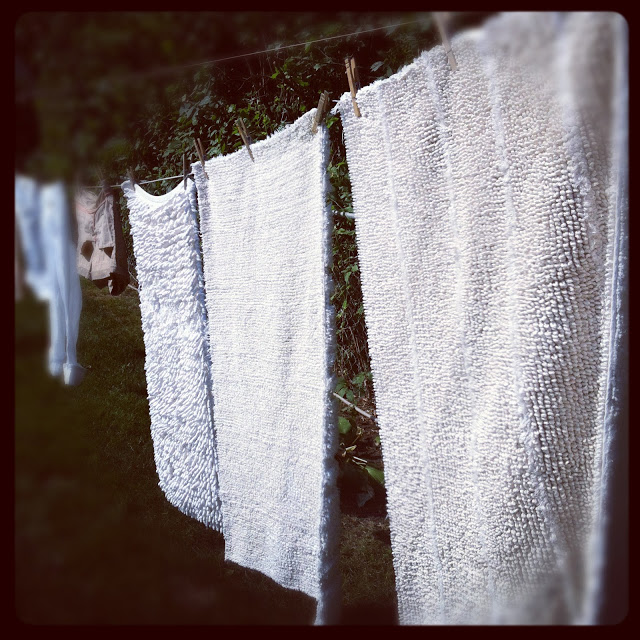 Lawns and Sprinklers
Big grassy lawns and hot summer days meant lots of sprinkler time as a kid. Here Stella is getting a taste (literally) for how fun it is!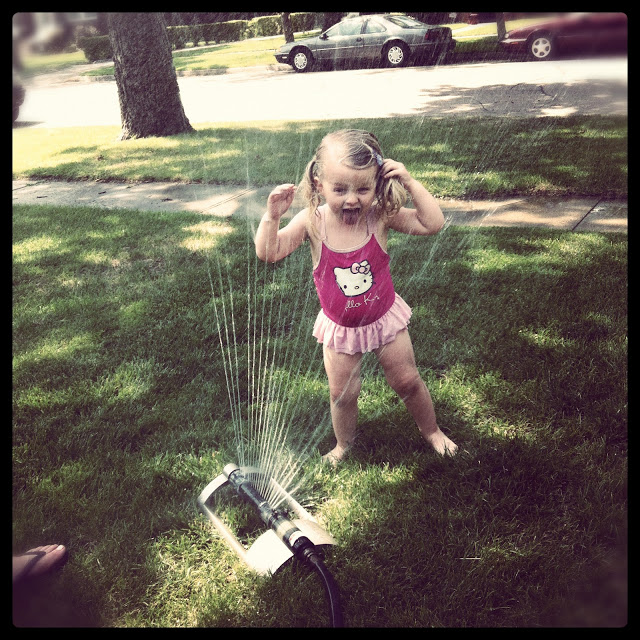 Runza
The first stop we always make after landing in Omaha is at the nearest Runza. The Runza sandwich made from ground beef, cabbage, and spices wrapped in a buttery dough is heaven on earth. Have you ever had one? The chain is pretty much limited to Nebraska, but if you want to try making one at home you can find a recipe
here
(warning, while still yummy they won't quite compare to the real deal). One summer in high school I won a year's worth of Runzas (52 free Runza meals). It was the most amazing thing I have ever won!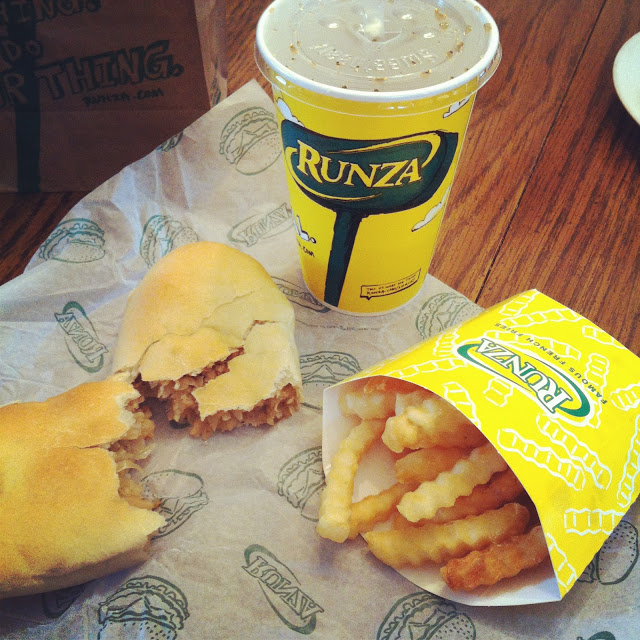 Thrift Shopping
I am always anxious to hit up the local thrift stores while I'm home because the prices for vintage items are a fraction of what they are in Chicago and there is so much more good stuff to find because vintage thrifting is a relatively 'untapped market' there. The only challenge is limiting myself to what I can squeeze into my suitcase to take home.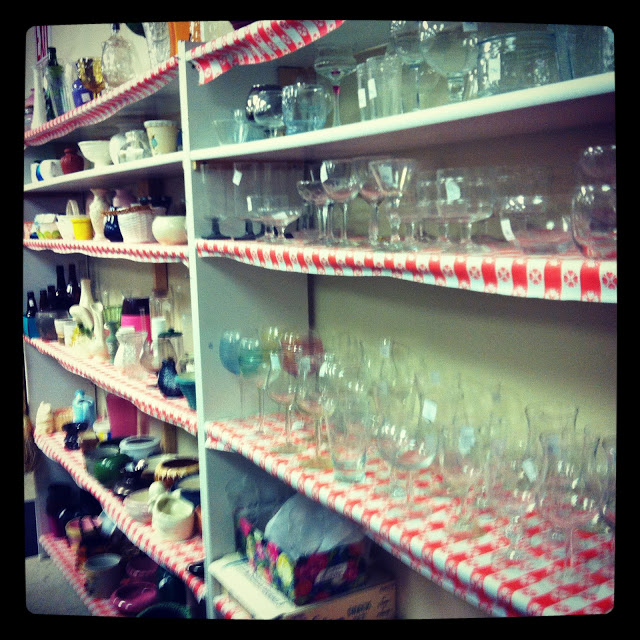 To my Nebraska readers, what are some of your favorite things about where you live? I would love to hear them!