Craigslist Steal: Mid-Century Credenzas
March 08, 2012 | FILED UNDER: Uncategorized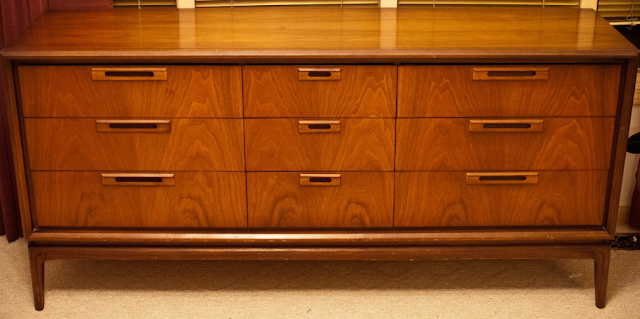 I have been doing a bunch of searching on Craigslist lately for my latest design project – not a kids room this time, but a living/dining room space for a young professional (more on that to come!). One thing my client needed in the space was some extra storage and a place to put her TV. Thanks to Craigslist, I found an awesome solution, and it's one I bet would work well in almost any space – a mid-century credenza!
The mid-century modern look is definitely hot right now (think Mad Men), and the pieces can be pricey, however there are some serious buys to be found on Craigslist. Check out these credenzas that have all been recently posted on Craigslist in the Chicago area. Most are in the $300 range: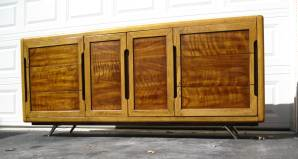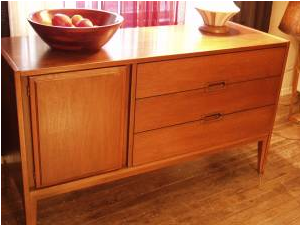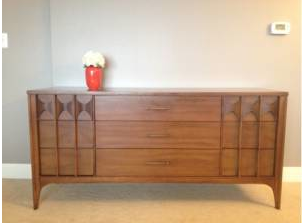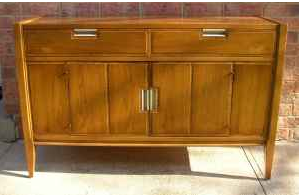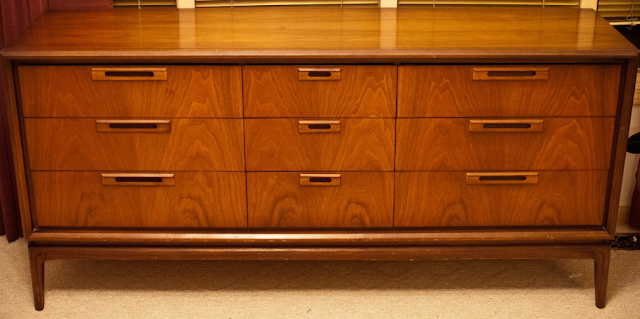 For $300 you are getting a solid piece of furniture (real wood!!), a ton of storage, and a versatile piece you could put in multiple areas of the house – it could hold your flat screen in the living room, be used as a buffet / sideboard in the dining room, a dresser in the bedroom, etc.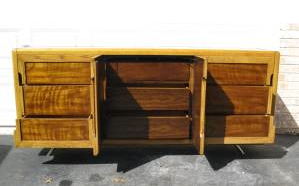 I think the trick with mid-century pieces is that you have to use them in small doses – like one piece per room – to avoid making it look like you live in the 60s. However, it could look so cool mixed in to a room for an eclectic look. What do you think?