DIY Project – Book Rack
May 24, 2011 | FILED UNDER: Uncategorized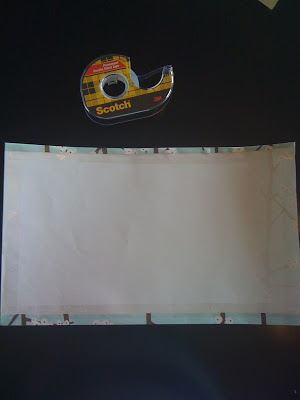 My weekend project to remake an old magazine rack for Stella's room was a success! Here's a picture of the 'before'. See below for the step by step transformation into a little girl-friendly holder for books, coloring supplies, etc.
I chose these four prints of Snow and Graham papers; one for each of the four different cubbies on the magazine rack:
I measured the front of the cubbies and cut out four rectangles of paper to match the size: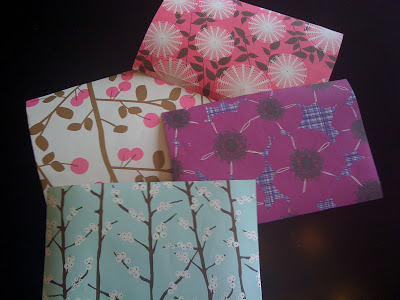 Because I had cut the height of the rectangles a little longer than the size of the cubbies, I turned over the edges and secured them down with double-sided tape. I also added tape along the edge of the two short sides to adhere it to the front of the cubbies: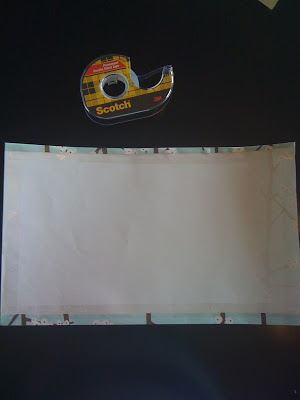 I then stuck the paper on the front of each cubby and voila! While it is probably not super durable, I can always peel off a piece and replace it with a new one if it gets ripped, colored on, etc.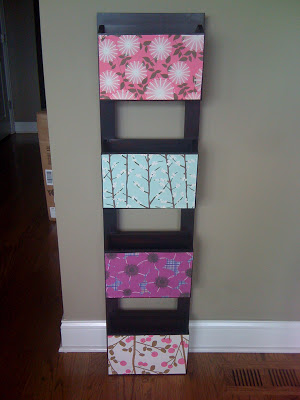 I think the mix of prints will work great in her print filled big girl room, and it looks especially sweet filled with her books: